My name is Summer.
I am 12 years old.
I Live in Fort Worth Tx.
I have a older sister and a Nephew.
I love to hanq with my friends and family.
Im a party person.
I like to sing and dance.
I love to be myself.
I have my own style.
I love hip-pop and R&B.
Pop and Rock is ok.
I love Nicki Minaj, Adele, Webbie,Boosie, Katy Perrry,2 Chains, Yung Nation, BeatKing, and ETC.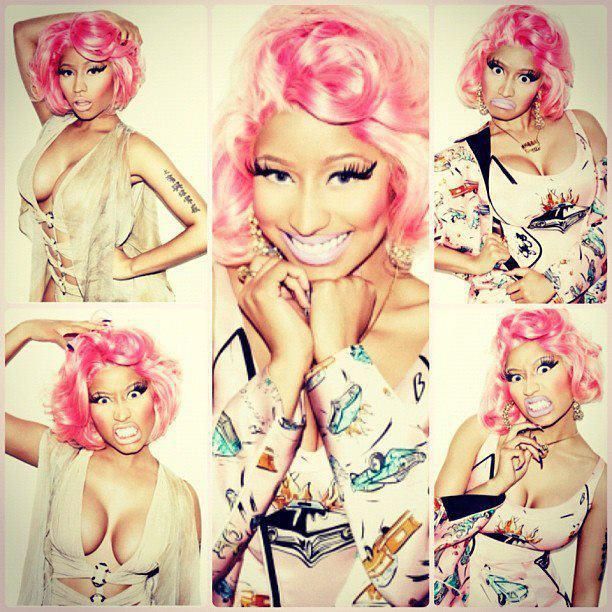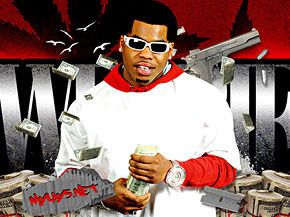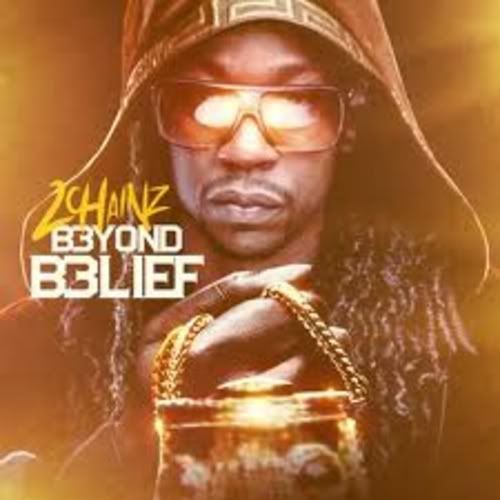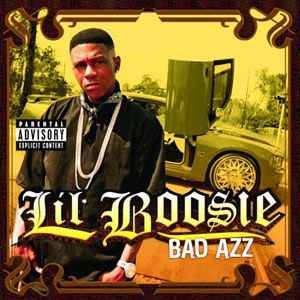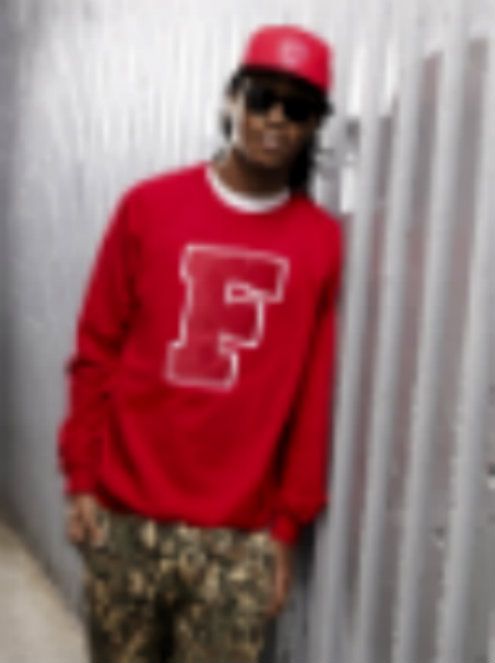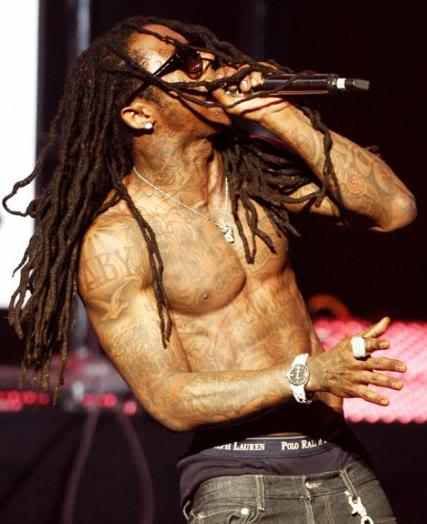 Blog
Mon, Jun 25, 2012 at 11:07 PM

DO NOT LIE, If you did something whether if it's right or wrong still confess. Be who you are, and if you don't know who you are than try different things in order to find who you are. One thing about me I'm am going to keep it 100 no matter what. If i don't like you than I'm going to tell you. I'm not just gone hang with you just for the fun of it, because I'm not going to have you think that...