My name is Summer.
I am 12 years old.
I Live in Fort Worth Tx.
I have a older sister and a Nephew.
I love to hanq with my friends and family.
Im a party person.
I like to sing and dance.
I love to be myself.
I have my own style.
I love hip-pop and R&B.
Pop and Rock is ok.
I love Nicki Minaj, Adele, Webbie,Boosie, Katy Perrry,2 Chains, Yung Nation, BeatKing, and ETC.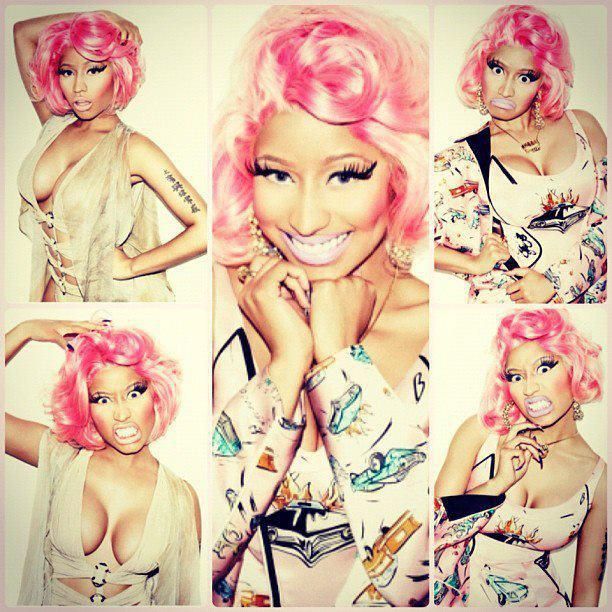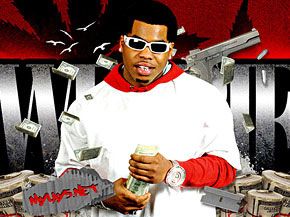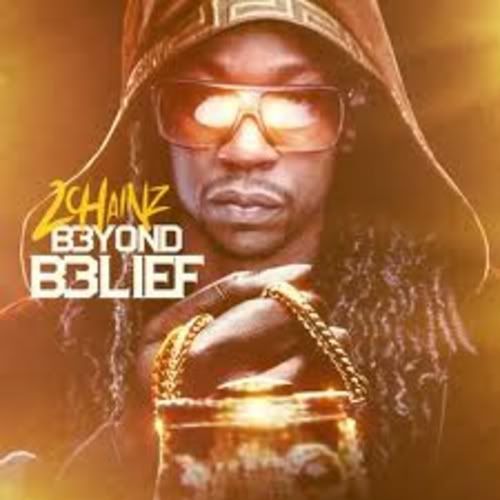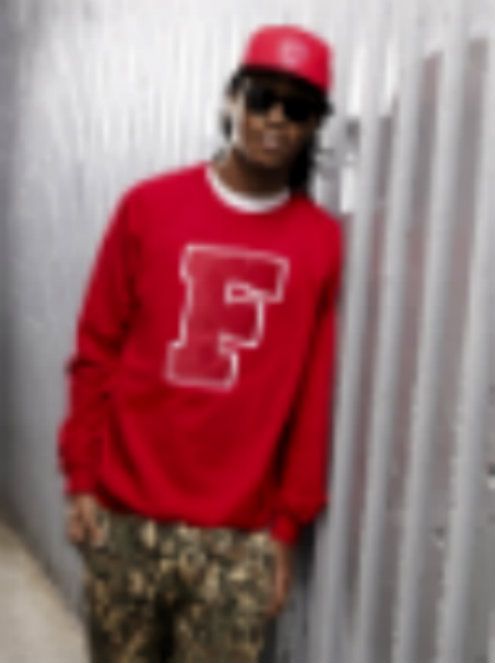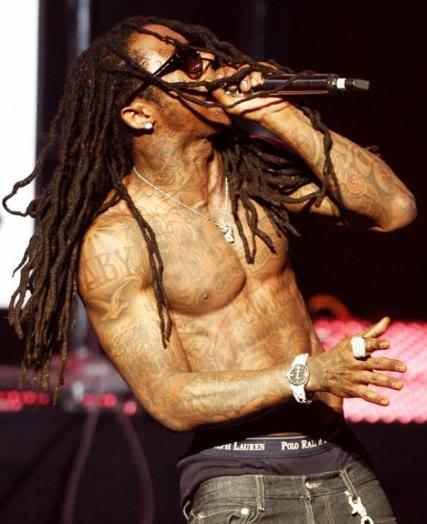 Blog
Thu, Jun 30, 2011 at 6:00 PM

OK......Y ppl alwyz strtn mezz, it juz dnt mke no snc.....I gt a tip,> dnt strt sumn u cnt fnsh cuz itz gon cum rite bck to ya...so if 1 of ull no me (lke i tld ull bout me), I cn b da nicest person bt i cn also b a bad Bxtch too if u mez wit me so plz dnt...........Thx n I hope ull hur wut im cumn frum......"Smooches"