14 years of age. i heart Nicki Minaj! have a true girl crush on Nicki Minaj! Who doesn't??? Love her to death! feel free to comment ! xoxo mwahhh from -Nae && Brandyy < 3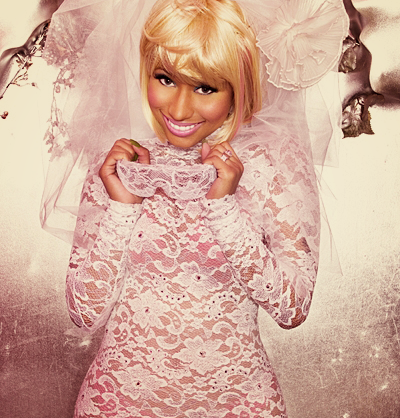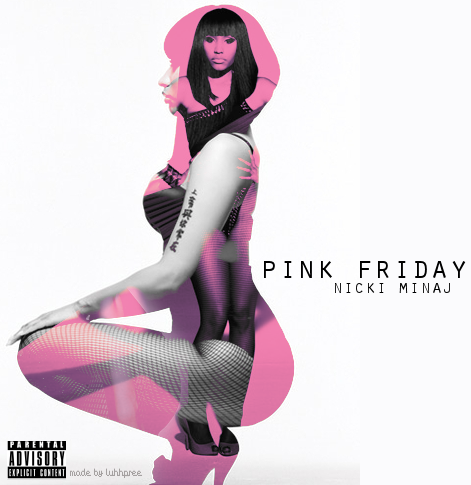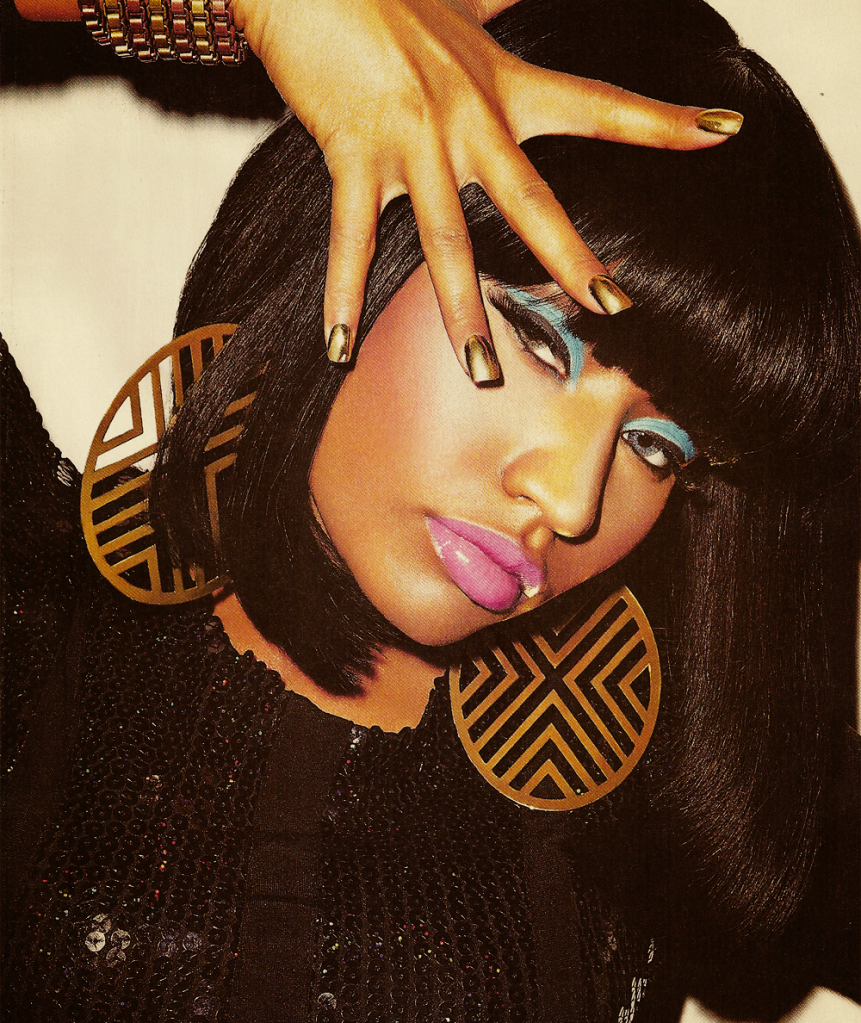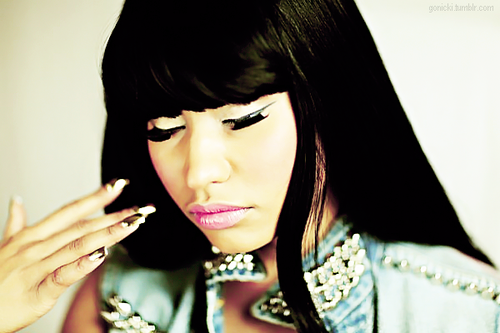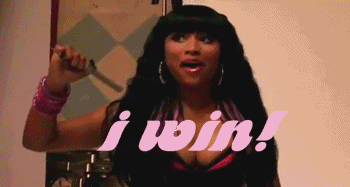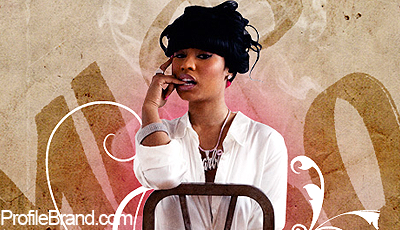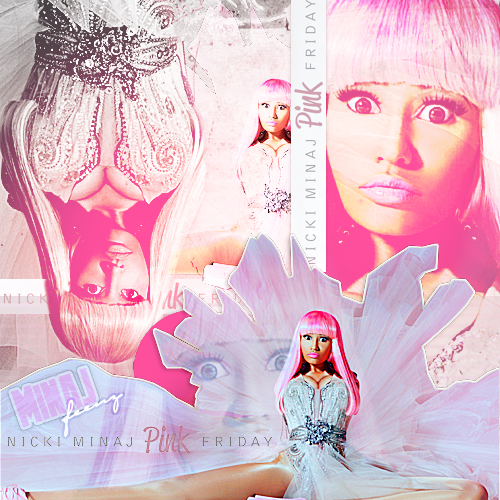 big boob Nicki! (: lol.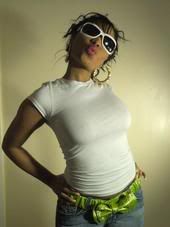 If you could you would get rid of me,
Fuck you gone do when a bitch try to go hard?
But I won't let you get to me (to me)
You should already figure I'ma go hard.
If you was as real as me you would never
Let another girl sit in yo throne.
I done put the choke hold on now
They screamin, "Nicki leave me alone!"
I am, I'm Still the one to beat.
Ain't in a rush from these streets
I am the streets. I am gettin it in until the end
I gotta go, GO, gooo, GO HARD!
Blog
Fri, Sep 2, 2011 at 12:07 PM

"I just embrace all people of all lifestyles and I don't tell them they are bad people. And I say girls are beautiful and girls are sexy and they need to be told that, and if they don't have anyone to tell them that and mean it, I'm gonna tell them that." - nicki minaj