WELCOME TO NICKI'S WORLD
to LIVE doesn't mean your ALIVE
Name: Krystal This is a fan page only up here for NICKI MINAJ Represented by the best team ever #TeamMinaj ..... TeamMinaj follow me on Twitter @MoonlightMinaj much love to all muah xxxo
I CAME TO WIN , TO FIGHT , TO CONQUER , TO THRIVE , I CAME TO WIN , SURVIVE , TO PROSPER , TO RISE... TO FLYYYYYYYYYYYYYY !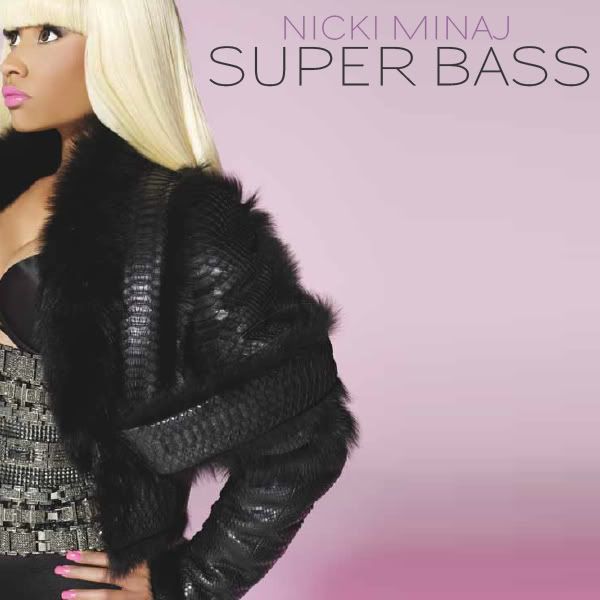 GREATNESS IS WHAT WE ON THE BRINK

Create a playlist at MixPod.com
& If YOU ain't a NICKI FAN then them bitches is DEAF dumb ; You ain't her SON u MY mutha fucking STEP SON #BUHLEEEDHAT BITCHES (Haters kill ya self) #DieSlowBastards AHHHH HA AHA HAHAHAHAHA HA #DADUNDUN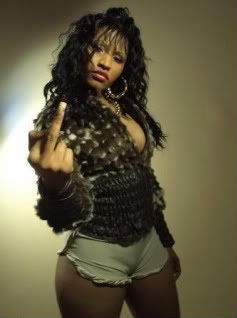 You told me FORGET THE HATERS just get MY MONEY just get MY WEIGHT UP ......... SOOOOOOO ! I SAY FUCK A HATER (CUZ HATERS ARE MY HERO'S)
PINK FRIDAY IN STORES NOW GO BUY IT NOW & FOR THOSE WHO DON'T FUCKS W/ NICKI ......... I WISH I HAD A DICK CUZ I WOULD TAKE IT OUT & PISS ON YOU I SWEAR TA GOD I'LL BE MORE DEN HAPPY TO KISS A HAPPY MEAL
OFF #DEAD
Blog
Tue, Mar 8, 2011 at 4:48 PM

YO I WISH THAT I CAN HAVE THIS "MOMENT FOR LIFE ""YOUR LOVE" IS ALL I NEED REAL TALK "HERE I AM" , YO "CHECK IT OUT!" I'M FALLING FOR THIS BOY NO LIE ! HE SEE "RIGHT THRU ME" but wait did I mentioned he "BLAZIN") HE GOT THAT "SUPERBASS" & He love spending "MUNY" ON ME & IF A CHICK TRIED "ROMANS REVENGE" will be SWEETER the eva "I'M THE BEST" I "DID IT ON'EM" LIKE NICKI DID IT ON KIM , I...