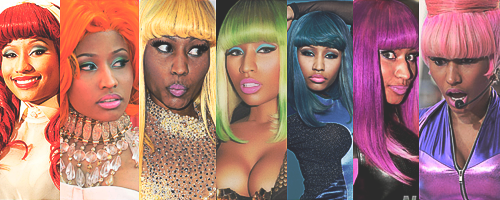 I love socializing with people who are exciting and fun and very innovative . My hobbies are singing,dancing and bossing people around "lol" jk... my favorite music is from

love her. She signed my BOOBS when she came to trini and gave me a #pinkfriday jeresy for answering her question!!!!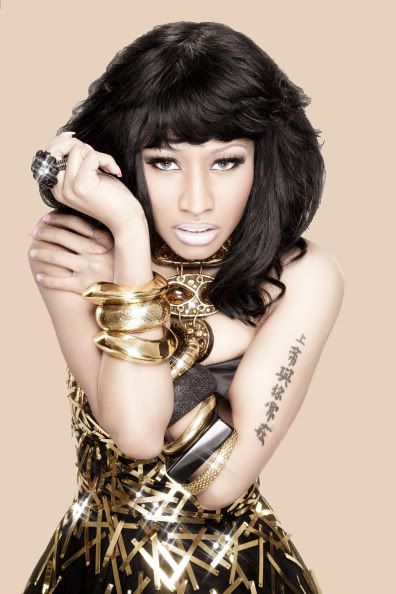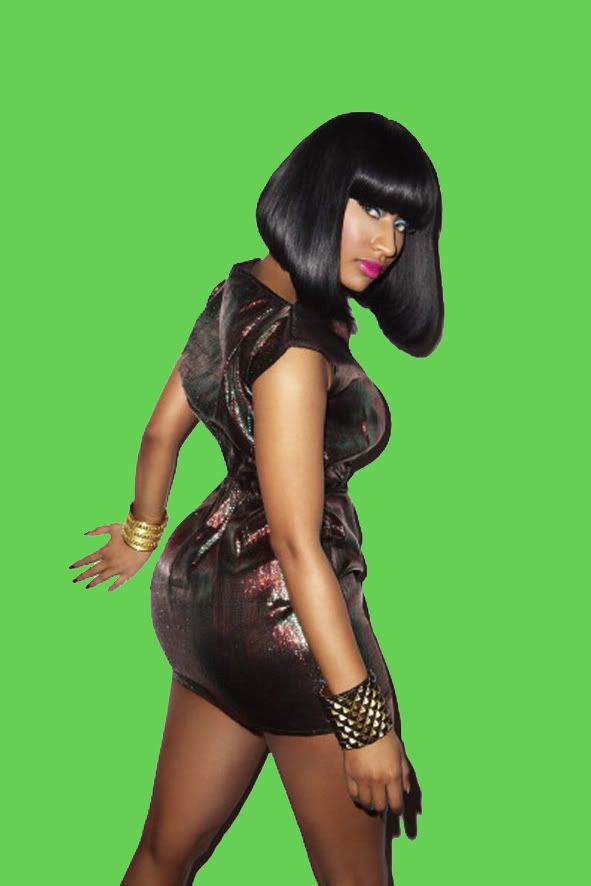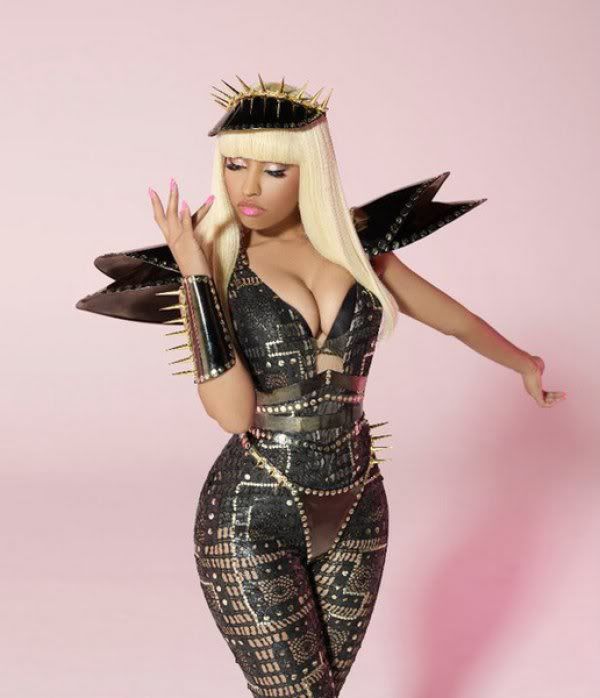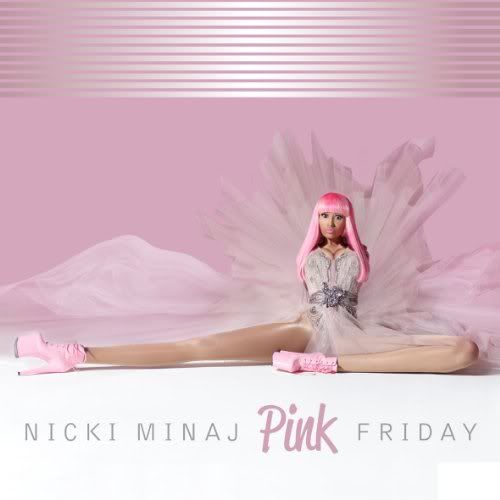 Music Playlist at MixPod.com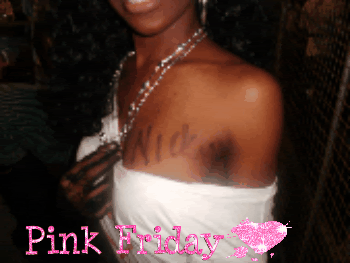 Blog
Thu, Dec 30, 2010 at 10:13 PM

NICKI MINAJ YOU KILLED IT!!!!!!!!!!!!!!!!!!!!!!! AHHHHHHHHHHHHHHHHH *TEARS* DAMMM!!! I LUV YOU!!