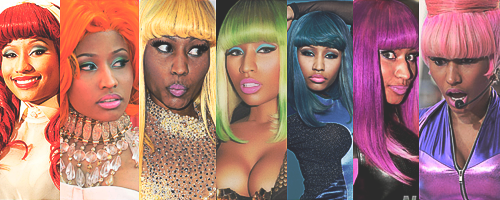 I love socializing with people who are exciting and fun and very innovative . My hobbies are singing,dancing and bossing people around "lol" jk... my favorite music is from

love her. She signed my BOOBS when she came to trini and gave me a #pinkfriday jeresy for answering her question!!!!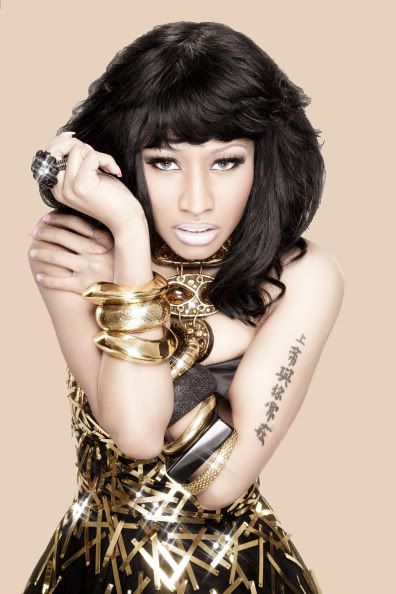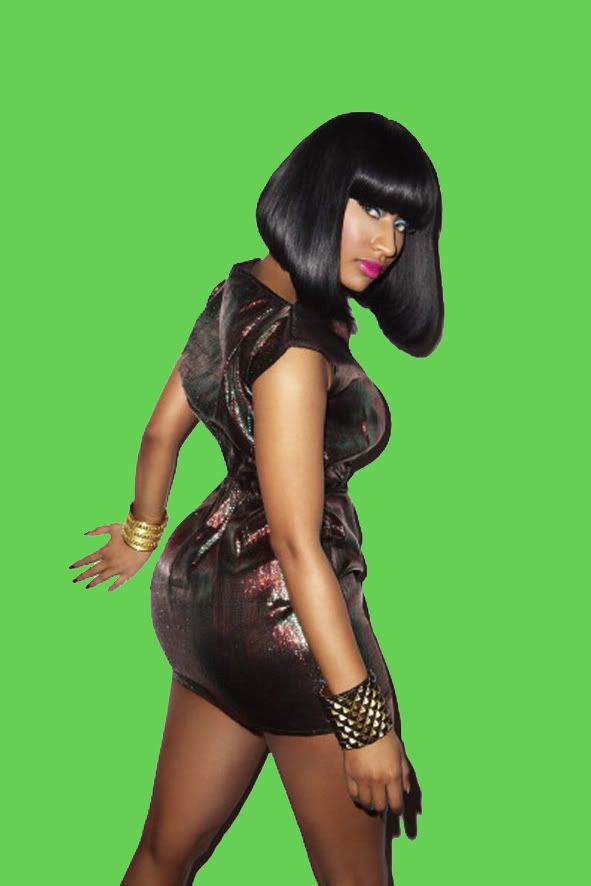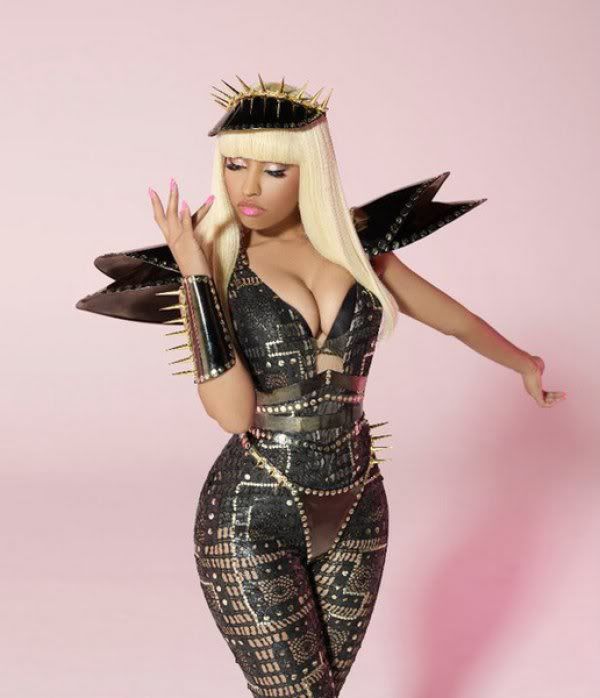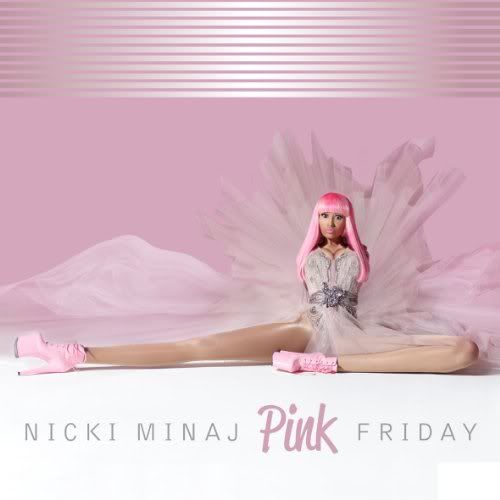 Music Playlist at MixPod.com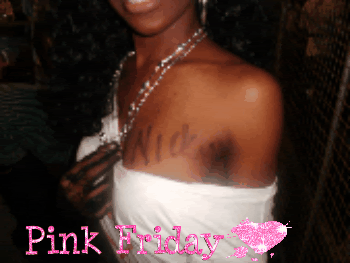 Blog
Thu, Nov 18, 2010 at 1:03 AM

5 more daysssssssss!!!!!!!!!!!!!!!!! Pink Friday is the upcoming debut studio album by American rapper Nicki Minaj, set to be released "Massive Attack" was released on April 13, 2010 "Your Love" was released as the album's next US single on June 1, 2010 "Right Thru Me" was released September 24, 2010 "Check It Out" was released as a joint single by will.i.am and Nicki Minaj on...