I love Nicki Minaj. I dream Nicki Minaj. I idolize Nicki Minaj. I breathe Nicki Minaj. I love to shop, I love MAC Cosmetics, and I love high heels. I have a one year old daughter. I love strong, empowering women like Nicki. I don't fuck with fake bitches and Im an amazing friend. Im an AwEsOmE person, so get to know me :)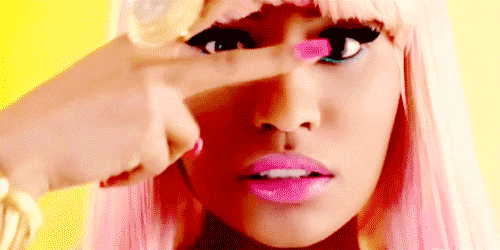 Shoutout to my haters, sorry that you couldn't phase me!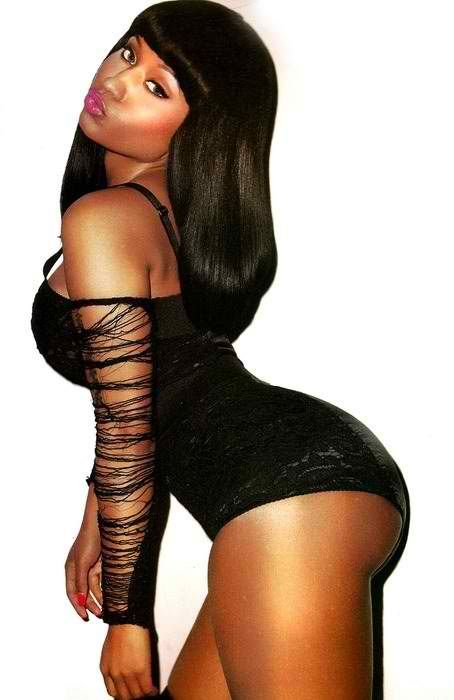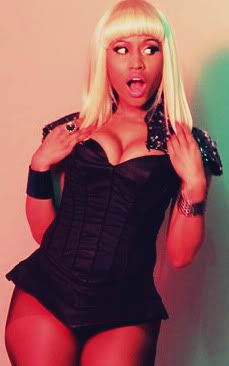 ITSPINKFRIDAY, HOE! GET WIT IT OR GET THE FUCK OUT :) COMMENT AND FOLLOW ME ON TWITTER! @WiTHL0VE_LiK , X0.
Blog
Wed, Apr 13, 2011 at 9:10 PM

@WITHL0VE_LIK #TEAMMINAJ #TEAMFOLLOWBACK ! FOLLOW ME, I GIVE SHOUTOUTS AND I WILL FOLLOW YOU BACK ALMOST INSTANTLY : ) LOVE YOU ALL. ITSPINKFRIDAY, HOE.