The Australian



Monica Maraj;
I'm sixteen, a trouble maker & I am Minaj OBSESSED! Duh.
Don't be scared to send a request, I'm always up for meeting new people! Belee'dat!

"Please, you could never compare to me. All these bitches is scared of me! I am who they couldn't even dare to be."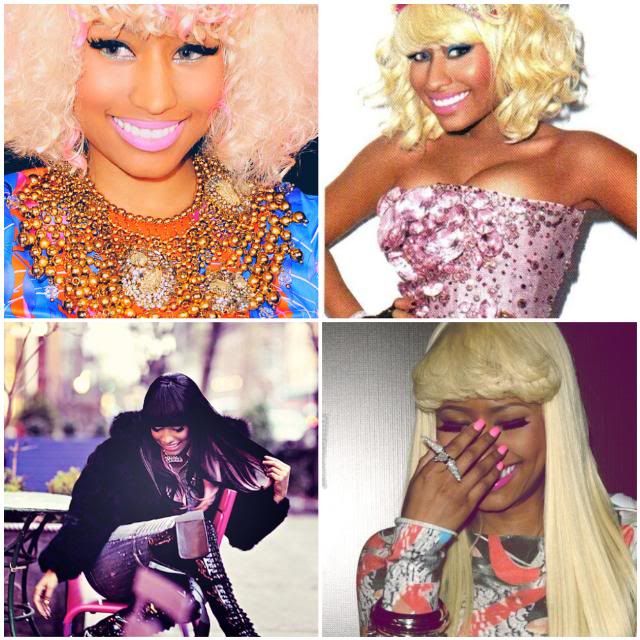 "Fuck it me and Nicki Nick gettin' married today
And now you bitches that be hatin can catch a bouquet."
Blog
Thu, May 17, 2012 at 11:21 AM

I went to the concert at the horden pavilion, and it felt like NOONE around me was a true fan. They sang when starships and superbass came on, but when itty bitty piggy, all I do is win, even did it on em and some of her newer stuff came on, NOBODY knew the words! All I couldn't hear anyone else screaming the lyrics! not to mention bitches trying to get infront of me who started behind me. at...