The Australian



Monica Maraj;
I'm sixteen, a trouble maker & I am Minaj OBSESSED! Duh.
Don't be scared to send a request, I'm always up for meeting new people! Belee'dat!

"Please, you could never compare to me. All these bitches is scared of me! I am who they couldn't even dare to be."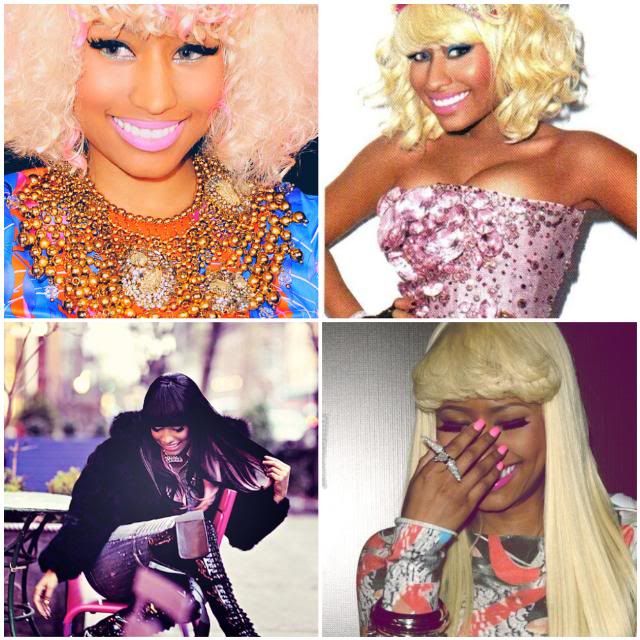 "Fuck it me and Nicki Nick gettin' married today
And now you bitches that be hatin can catch a bouquet."
Blog
Tue, Feb 8, 2011 at 1:18 PM

Just ordered my barbie necklace!! Sooooo excited!