hi, i'm Monay.






i'm believe in all things pink and peaceful.

i'm a dolly lama.

(Dolly Lama: \dä-l?-?lä-m?\
1. a barbie that makes everyone around her feel at peace.)


i'm a HUGE Nicki Minaj fan.




i'm also a loyal Gaga Monster (PAWS UP!)




BFF (BARBIE FOR LIFE)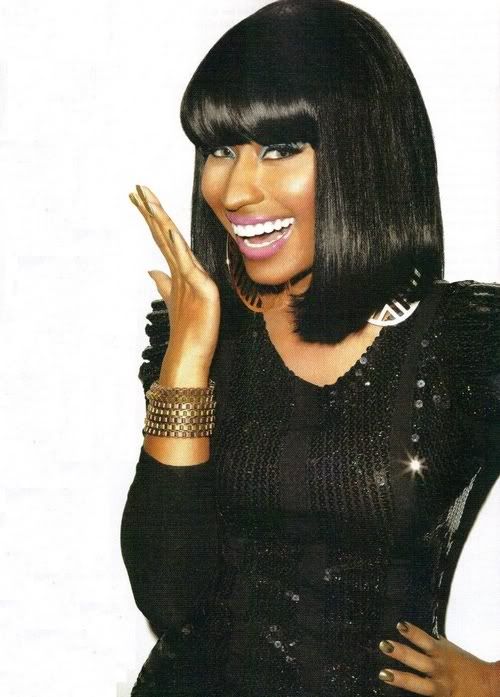 ohh i'll be in the spotlight one day, watch, you'll see me. :)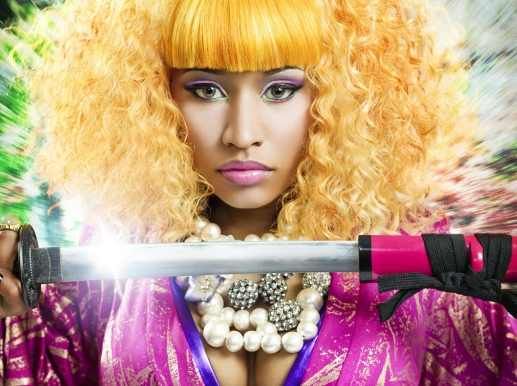 Nicki is a strong Barbie BOSS, she pushes boundaries,

she believes in herself and stands up for her self.

who would need more reason to love her?



true beauty. my wiffey






Create a MySpace Playlist at MixPod.com
Blog
Tue, Dec 14, 2010 at 4:34 AM

I'm a bitch. When a man is assertive, he's a boss. He's bossed up. No negative connotation with bossed up, but lots of negative connotation behind being a bitch... SO TRUE. My Time Now is SO brilliant, I think I've watched it like 40 times. haha. :)