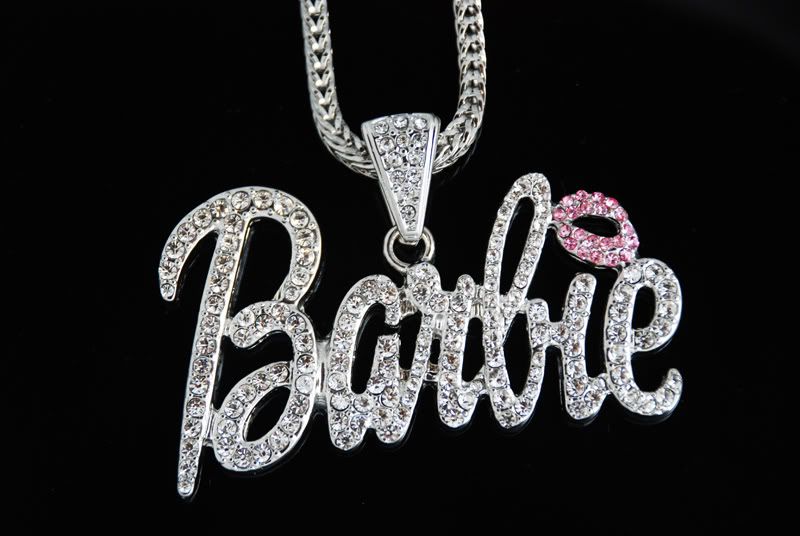 IF I DON'T HAVE YOU AS A FRIEND , ADD UPP ! :)
& IF YOU WANT ME TO ADD YOU ON FACEBOOK JUST LEAVE THE LINK ON MY BLOG (who has facebook)

Muaaaaah!


Is this the thanks that I get for puttin' you bitches on?
Is it my fault that all of you bitches gone?
Shoulda sent a thank-you note, you little ho
Now I'ma wrap your coffin with a bow
"Nicki, she's just mad 'cause you took the spot"
Word, that bitch mad 'cause I took the spot?
Well, bitch, if you ain't shittin', then get off the pot !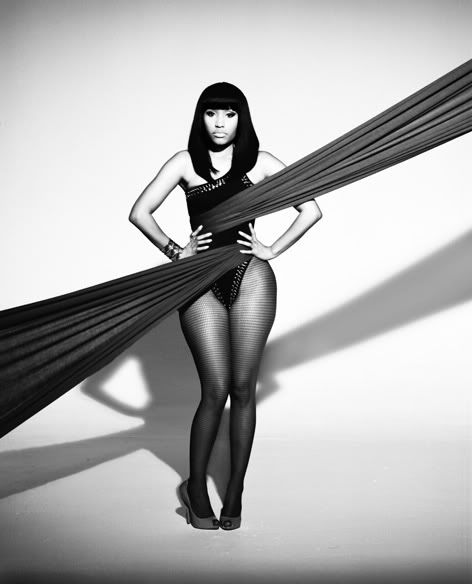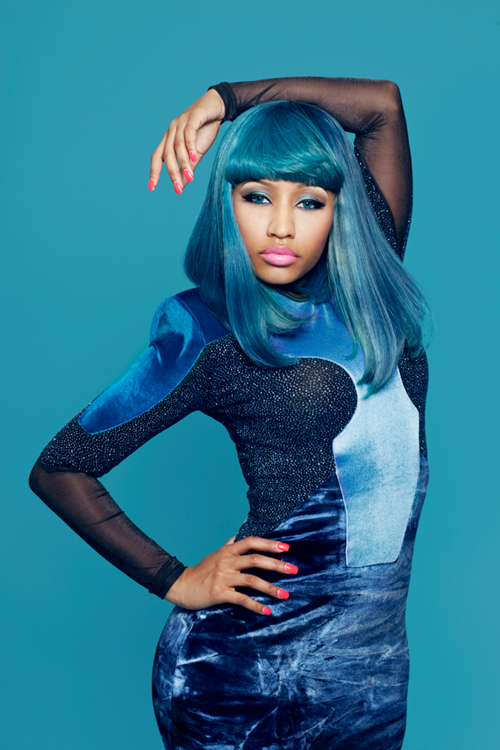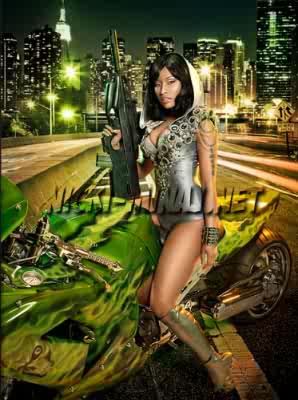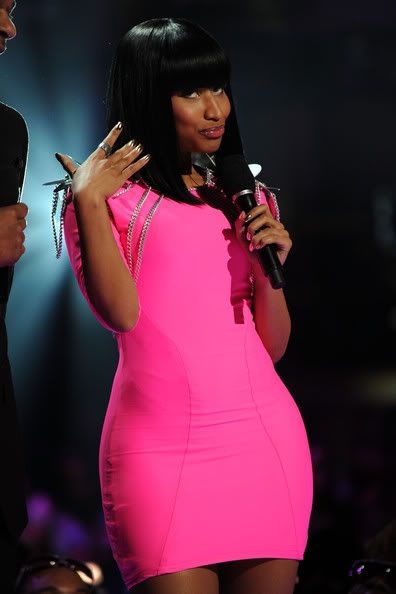 & I Present You My Husbandd ,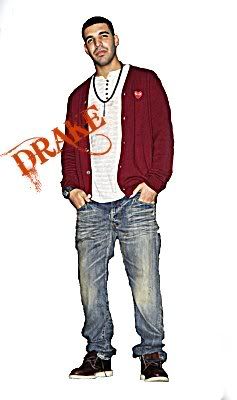 ITS BARBIIE BITCHEEZZZ !

Muaah !
Blog
Tue, Mar 15, 2011 at 5:08 PM

I pray for japan to stay strong throught the toughtest time they probably been throught , I think this should show people all around the world that there are worse things in life that can happen to you, & you should thank god for even the smallest things that you have in your life. Stay Strong Japan.