I absolutely LOVE Nicki Minaj my brother loved her and when i was 10 i started listening to her all the time. i have all of her mixtapes which include playtime is over,sucka free, beam me up Scotty and the Nicki effect. I love
Nicki Minaj! no straw berry shortcakes aloud.love NICKI MINAJ, Roman, rrrrrrrrrrroooossssaaaaaaa, n every other nicki minaj ego! nicki minaj means the world 2 me. i am 14 years old i listen 2 pink friday almost everyday if im not busy or doing something important. music is my life it helps me get through the good times and the bad times. on twitter i will follow all nicki minaj fans n if ur a bum bitch i aint fuckin wit u no moe!! i will love team minaj forever. MUAHHHHHHHHHHHH!!!!!!!!!



Custom Glitter Text



Dear Old Nicki where r u!!



All I Do Is Win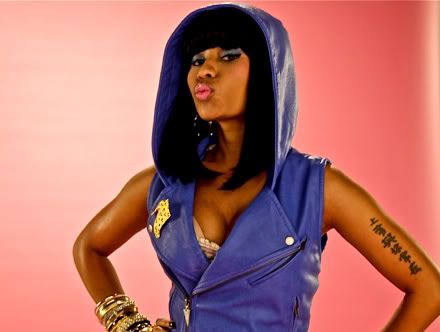 Moment 4 life




5 star chick



Ustream



I'm BAD



Middle finger



Kiss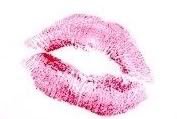 my swag



She gotta GUN!!!!!!!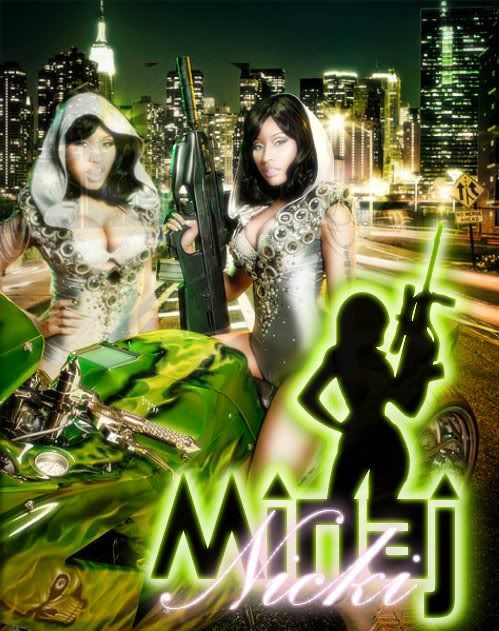 This song didn't do well but what heck i loved it!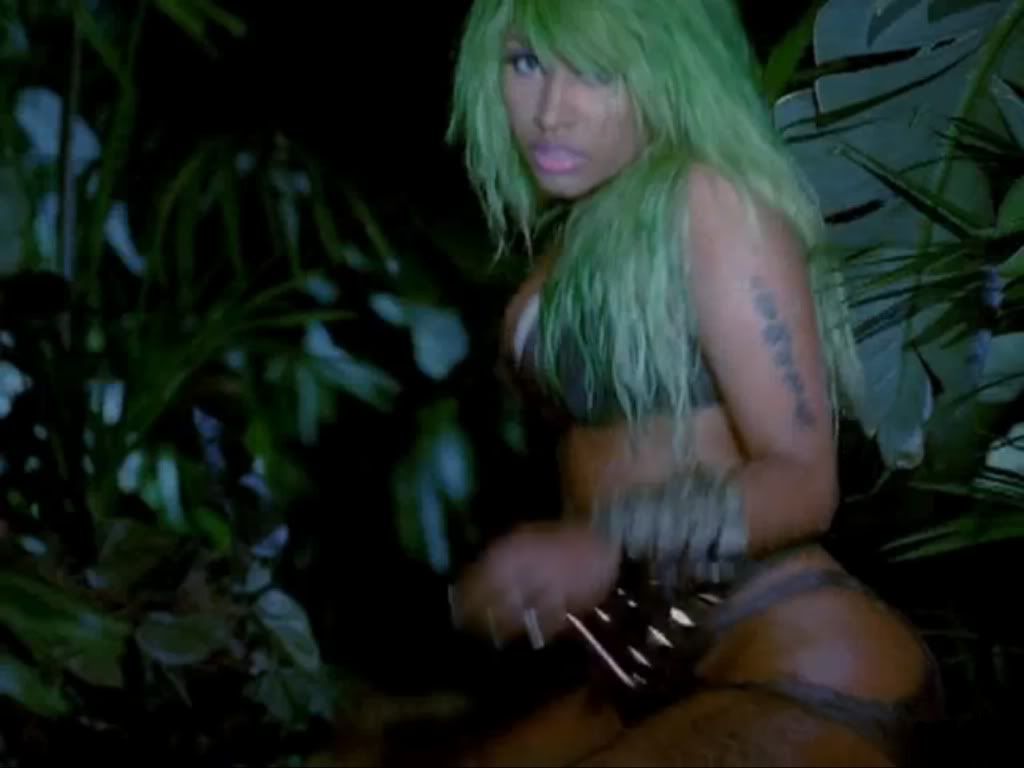 Ohh Sh*t its the Mistress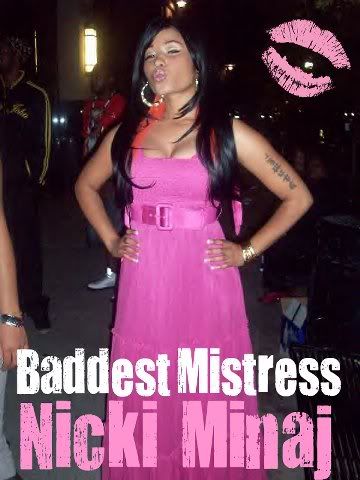 All i have to say is WOOOOWWWW!!!


Call me Mr. Flinstone i can make ur BEDROCK!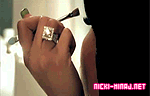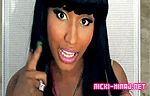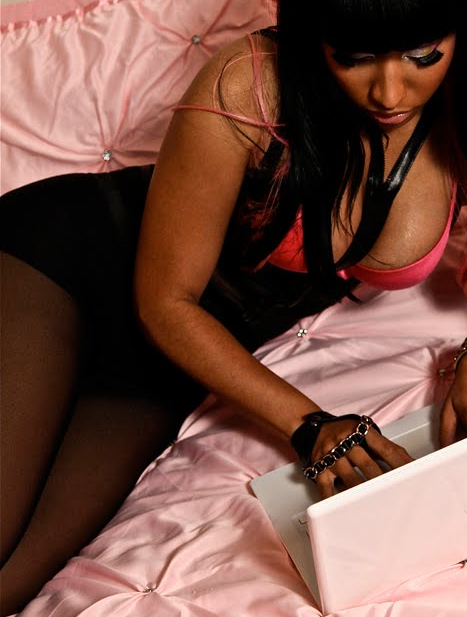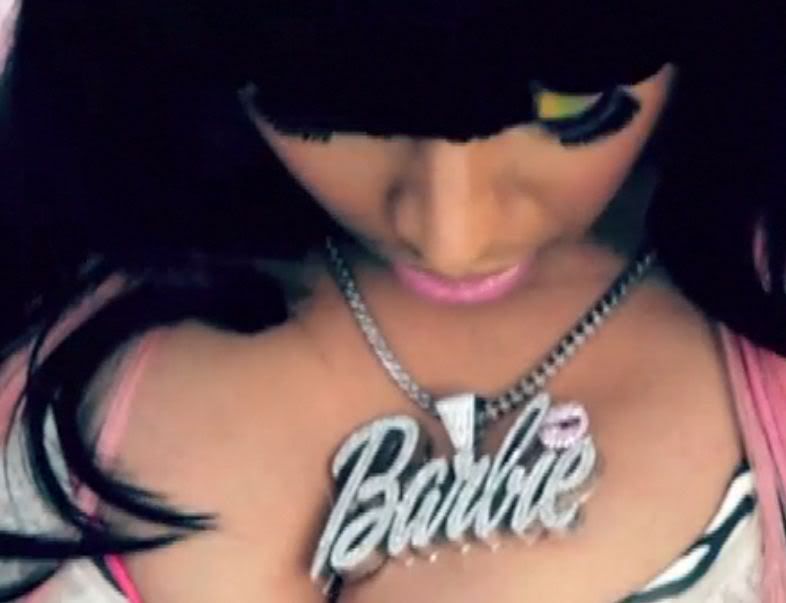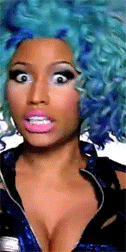 Your Love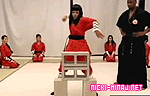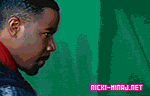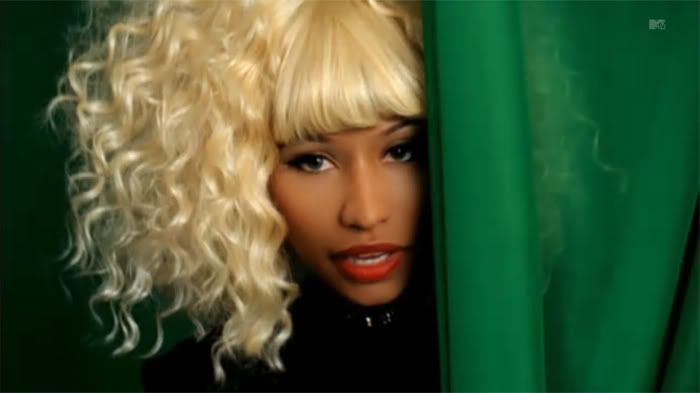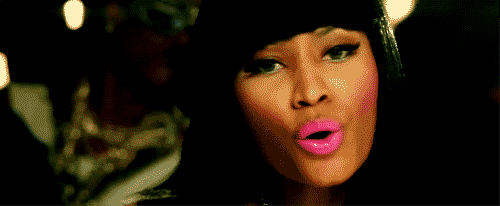 Music Playlist at MixPod.com
Blog
Sun, Mar 27, 2011 at 3:14 AM

So today was my cousins birthday and they were having dinner for him but we were also having dinner for my bro who's leaving for colllege. When everyone left my house I was bored and I wanted to go but I felt like I was inviting myself. So when I wanted to go I refused and then I told my mom I wanted to go and just stop by.so we wnt rly late. When we got there i felt because I just walked in...