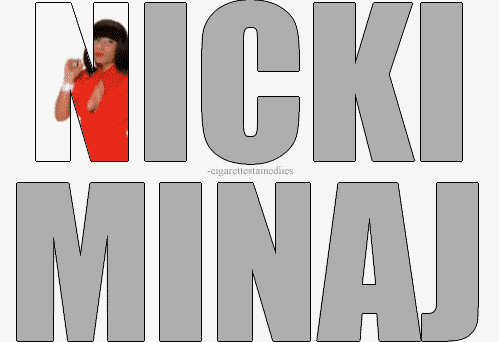 Hello Barbz and Kenz!!!

I'm a chill down to earth person. Really love going to school to Persue my life goal. I'm currently trying to get a degree in psychology but I think I'm going back after that degree to go to school for fashion! I Love Fashion and I love helping ppl. Nicki has been a inspiration for my fashion and an IDOL to me!! BEen a fan since "07"!!! Love my besties and my Family and even my enemies!! Just ready to be good friends wit my barbs and kens!
S/N:SHout out to SB!!! Stay Supportive to our IDOL because your Just as much as an IDOL as Nicki we LOOk up to u TOo!!



11/27/2009
Club Spotlight Florence Sc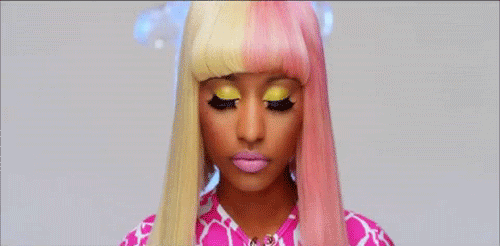 In stores Now Go out and support the Queen!!!




Blog
Mon, Dec 15, 2014 at 12:08 AM

IM SOOOOOOOOOOOOOOO EXCITED