Hey everybody, my name's Brianna! I'm a big Nicki fan of course! I'm an On-Air Personality. I love music & going to concerts, being at the beach, summertime, love fashion/shopping. Love Nicki's fashion/wigs, Favorite Nicki songs are SAVE ME & SUPERBASS! Love to talk to new people!BARBZ & KENBARBZ hit me up! ;)




& YES YOU'LL GET SLAPPED IF YOU LOOKIN' HOE!!! ;)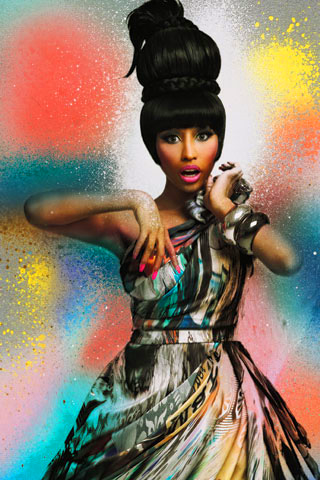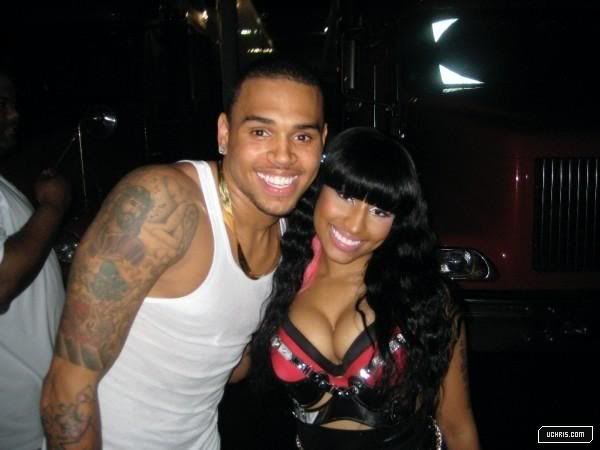 favorites, chris brown & nicki



"no, I'm not lucky, I'm BLESSED..YES!"

Blog
Tue, May 24, 2011 at 11:45 PM

Nicki was awesome at the Billboard Music Awards! ABSOLUTELY LOVED her curly pink wig..I really want that wig for my Minaj costume I'm planning on making for halloween hahaha. She looked so great in the blue outfit with the pink curls! The Superbass performance was great as well as her performing her verse from the TTWE Remix..she totally outshined Britney since britney was lipsyncing to begin...