What's Uhp?? Mii Name Is MaNasja KeShay Walker, Better Known As Venetia! Venetia Is Mii Alter Ego/Bitch Mode Side Of Mee Cause She Wild, Loud, Craziee, &&'dd Everything A Nigga Or Bitch Could Wish For! HaHa, JK! But Real Nigga Shit, iGot A Body Juss Likee Nicki!! If You Wanna Find Out For Real, Inbox Me Yoo Number &&'dd Name &&'dd i'LL Sendd You A Pic! Anywayss, Other Than That, I'm Fun, Loud, Craziee, &&'d Everything Else ! Ohh, And Being The World's Biggest Nicki Minaj Fan ! iLoveeHer!.. :)* iDon't Care If You Like Me Or Not, But Tuee All Of Yuee Flexinn Azz Hoes, Suck On Some Dick &&'dd A Pair Of Balls Causee iAin't Worrin Boutt Ya'll! iM Doinn Mee &&'dd Nobody Elsee! Don't Start No Ishh &&'dd There Won't Bee No Ishh, You Feel Mee ? Anywayss, Nicki Minaj Has Always Been Mi Inspiration Inn Lifee &&'dd That's The Reason Why iLovee Her Soo Much! She Was Thee Person Dhatt Inspired Mee To Bee A Singer/Songwriter When iGroww Uhp! Hitt Mee Uhp, Kens &&'dd Barbies, Iff Yhaa Single! LOLSS! :D &&'dd JK ! &&'dd Other Barbiees &&'dd Kens, Hit Mee Uhp, Too! LOVEE YHAA! All About Mee !
iM Fourteen, Tall, Light Skinned, iHavee Biq Brown Eyes &&'dd Brown Hair, iM Thick In All The Right Places, iMakee Mii Money, iCook, Dance, &&'dd iSIng ! &&'dd iDo Gymnastics, Soo Yes, iM Flexible!*) Alsoo, iPlay Football &&'dd BasketBall, Mii Favorite Team Is Alabama Crimson Tide, iLovee, Lovee, LOVEE Mii Louie Vuitton Bag &&'dd Mii High Heels Causee iFeel Like iM A Princess Even Tho iM Already Spoiled Enuff' &&'dd iGet What iWant No Matter What You Say! Mii Favorite Colorz Are Hot Highlighter Neon Pink, Highlighter Lime Green, Midnight Black, &&'dd Pearl White ! When &&'dd Iff iFind That Right Person To Bee With, iJuss Hope That They Don't Break Mii Heart Or Lie To Mee Boutt Anythingg, Juss Bee Real Whidd Mee &&'dd Maybee All Hell Won't Break Loose ! JK, But DON'T Get Your Ass In Trouble &&'dd Get Fuxxed Uhp Causee' Itt Won't Bee Pretti! Last, But Not Least, iLovee Mii Lifee ! If Yuee Havee Any More Questions, Comments, Or Juss Wanna Talk, Hitt Mee Uhp!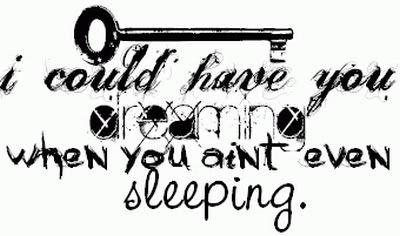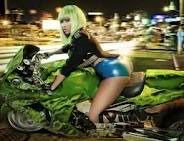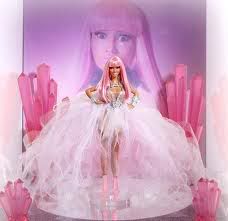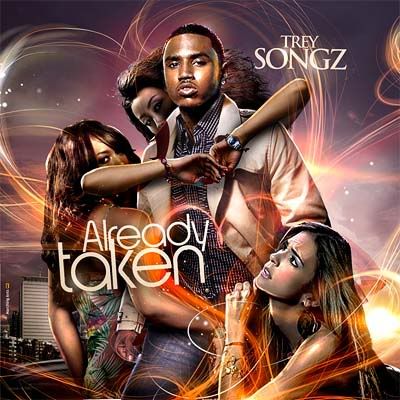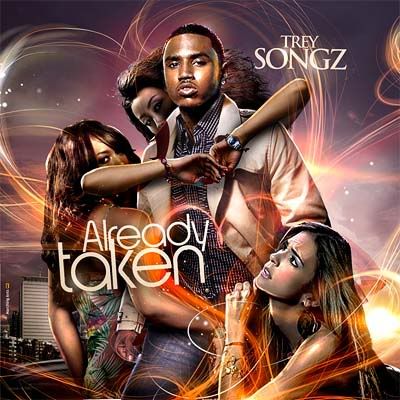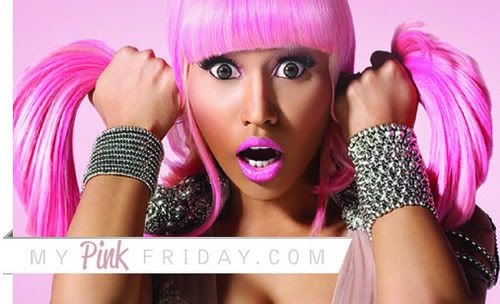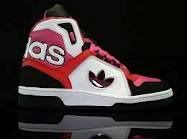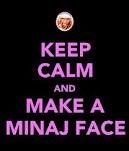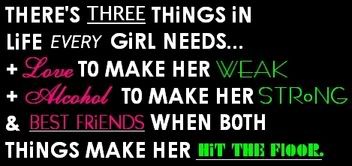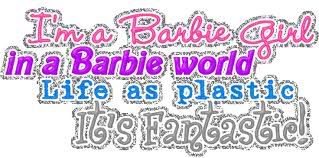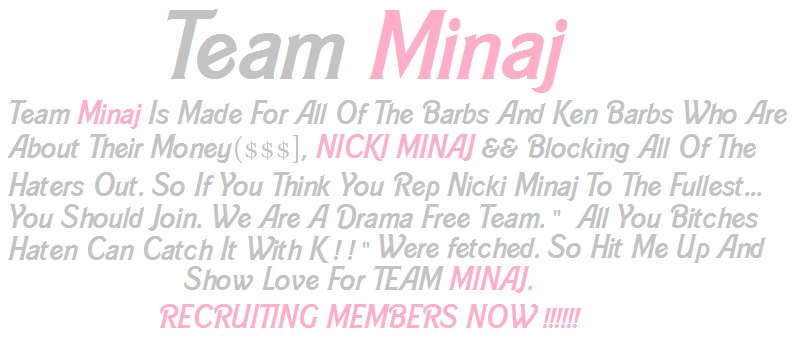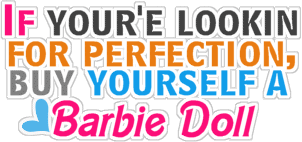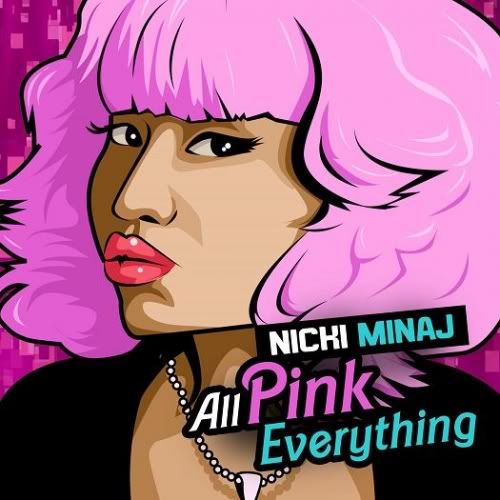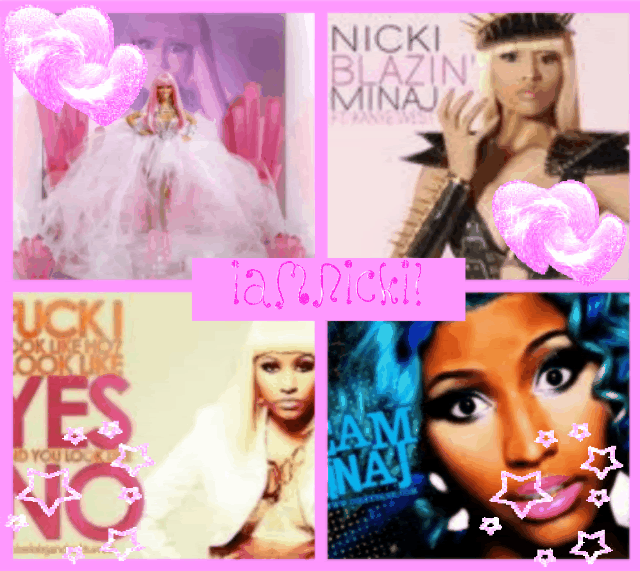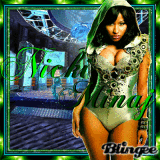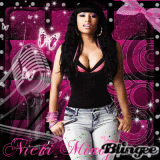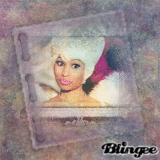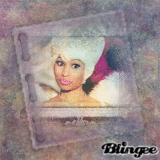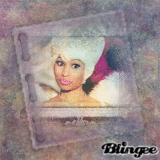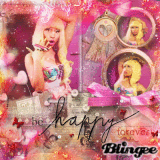 Fri, Feb 24, 2012 at 7:36 PM

[Lil Wayne] With everything happening today You dont know whether you're coming or going But you think that you're on your way Life lined up on the mirror dont blow it Look at me when Im talkin to you You looking at me but I'm lookin through you I see the blood in your eyes I see the love in disguise I see the pain hidden in your pride I see you're not satisfied...