" people would always ask me to change my color of lipstick. Normally people wear different lipsticks, but pink is my thing and to change it would be like me changing my name when I walk out of the door"


THE QUEEN.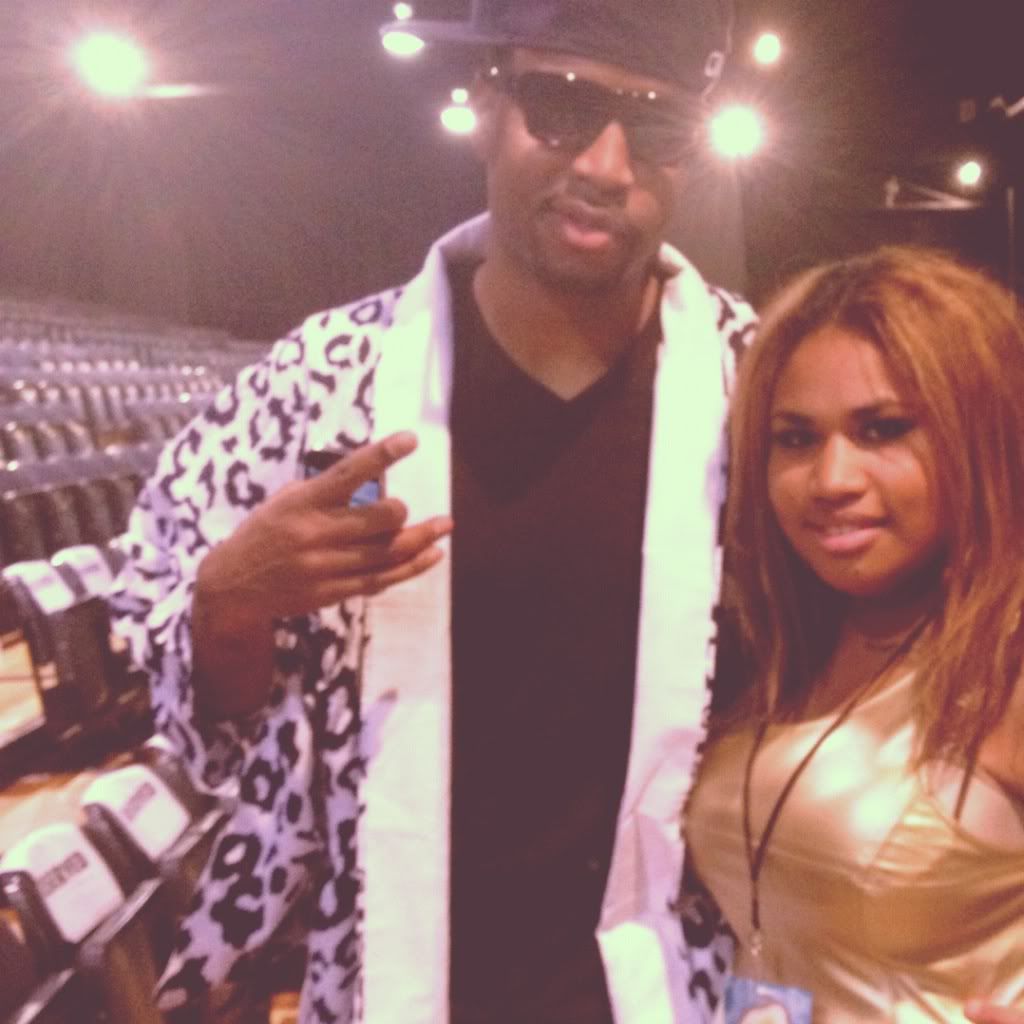 SB!!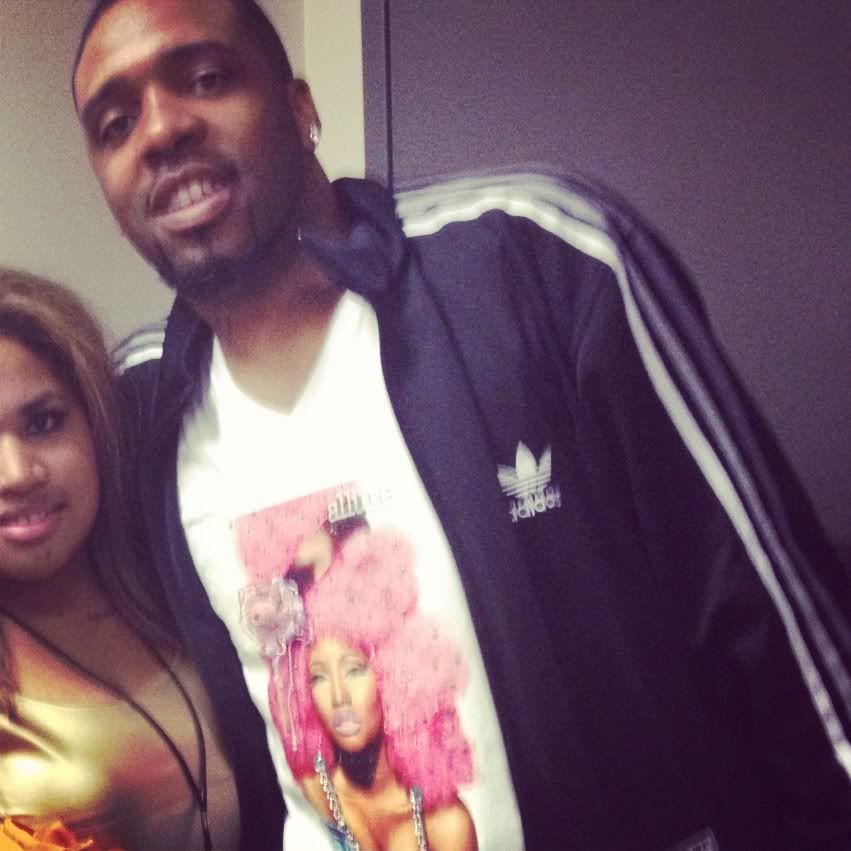 TERENCE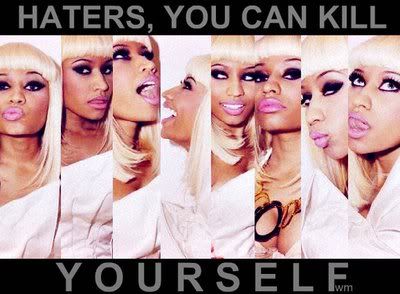 &nbsp &nbsp &nbsp &nbsp &nbsp &nbsp &nbsp &nbsp &nbsp • it's not your fault, i'm a bitch, i'm a monster. yes i'm a beast & i feast when i conquer. but i'm alone on my throne, all these riches. i came this way, all this way just to say heeey, this time won't you save me •

• the only way i could be beat is if you cheat. if you play fair and square, i'm gonna win •

• you told me you'd come when i needed you, you said it so sweetly i believed you. im standing here calling i can't see you, but i am holding you to that •

• do you take me to be who i am? to have and to hold till death do us part, coz if not its just best we both part, coz how am i suppose to finish what you start? you got me thinking twice to just breathe, then you say i wont survive if i leave, but i gotta couple tricks up my sleeve. i no longer need your attention, at ease •

• ya game over bitch, gatorade. wet towel ! you motherfuckers ain't ready, ya never been. as long as i am in the game, you'll never win •

• dont worry bout me and who i fire, i get what i desire, its my empire & yes i call the shots i am the umpire •

• get ready for it, i came to win •



reeelax bitch !




girl power. my idols !

• Music • Nicki Minaj • iPod • Family • Friends • School Captain ;) • has the cutest puppy everr - theodore • live by Nicki's lyrics • Singing • reppin Nicki since mixtape days • future lawyer • young money/cash money babyy •

add me, i don't bite ;)





*nothing on my page is my mine, pictures, lyrics, quotes etc. i like, so i put(:


Blog
Fri, Mar 30, 2012 at 1:19 AM

Has anyone here had any experience of meeting celebrity's at the airport or hotels? Howd you do it?