Barbie For Fuckin Ever
iLove Nicki Since 08
Romans Older Sister :)
"IM TIGHTER THAN FACELIFTS AND FLYER THAN SPACESHIPS"
The Name Is Kayce M Mthrfkr
I'm going to be the biggest, baddest, boldest, booming-est, fearless-ocity-est, Pink Friday-est, girl,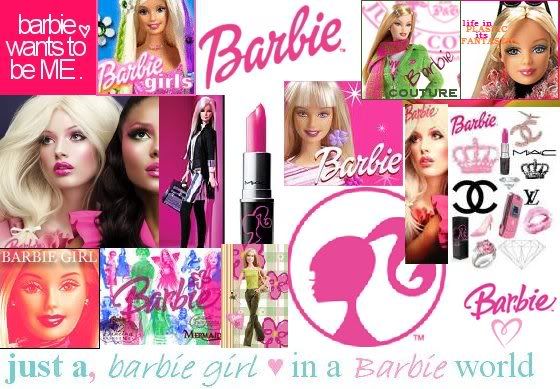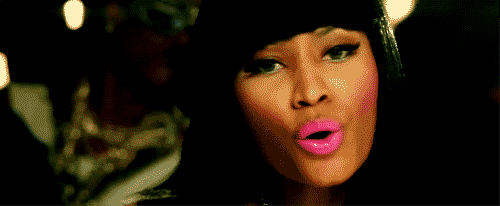 She Signed My UGGS!!!!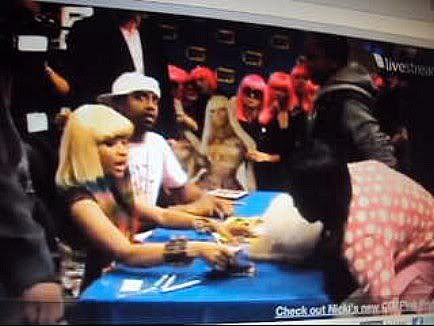 ITS #PINKFRIDAY!!!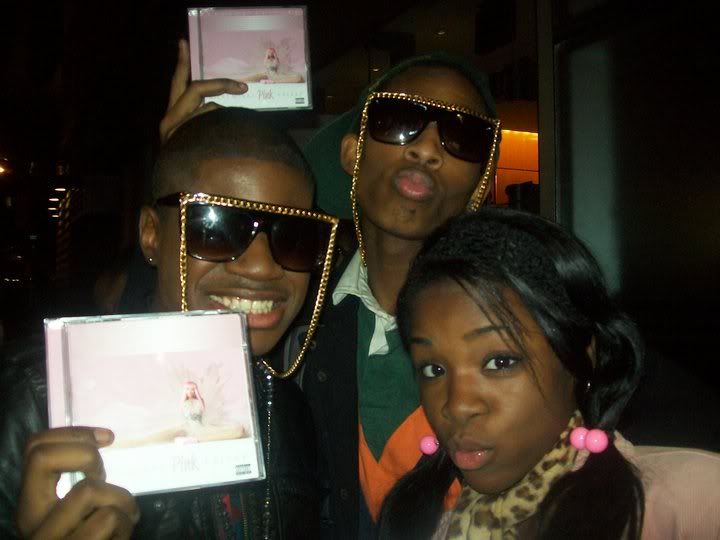 Nicki Breaking Records HOE!!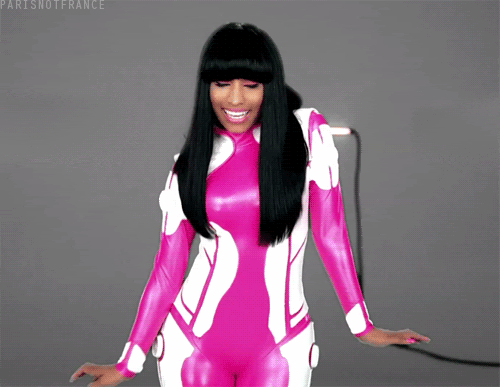 Nicki Time Now

iHate Seeing Ppl iLove Sad...iLove You Nicki


My Favorite Lil Brother ROMAN!!!!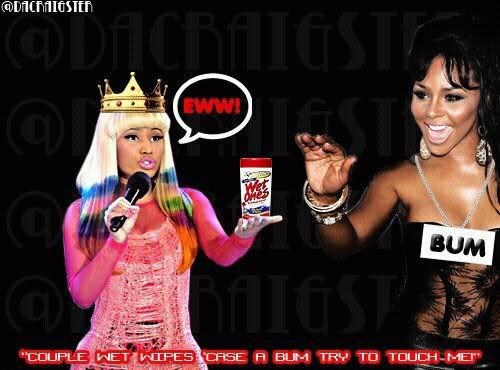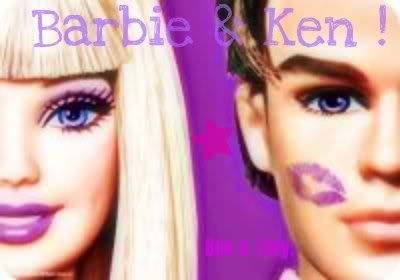 Blog
Tue, Jan 4, 2011 at 10:52 PM

I KNO WAT ONE POINT OF TIME EVERYBODY ON HERE WAS LIKE WHO IS NICKI MINAJ ..so barbs when was the first time ya found out about her. .whats was the first song ya ever heard?