Nicki Minaj is the best to ever do it! Don't believe me, then why you on this site! #NuffSaid
PINK FRIDAY THE ALBUM IN STORES NOWWWW!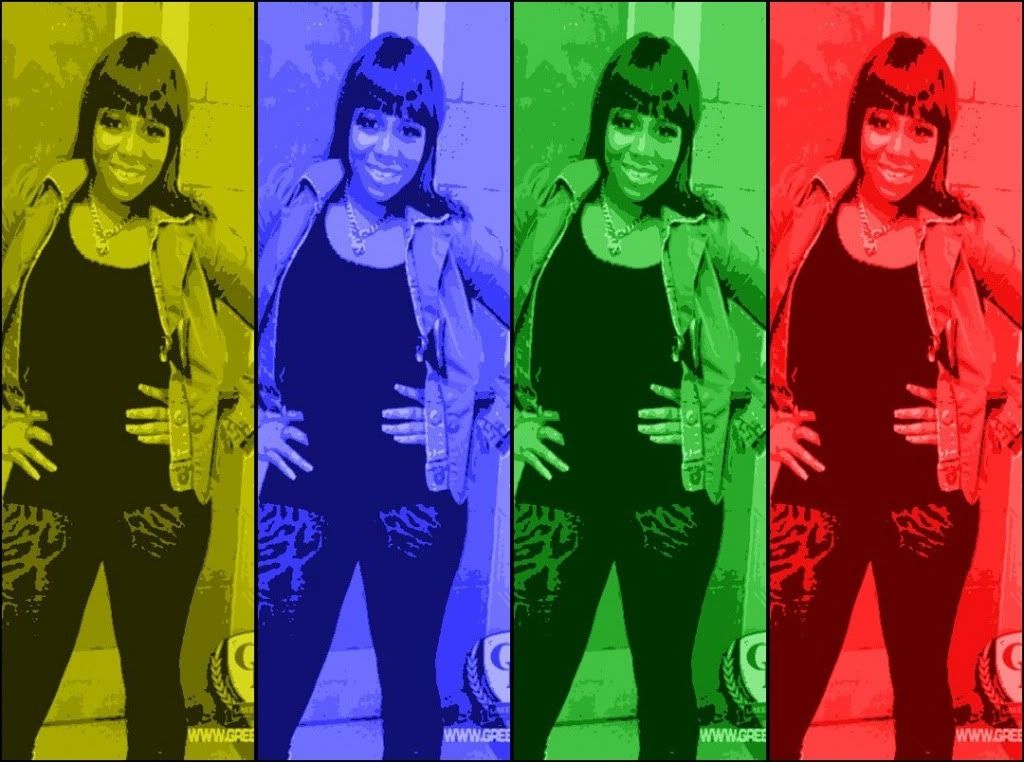 The Nicki Minaj Collection by ~GiftedHands on deviantART
Blog
Mon, Dec 6, 2010 at 10:52 PM

Now that the Album is finally out.....Records continue to be broken......What's next for Ms. Minaj? What do you wanna see her conquer next!