Tue, Sep 19, 2017 at 12:39 AM
My Obsession with Pink and Cute Kawaii stuff
Hello there! This is my first blog i will tell you guys about how my kawaii obsession begun.

I visited Japan in 2014 with my friend, after watching some Japanese vlogs on youtube in 2013. We decided to save up money for our trip.

Once we finally arrived at Japan the first thing i noticed was that almost everything is cute, even the smallest thing like a tooth brush holder!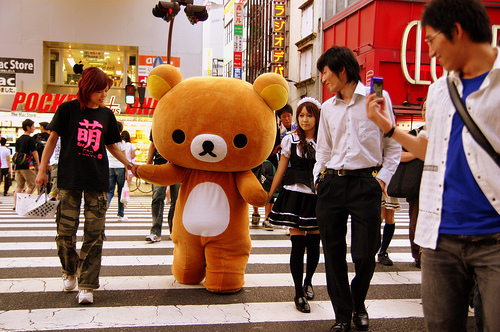 So since then i've been collecting alot of cute stuff like stationary items and alot of other pink colored things =)

I'll share some examples of items that are so cute, which will just bring brightness into my day. I love to bring some cute vibes around me <3

Kawaii Backpack



Cute Phone Case




Water Bottle