'boy, you got my heartbeat, runnin away.'

Nicki Slays Barbie. . .
only 13 years young. probably the youngest here.
single&hateit.
get known as being called barbie myself.
Onika inspires me & ill never stop supporting her.
please dont judge me without getting to know me.

cause I am not a word, I am not a line.
I am not a girl that can every be defined.
I am not fly, I am levitation.
I represent an entire generation.
I hear the criticism loud and clear.
that is how I know that the time is near.
so we become alive in a time of fear.
and I aint got no muthaf-cking time to spare.
cry my eyes out for days upon days.
such a heavy burden placed upon me.
but when you go hard your nay's become yay's.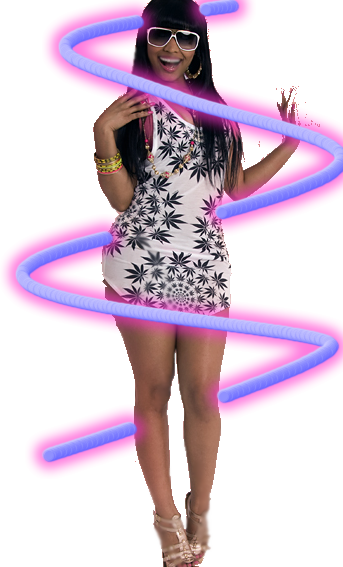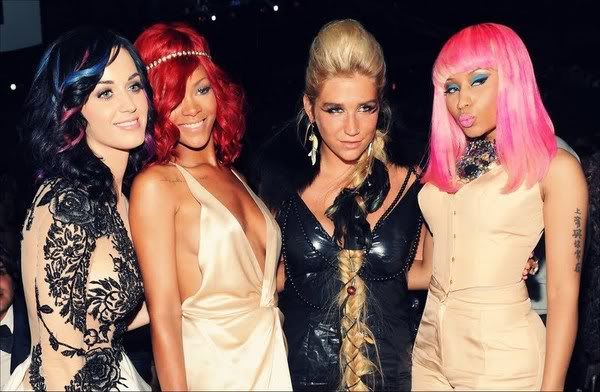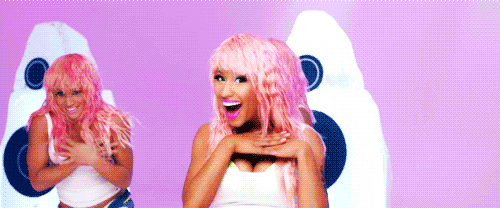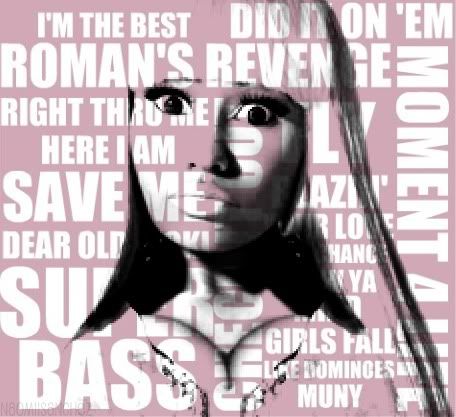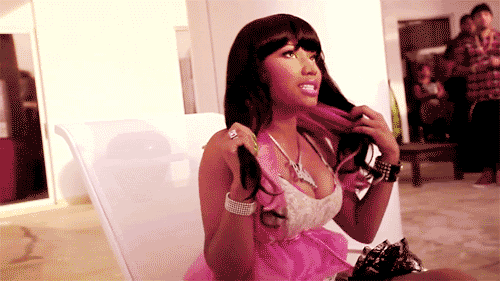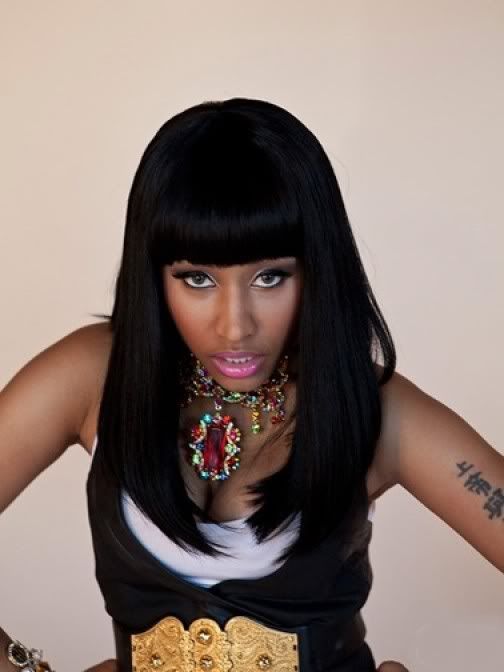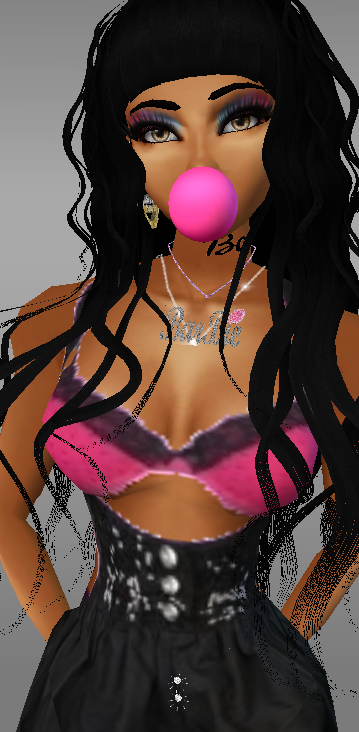 Blog
Fri, Sep 2, 2011 at 8:25 PM

Hey barbz ! I'm new on this PinkFriday.com thing. I love it so far! SO... pleassse add me as a friend ? MWAAH.