Im keith!! im so hype over the movement nicki is making in todays day, she reassured me that i can do whatever the hell i want and what other people think about me is NONE of my business! #TeaMMinaj
This Flash Player was created @ FlashWidgetz.com.myspace playlistmyspace fetishmyspace music player
??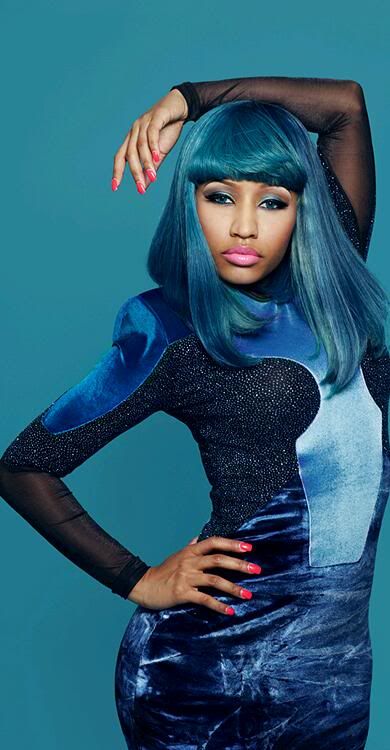 http://countingdownto.com/countdown/36844
Blog
Sun, Feb 26, 2012 at 3:30 AM

I ABSOLUTLY love the fact that nicki made this song because it fits her and all of her achievement all the roads and mountains she crossed and will. in my eyes it describes how she fought all the people who told here she CANT.... do something. the song is reflective and inspiring at the same time AND..,.. heres is my cover of marilyn monroe its definitely not my...