Im keith!! im so hype over the movement nicki is making in todays day, she reassured me that i can do whatever the hell i want and what other people think about me is NONE of my business! #TeaMMinaj
This Flash Player was created @ FlashWidgetz.com.myspace playlistmyspace fetishmyspace music player
??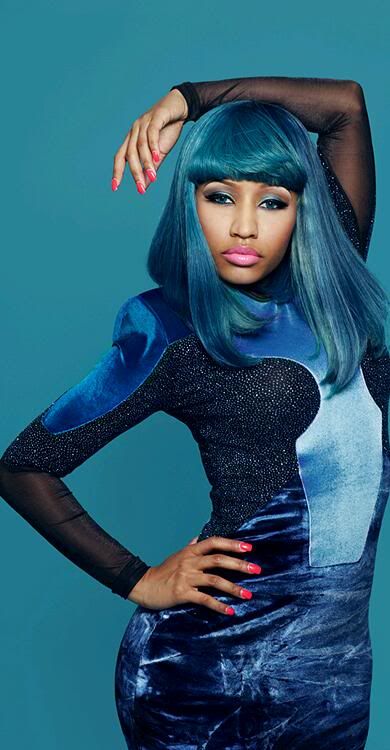 http://countingdownto.com/countdown/36844
Blog
Mon, Apr 25, 2011 at 7:55 PM

I was decked out in nicki for my birthday last week and today i Ordered my ticket to see her on tour with Britney ...i just now kesha is gonna be there so they can all go in on the till the world ends remix ...I aint talkin poultry when i say this chickens Frieeeeeeeeeed!