Glitter Text @ Glitterfy.com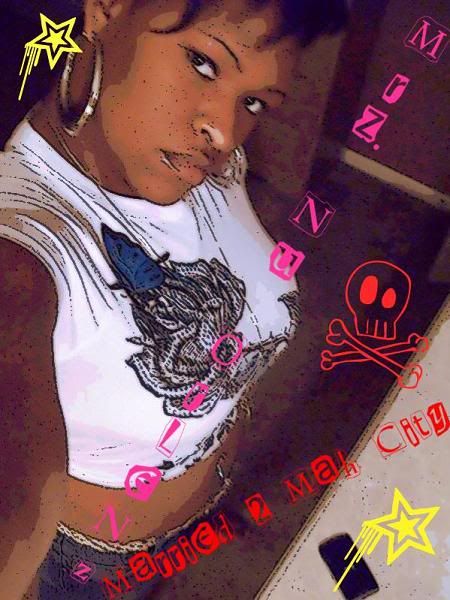 Southern Belle From The N.O...I Love Nicki & Everything She Stand For. She Keeps It Too Real For These Lil Nappy Headed Hoez. Its Pink Friday Bitch!!!!!
Nicki is such an inspiration to me. She taught me that it is OK to be different & not follow a crowd. & not to care wat n e one has to say bout you. I love her music & i simply adore nicki! cnt nobody get on her level...point blank period....
Glitter Text @ Glitterfy.com
Blog
Sat, Apr 16, 2011 at 6:13 AM

http://twitpic.com/4kswke