I'm 18, I have a daughter Sajaira that I just love to the fullest. She's my little jelly bean. I'm a shopaholic. Seeking out new fashions has always been a must. I love crazy random ideas, but it has to be top glam! I like Nicki because I feel similar to her, she is weird in that fun way and don' care what people think. LOL, people has always considered me crazy or weird, and guess what? I toke it as a compliment!!!
I learned that ether path you choose there will be obstacles, rather its working at McDonald's or simply selling candy. Someone will always try and be better and challenge you. So why not be on the path of your dreams and dodge obstacles. Life is to short....fight for what you want to be....


Music Playlist at MixPod.com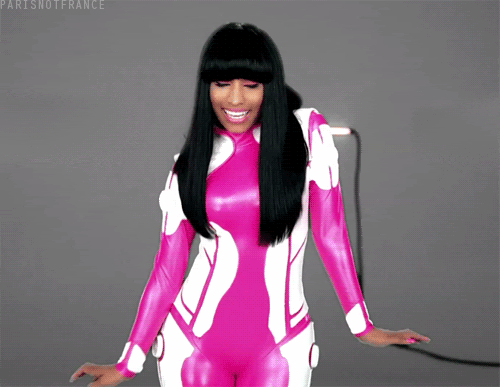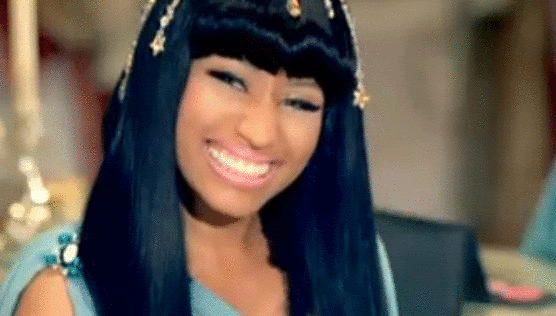 Free Myspace Graphics
Free Myspace Graphics
Free Myspace Graphics
Don't leave yall!
Blog
Thu, Mar 24, 2011 at 4:02 PM

Septimius Severus, an Ancient Romen Emperor that ruled 193 to 211. Dude!! I didnt know there were any blacks in Rome! But of course there wasn't many they soon mixed race and the color kinda died out and some black soldiers headed to what would be now, Ireland. That explains there thick hair lol