Hey i'm Danny! imma UK Ken Barb! ,if your wondering i'm not gay.

To me Nicki Minaj is a way of life, and her music makes me feel a whole lot of different things!

I just think Nicki is the sweetest girl ever, her smile, hair, personality, looks EVERYTHING, its just amazing!
she's taken over my life and i stand by what she does, and support her to my fullest!
She has taught me alot of things so far and her music makes me turn into a mu'fukin monster!
Add me and defiantly accept ya. Its Barbie BiitttccchhhHHH
Team Minaj all day! we the best team doing it!
ps. FUCK LIL KIM. - Nicki she just mad cause you took the spot.
And if I'm fake I aint notice cause my money aint!


You bout to see pictures of the QUEEEN!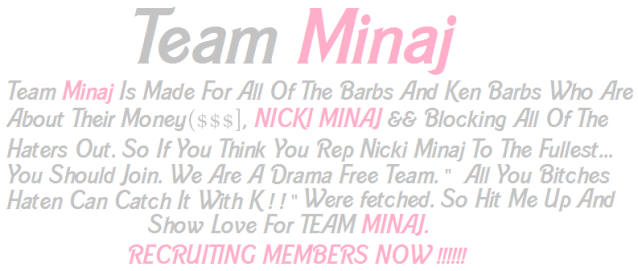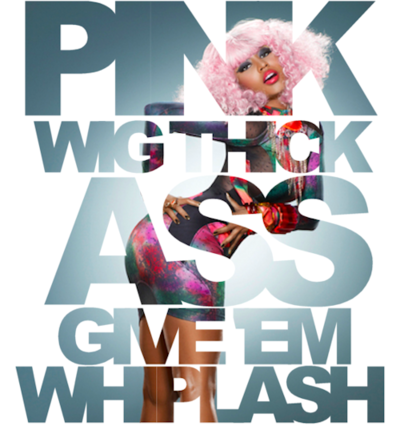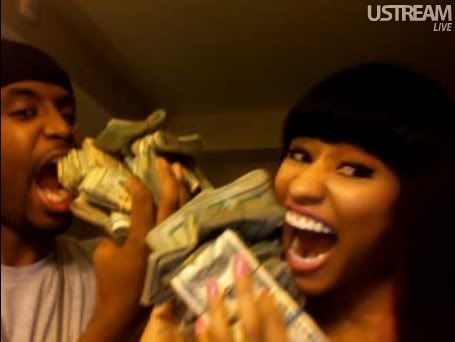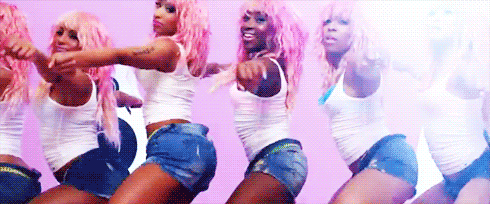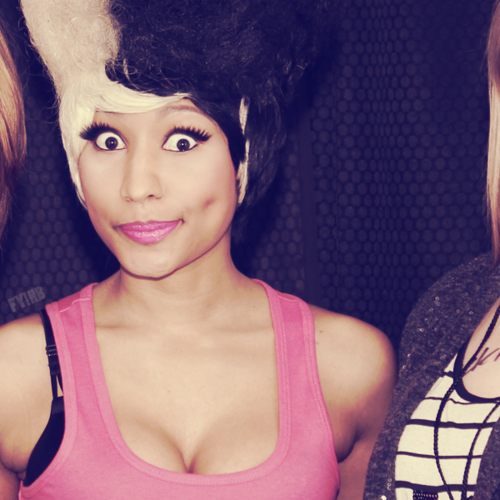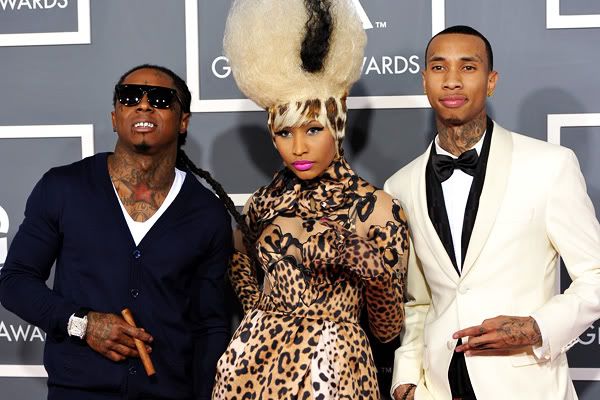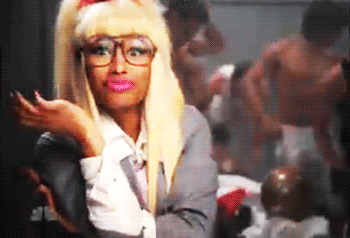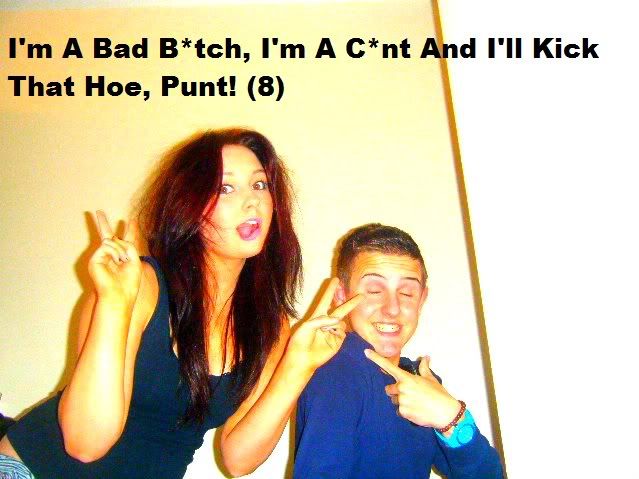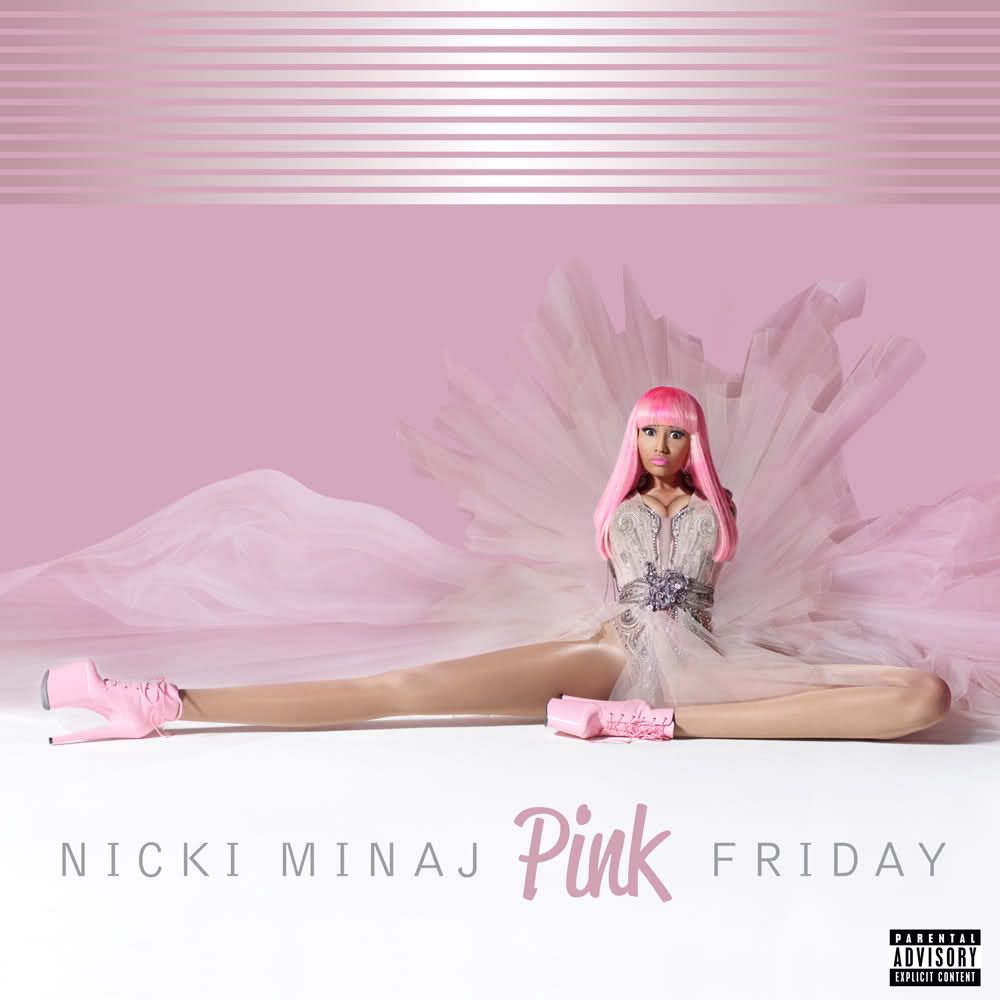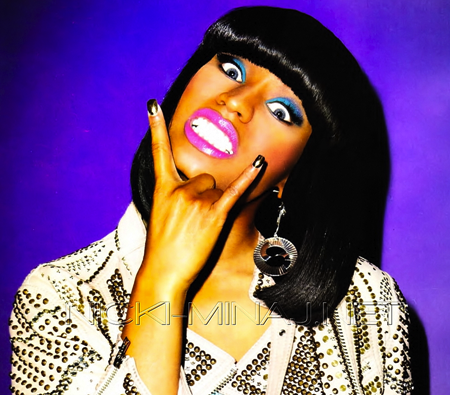 Music Playlist at MixPod.com
Blog
Wed, Jun 1, 2011 at 5:44 PM