Follow My Twitter: @dawnsbeast

Nicki Is One Of My Biggest Inspirations , #TeamBarbie #TeamMinaj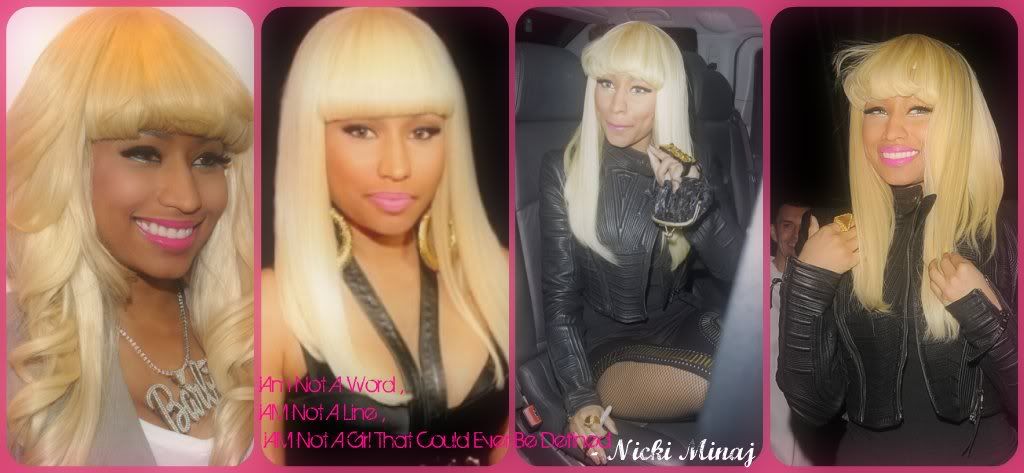 Nicki MInaj Lyrics
" Im Fightin For The Girls That Never Thought They Could Win. "

" You Gave Me Strength, Gave Me Hope, For A Lifetime, I Never Was Satisfied."

" I Am No Longer Tryin' To Survive, I believe That Life Is A Prize, But To Like Doesnt Mean, Your Alive. "

" I Hear them Mumblin' I Hear The Cacklin' I Got Em Scared Shook
Panickin."

" She Aint A Nicki Fan, Then The Bxtch Is Deaf Dumb."

" Fxck, iLook Like Hxe, I Look Like Yes, You Look Like No."
Blog
Sun, Oct 9, 2011 at 5:04 AM