BEFORE YOU SCROLL DOWN , FOLLOW ME
@DEEDISASTURRR

Its Daryon Minaj


Nicki's Little Ken


Hes 15 Years Young


Hes Obsessed with Nicki Minaj


His Fave color is Teal/Aqua


One day i will hopefully get to go to her concert.



- I love Nicki Minaj. I told her I'd admit it. I hope one day we get married just to say we fuckin did it.



'


Gaga & Nicki



Nicki minaj ft Eminem - Romans revenge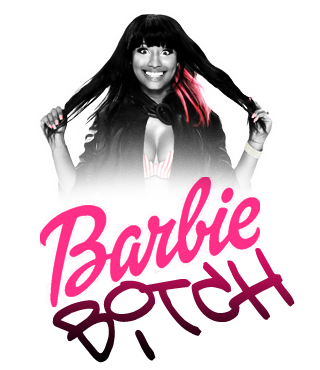 Blog
Sun, Dec 19, 2010 at 9:06 PM

just follow me and i'll follow back :] @deedisasturrr