My name David ... First things first I LOVE Nicki Minaj ... She gives me LIFE and she motivates me to do ME ... I've been a fan of her for YEARS im not one of them "new" fans im an old timer Lol .... My "Moment4Life" was when i saw Nicki Minaj in person when she was doin a CD signin at Best Buy in New York ... Also she has the BEST team ever & tht TeamMinaj ... I would never be in any other team cuz she the only one i stand for ! .. My favorite song from her is "Autobiography" tht song shows her life & how hard it was for her.. Well thts all i can say about the "QUEEN" ... You can follow me on twitter @ http://twitter.com/Nicki_TheBEST
... ITS BARBIE BIIIIIIIIIIIIIIIIIIIIIIIIITCH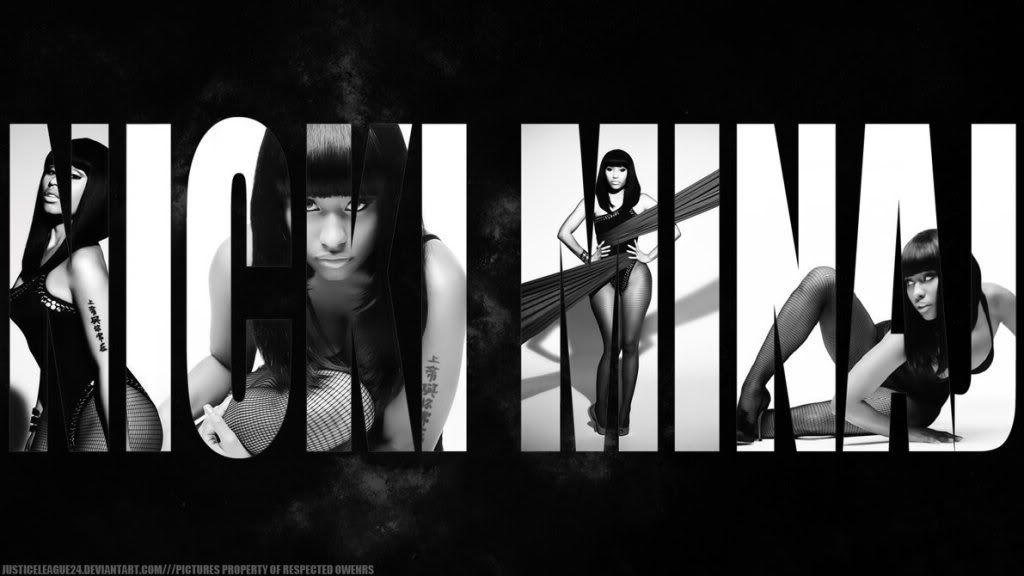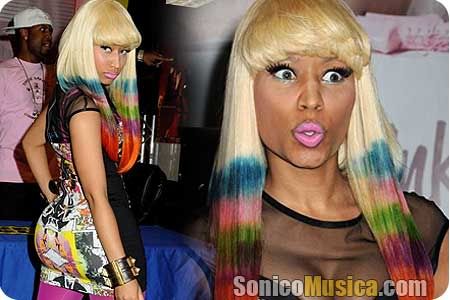 This was the day i got to see her ! So beautiful !
Blog
Tue, Oct 18, 2011 at 3:48 AM

plz follow me on twitter #TeamMinaj .. Mention me & i'll follow you back ! :) #TeamMinaj is who you aint fucking wit !