Hi, my name's demi. Yes, i'm fully O B B E S S E D with Nicki Minaj. She's beautiful, and her own person which is what i love about her the most. I'm 14 from the United kingdom, but when im old enough and got enough money i'm moving to America, its soo much better over there. And one wish i have is for Nicki Minaj to tour over here in the UK so i can go! Add me, xoxo.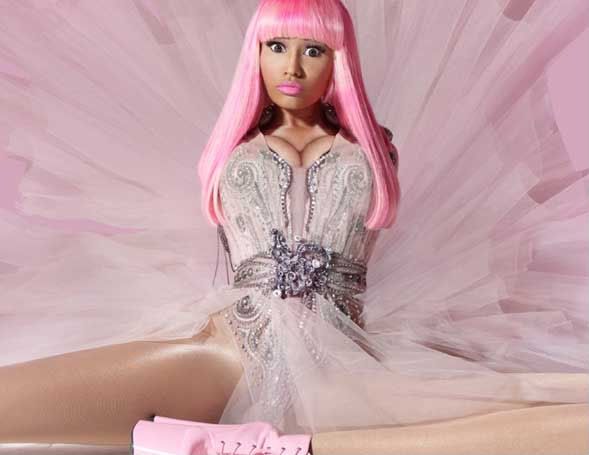 Music Playlist at MixPod.com
Blog
Thu, Jul 21, 2011 at 3:07 PM

Hey Barbie's, sorry I have been on here in a while, Ive just been so busy, but I will defo start blogging more on here, and I haven't forgot about Nicki Minaj dont worry! Other websites I have are: FACEBOOK: http://facebook.com/demistyles TWITTER: http://twitter.com/#!/bieberismine_x TUMBLR: http://deeeeeemi.tumblr.com/ DAILYBOOTH: http://dailybooth.com/deeeemi_ love ya's!!