Aye Whtz Gucci Wiff yah! I'm Nyiesha aka America's Angel.. Nicki's #1 fan>>. Well wanna kno more drop a note in dahh inbox till dhen dueces.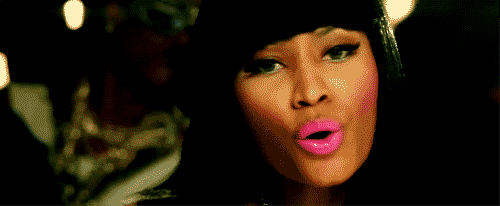 Music Playlist at MixPod.com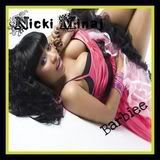 Blog
Wed, Dec 22, 2010 at 7:13 PM

HOPE EVERYONE HAVE A GREAT N MERRY CHRISTMAS! IM SO EXCITED TO SEE WHAT GOD HAS ENSTORE 4 ME THIS YR SO.... ON THT NOTE EVERYONE HVE A MERRY CHRISTMAS!