Susie, D I D - I T - O N - 'E M!
this STONE is FLAWLESS, F1!!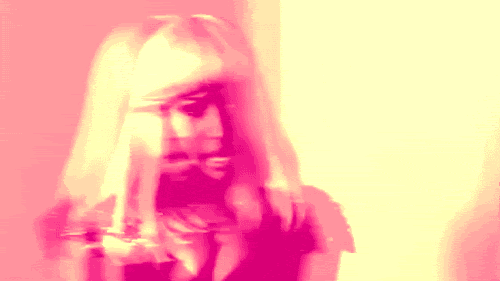 *chuckles*
"i'm sorry, i'm really such a lady."

[My Birthday 20-Eleven: sipping Hello Kitty Rosé; it's that World Series attitude, champagne bottle life, HO!]

"..i LOOK like YES & you LOOK like NO"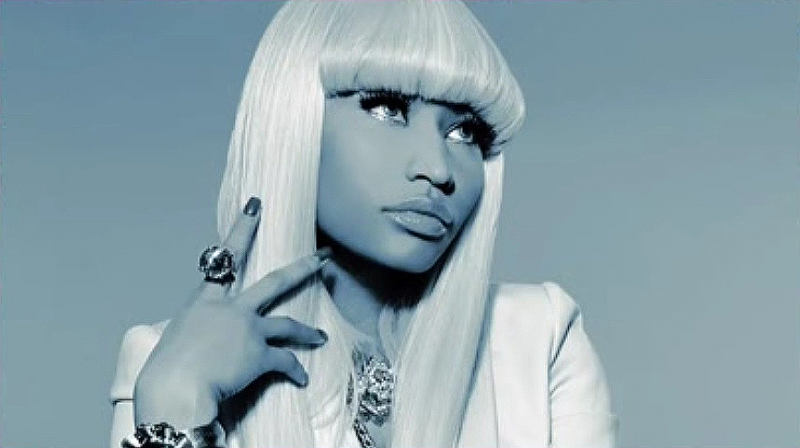 "i've been a Harajuku Barbie since Nicki Minaj's verse in 'Best i Ever Had'. i feel a total attachment to her, it's INSANE!! surely was love at first sight & listen. she's an amazing person, i have faith in her & believe in her dreams. i support her dreams, 100%! she will forever have my total back."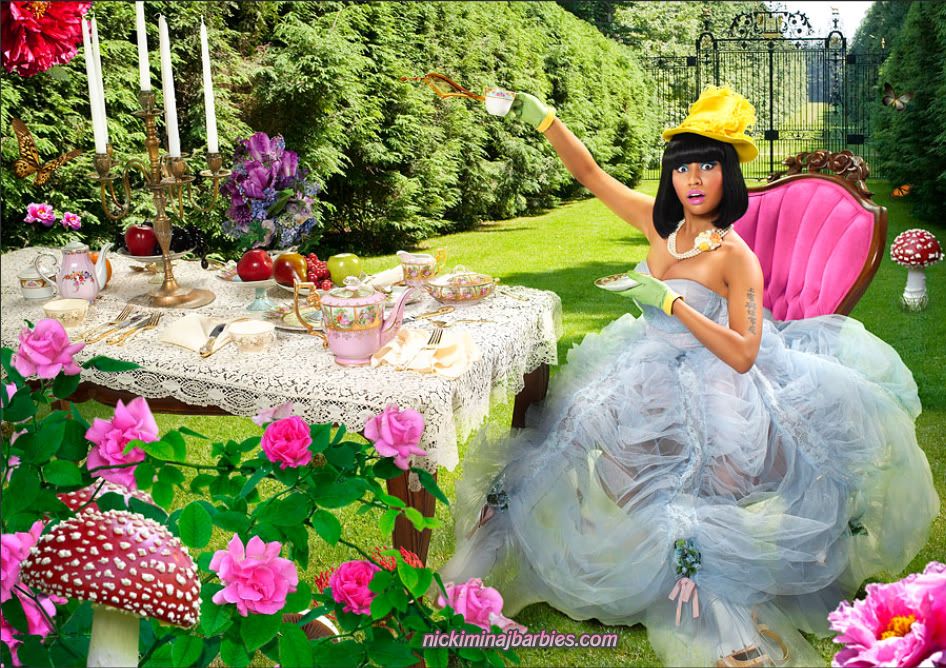 "...Roman!! Roman!! STOP IT, STOP IT!!"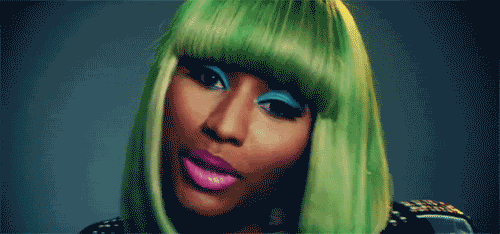 "kisses to my fans, UNLESS i'm feeling kind of COCKY."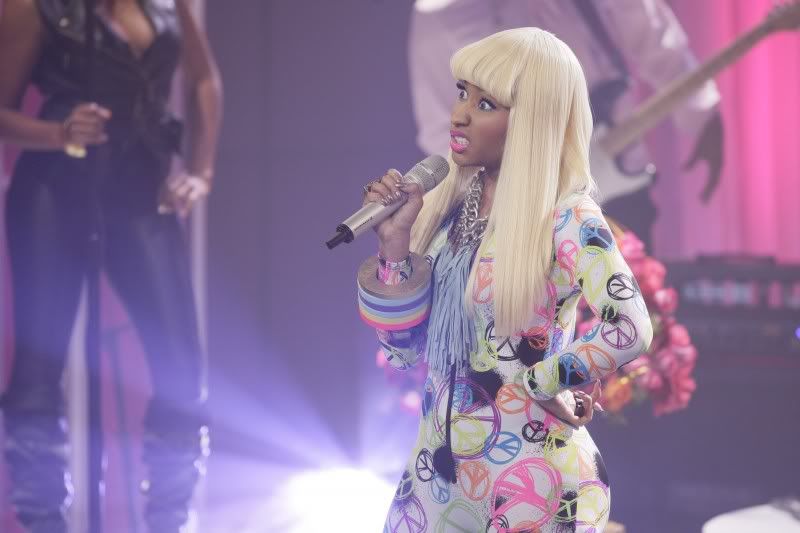 "you can suck a dick or you can suck on a ballsack."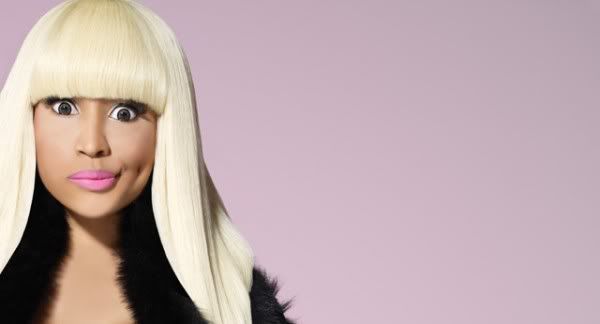 "no.. NO, i don't endorse that; p-p-pauz that, a-a-abort that!!"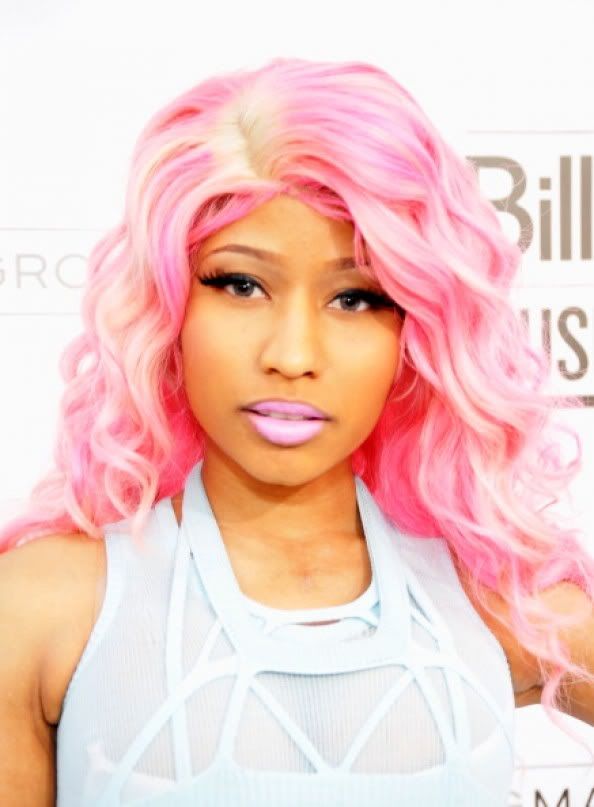 [Nicki on my birthday, May 22nd, 2011 at the Billboard Awards wearing Mark Fast!]


"you may have this Moment 4 Life!" - Fairy Godmartha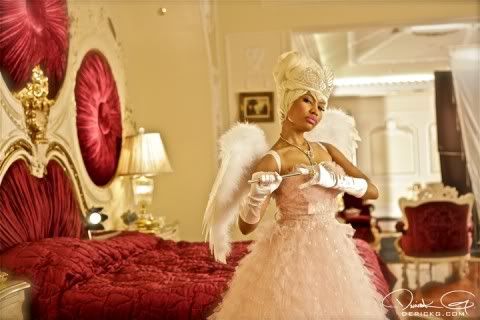 "FAMiLoveYou"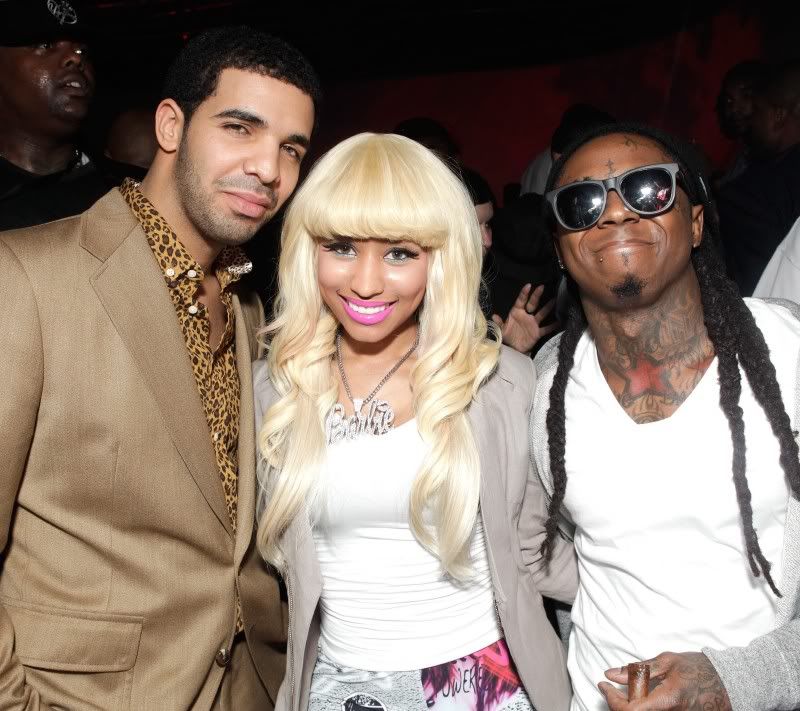 "ahhh! i'm a Motherfcking Monster!"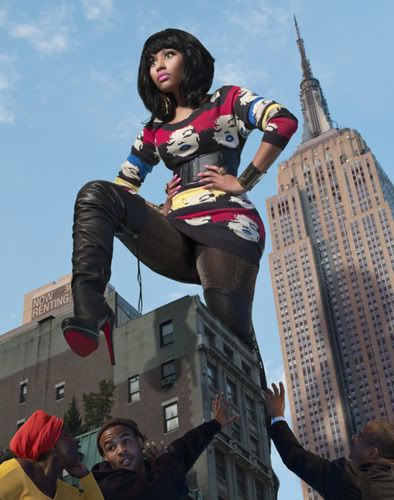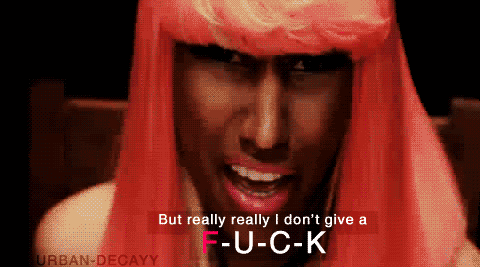 HATERS, because..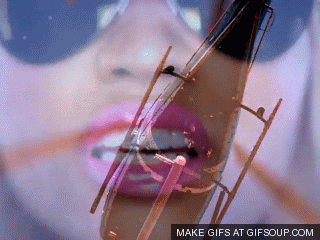 ♥
Blog
Wed, Jun 22, 2011 at 8:44 PM

my first Nicki Minaj concert! i was bawling through most of Nicki's performance, she makes me so proud! (i still cry when i watch the videos.) she really is an amazing human being and i would not imagine my life without her.