ayeeee barbiess;*
about me/ i do basketball, gymnastics and dance
born in italy(can speak italian) but also half dominican(can speak spanish aswell)
im about sports, music [hip-hop/rap&rnb/soul], jays, the bulls, beats, txting, sleeping laate, and txting lmfaooo;)
im a rlly chill person, i try to keep it real, and if u like my page, hav anything in common with me...or not snd me a friend request and hit me up!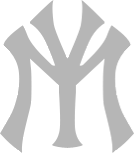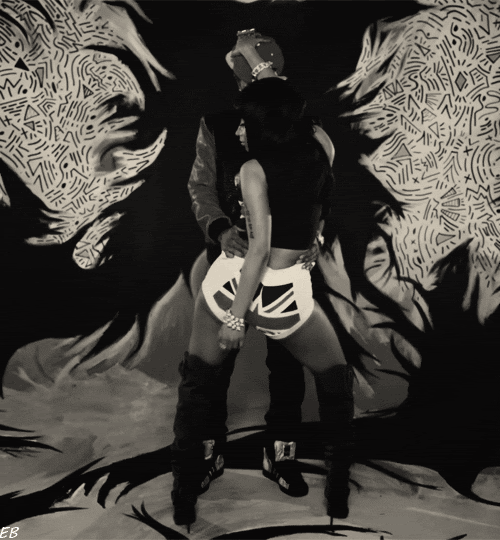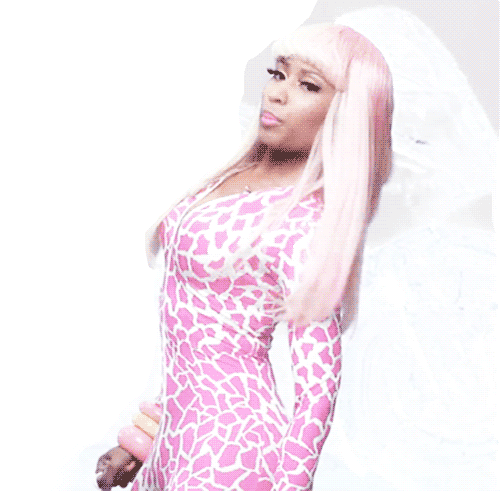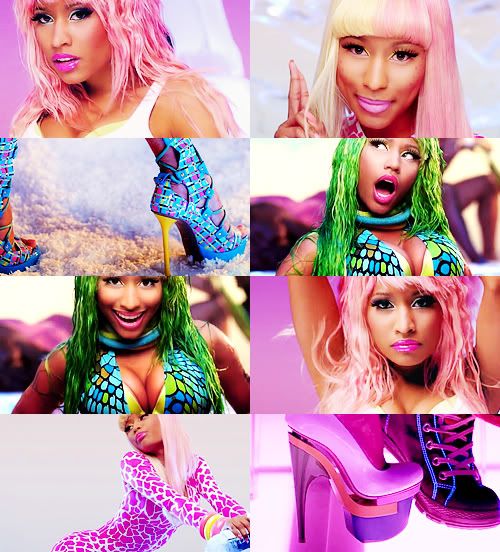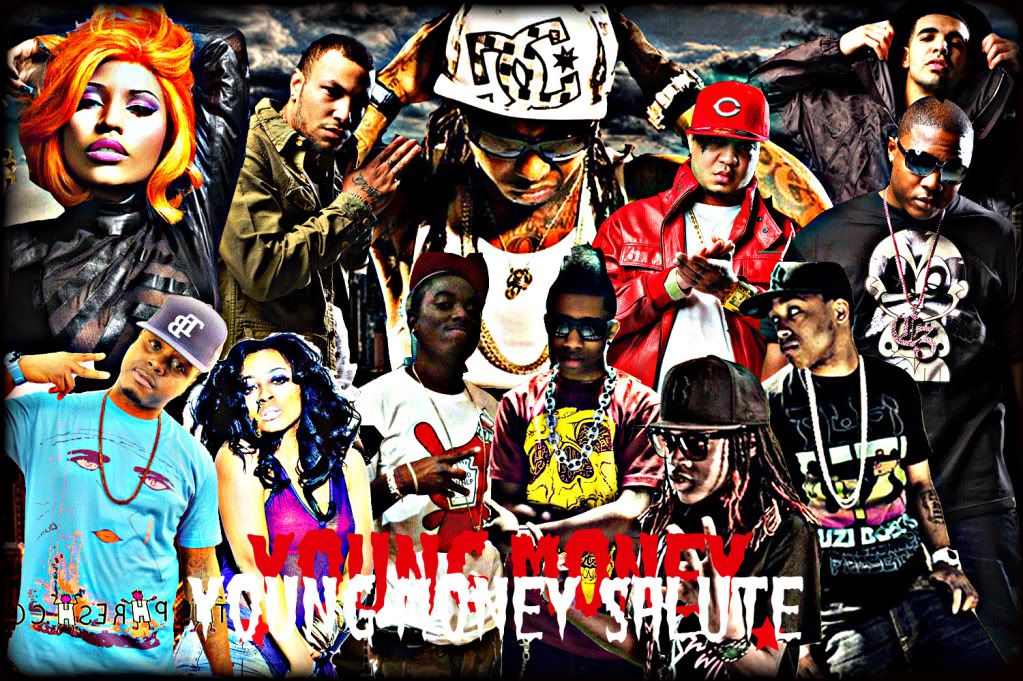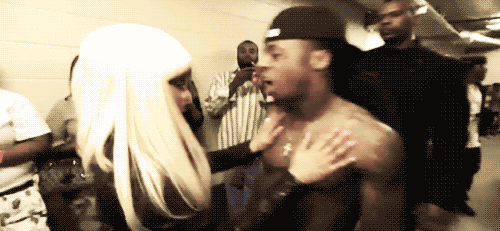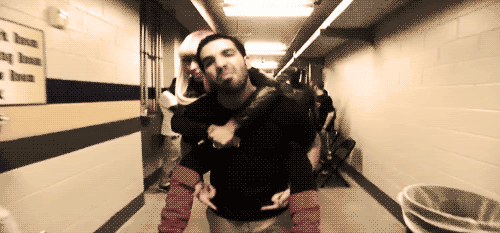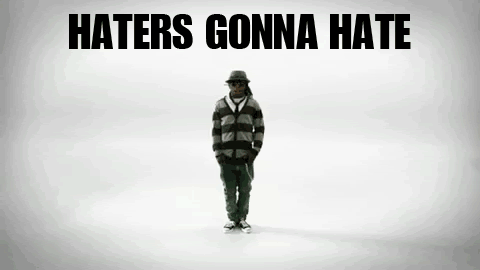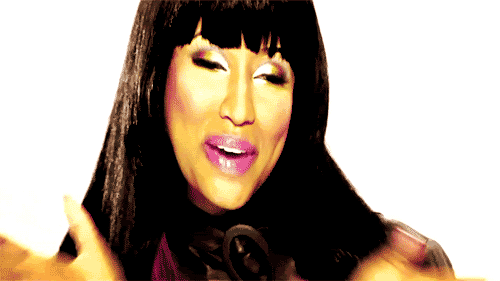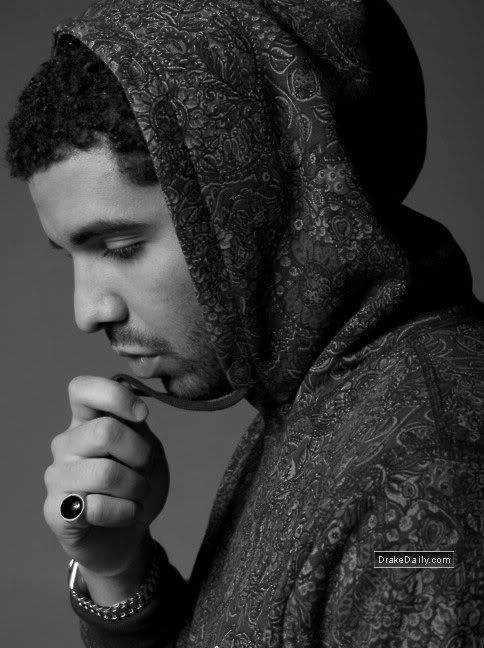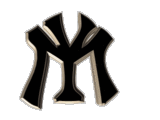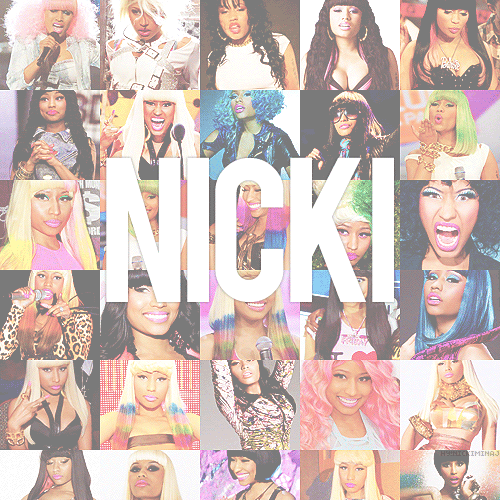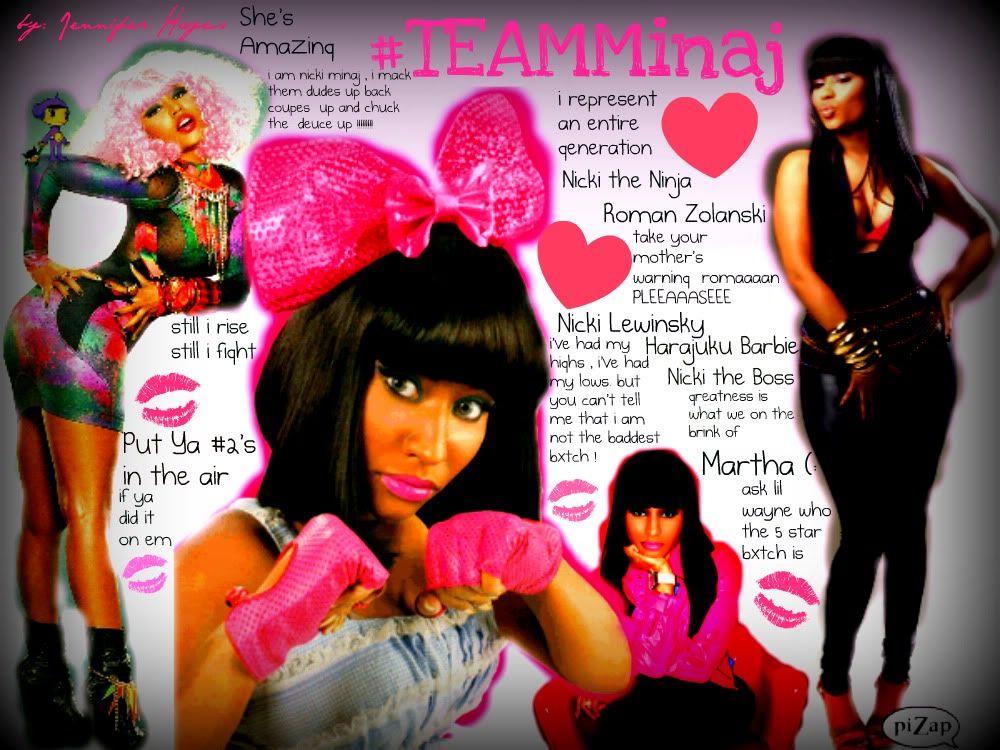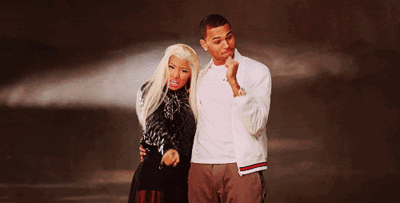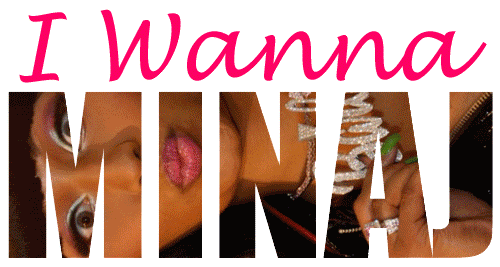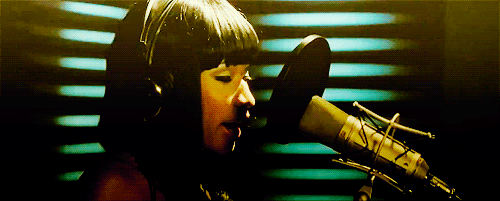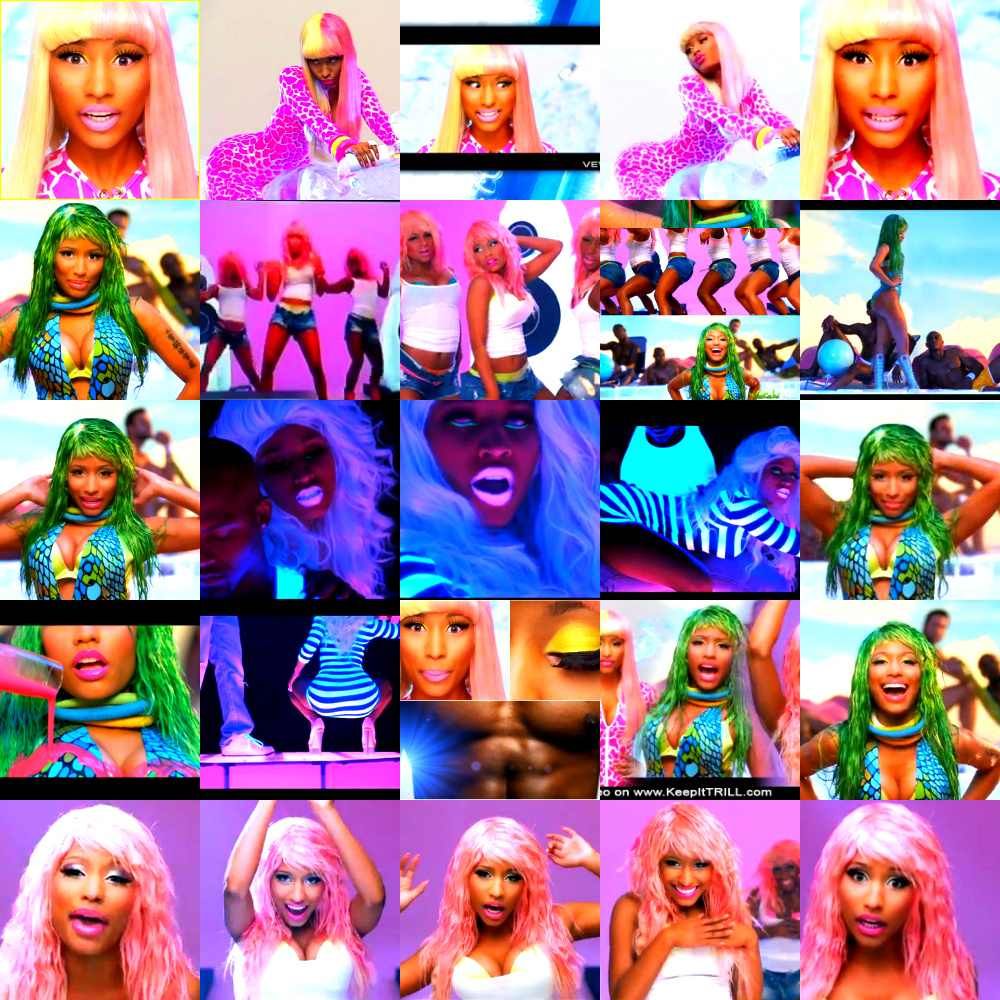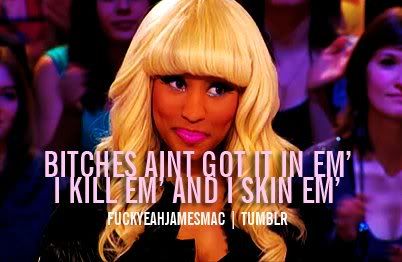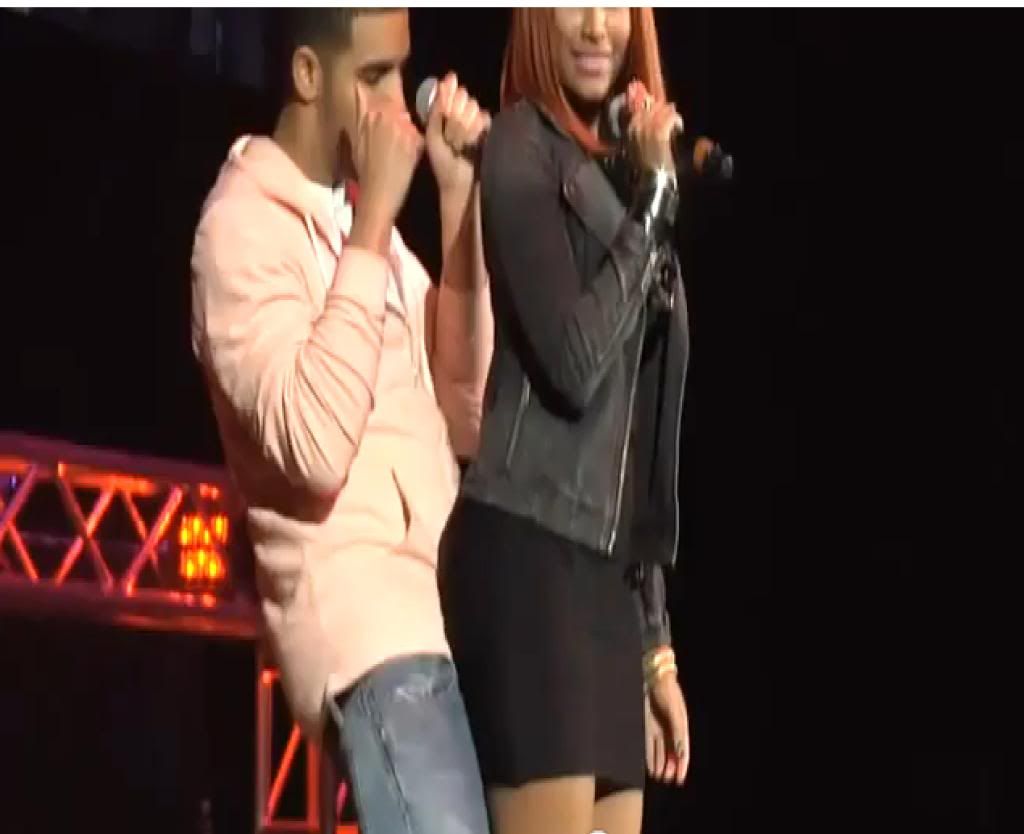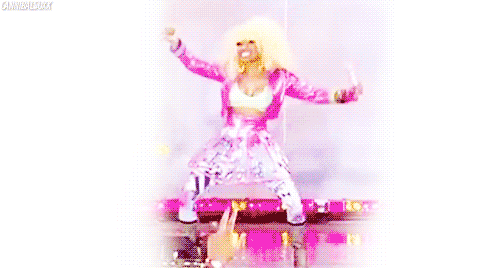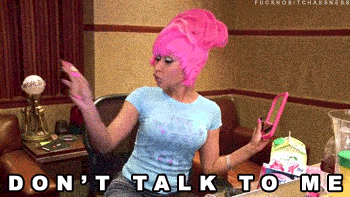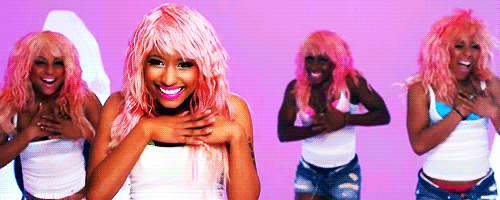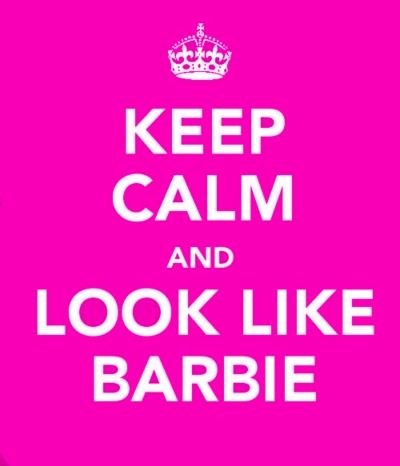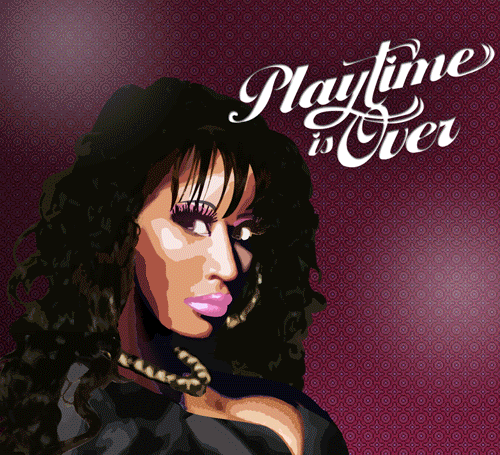 Mon, Oct 3, 2011 at 12:07 AM

yall prob no hoo drake iz but check out sum of hiz songs lyk miss me wit lil wayne nd headlines nd dont yall think him nd nicki r lyk soo adorable 2gether?!?!