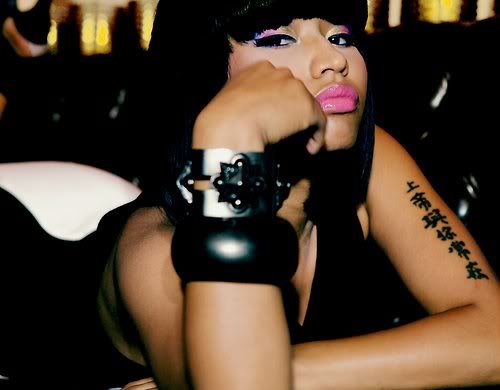 NOTING TO SAY ABOUT ME I think you can guess ! its all about Onika


"My fans have become my family ; and together we have become a movement. Get ready for it. We came to win."


ME : FRENCHBARB & PROUD ALWAYS WILL STAN 4 MY ONIKA BELEEDAT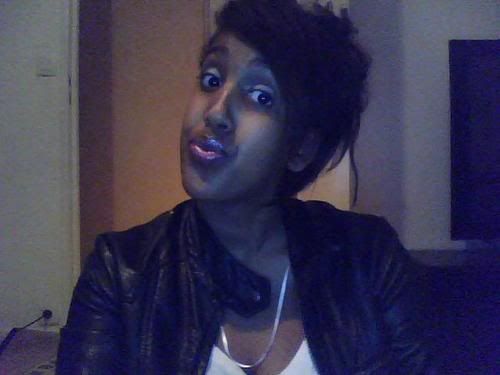 Minaj MORE THAN JUST A NAME A NATION !




YMCB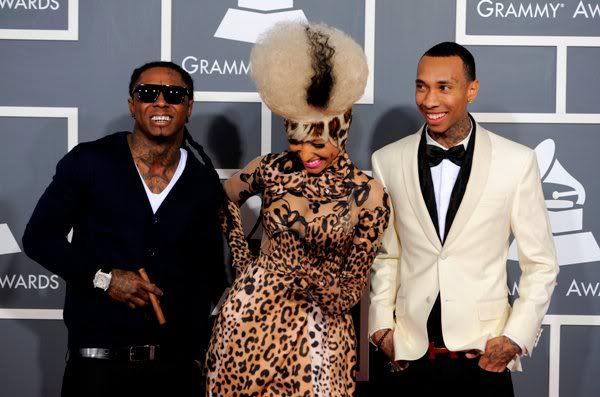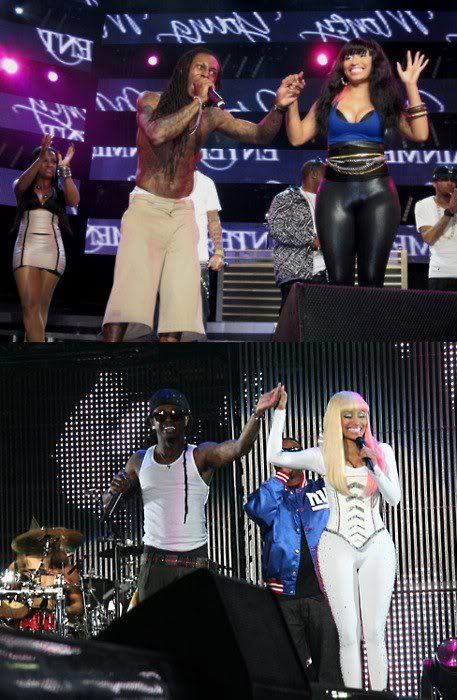 love you OTM & I always will !
Iam one of your die hard over here in france ! & they day we will Meet will Be history Babe Muah Beleedat
Blog
Tue, Nov 11, 2014 at 2:53 PM

Dear HB, You got a lot going on these few months, let's start by your achievements this journey has been everything for everyone of us who has been following you since the start, your growth is mind blowing i'm so proud of you , congratulations for everything you deserve it. You have always helped us to believe in us and encouraged us through your songs , tweets & speeches . Now it's...