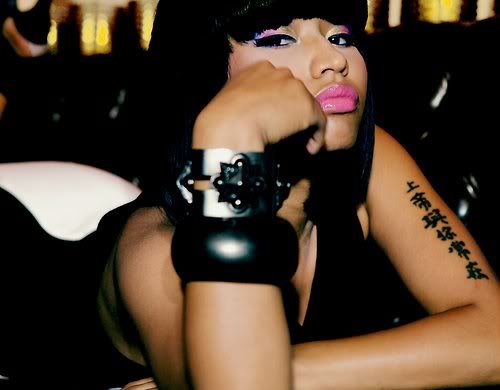 NOTING TO SAY ABOUT ME I think you can guess ! its all about Onika


"My fans have become my family ; and together we have become a movement. Get ready for it. We came to win."


ME : FRENCHBARB & PROUD ALWAYS WILL STAN 4 MY ONIKA BELEEDAT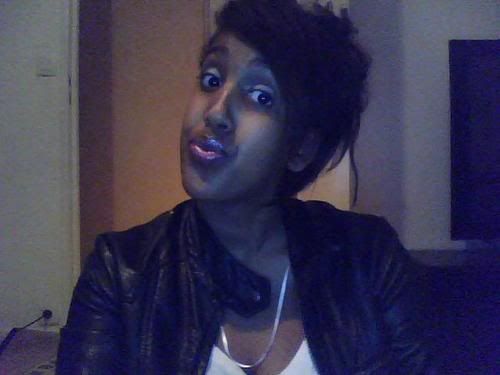 Minaj MORE THAN JUST A NAME A NATION !




YMCB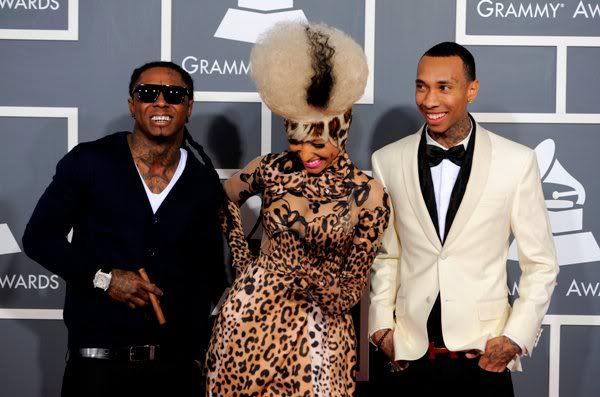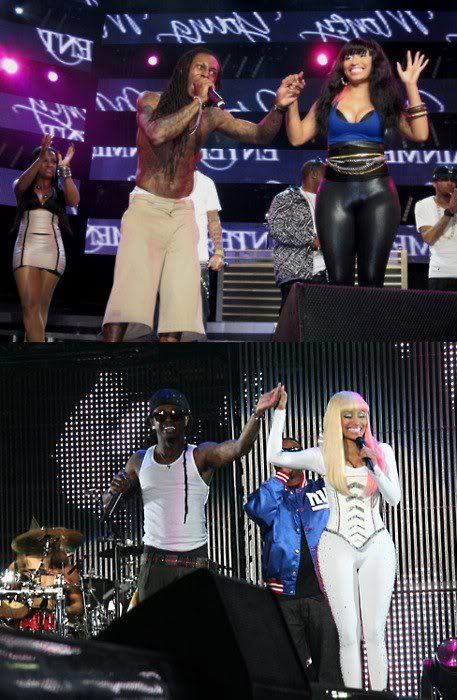 love you OTM & I always will !
Iam one of your die hard over here in france ! & they day we will Meet will Be history Babe Muah Beleedat
Blog
Fri, Jun 3, 2011 at 5:59 PM

so that made my day !!! i thought nicki would never notice me but no she did !! me : france wants uuu !!! nicki: and i want france in due time barbz trust ! thats amazing i love you onika maraj !!!