I AM A HUGE NICKI FAN. I LOVED HER SINCE THE BEGINNING, I ALWAYS NEW SHE WOULD HIT IT BIG. I HOPE YOU BARBZ AND KENZ LUV THE PAGE! SHOW ME SOME LUV!!!! ONE OF MY MANY WISHES IS TO MEET HER IN PERSON AND HAVE HER SIGN MY BODY!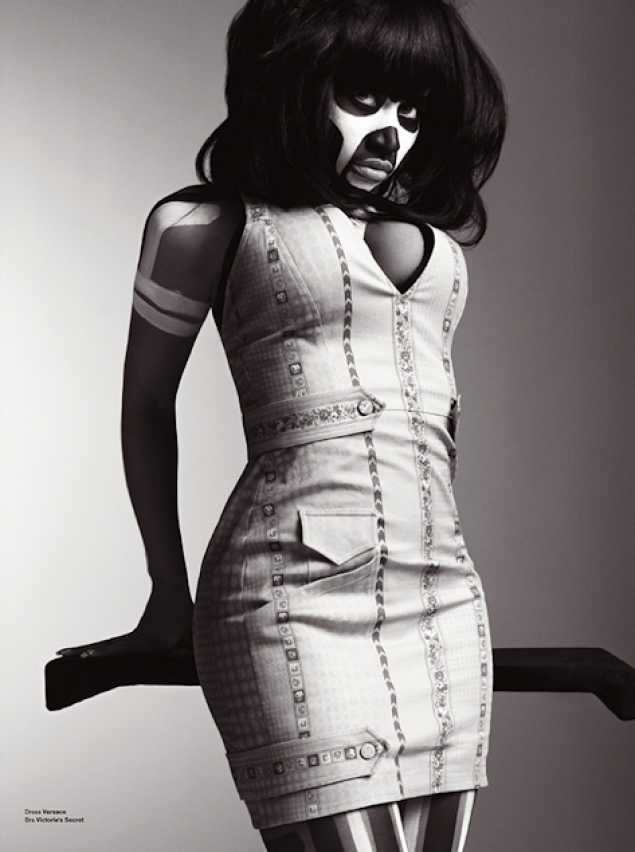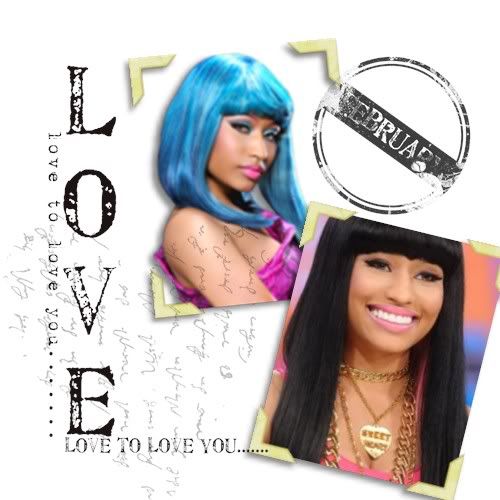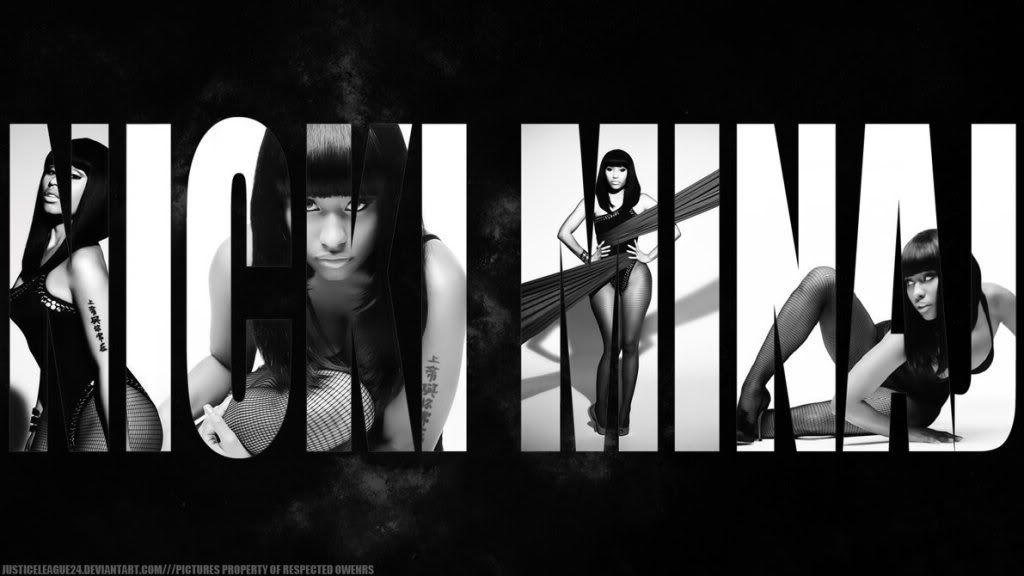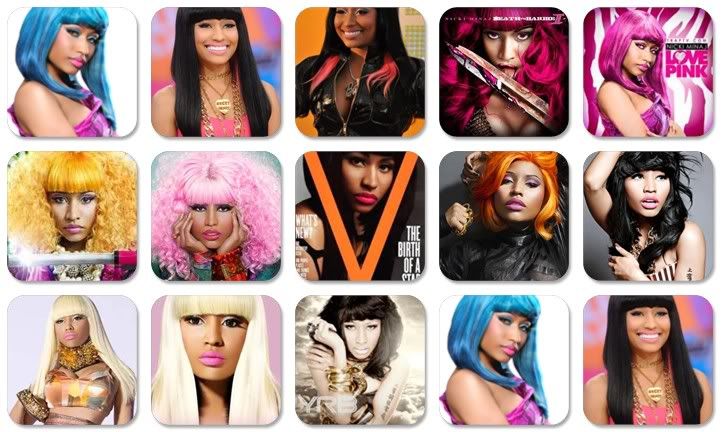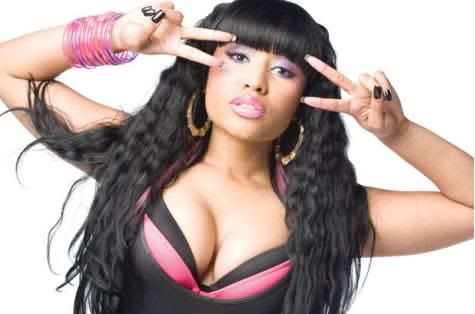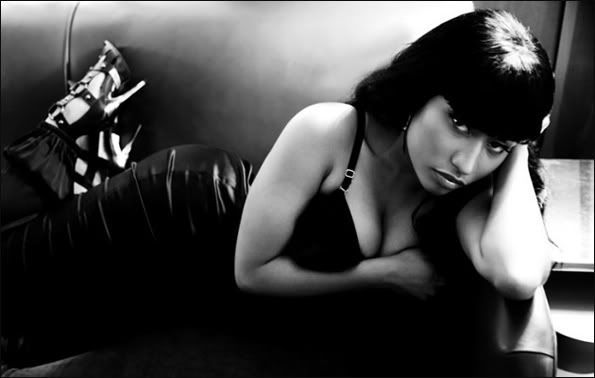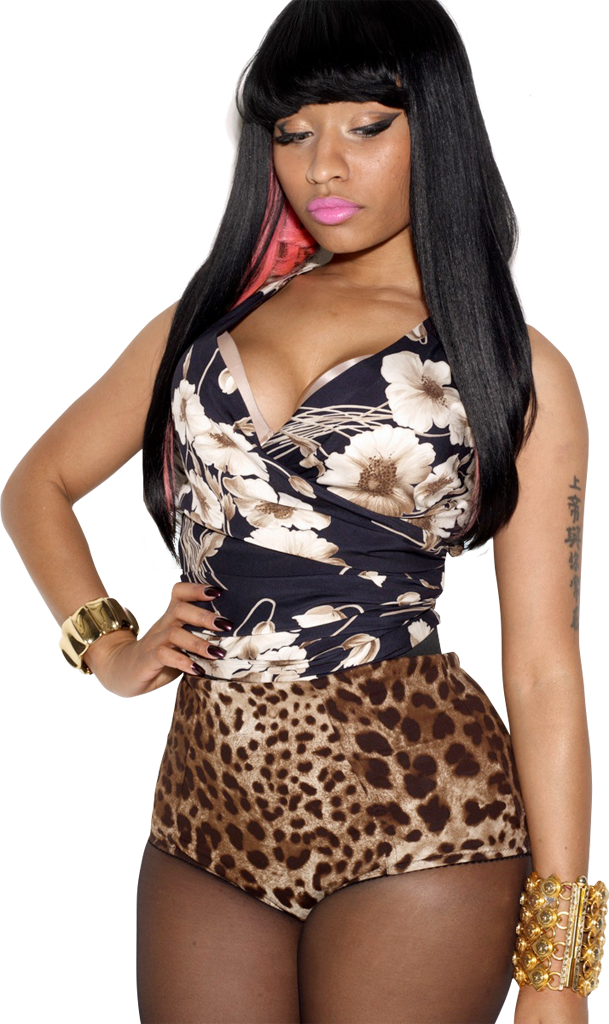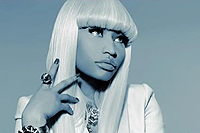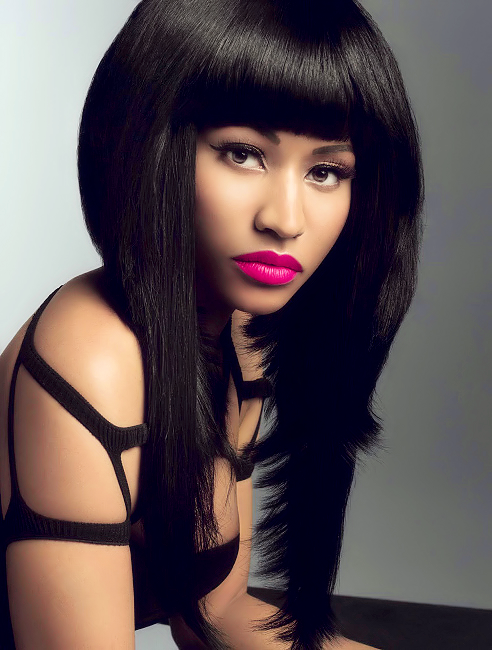 ABOUT ME...I AM EASY GOING...FUNN TO HANG OUT WITH....AND A GREAT LISTENER....AND AT TIMES I LIKE TO GET A LITTLE CRAZY...IF YOU WOULD LIKE TO GET TO KNOW ME JUST HIT ME UP...I AM ALWAYS UP FOR NEW FRIENDS...

SOMETHING ELSE ABOUT ME....I DON'T REALLY BELIEVE IN SOCIAL NETWORKING SO THIS SITE IS THE CLOSETS THING I HAVE TO A FACEBOOK...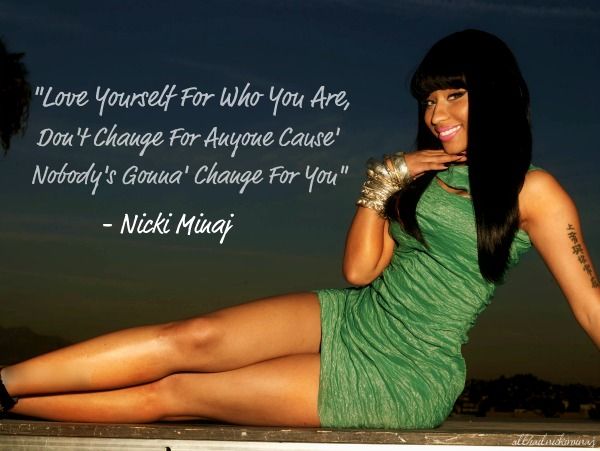 LIVE-LAUGH-LOVE IS MY MOTTO
"OF ALL SAD WORDS OF TONGUE OR PEN, THE SADDEST ARE THESE; IT MIGHT HAVE BEEN" IS MY FAVORITE QUOTE!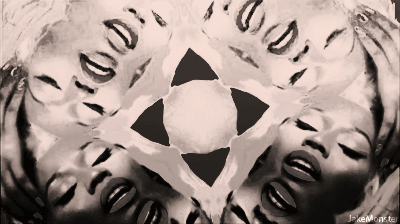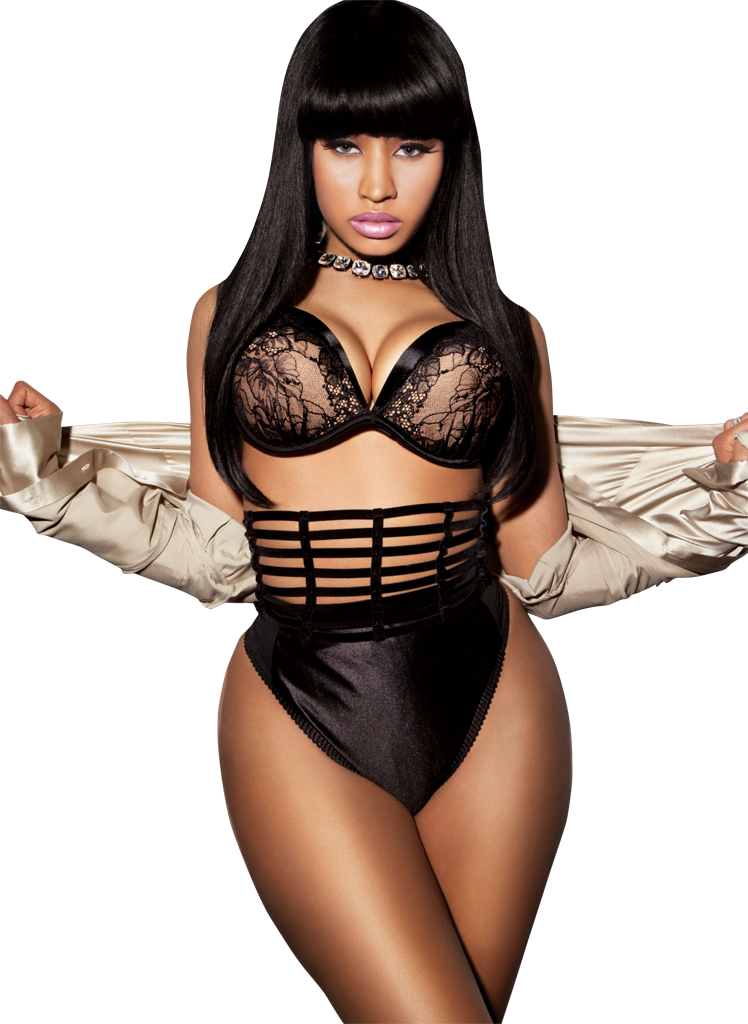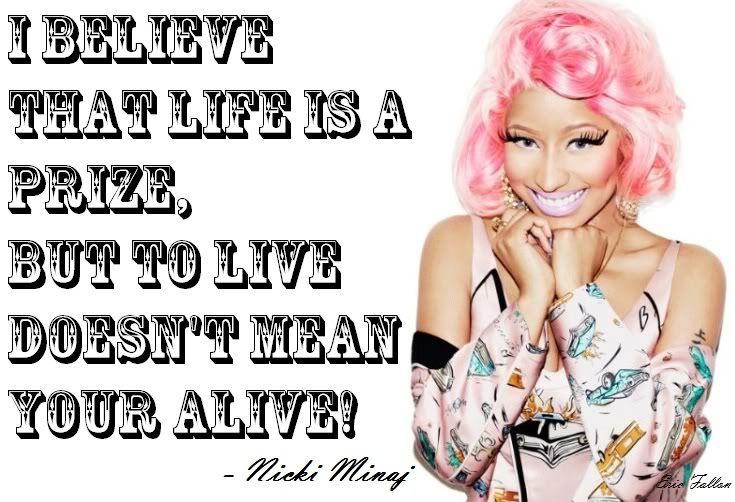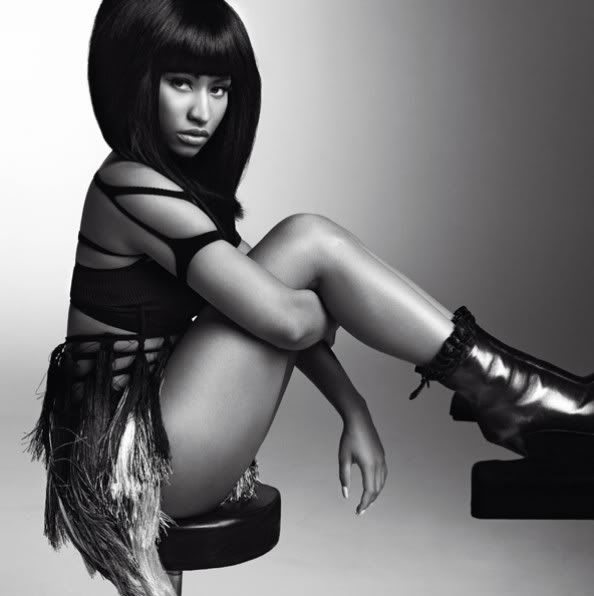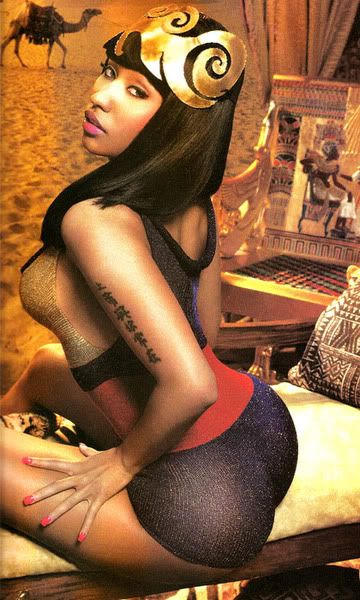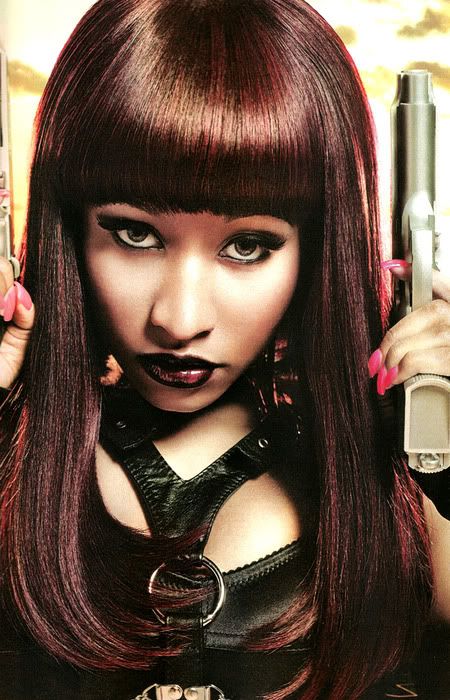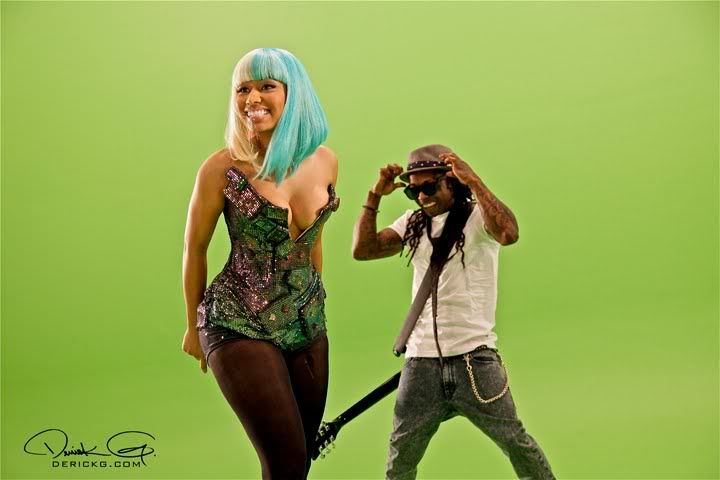 I LOVE THESE TWO! IVE SEEN THEM IN CONCERT AND THEY ARE AMAZING!!!!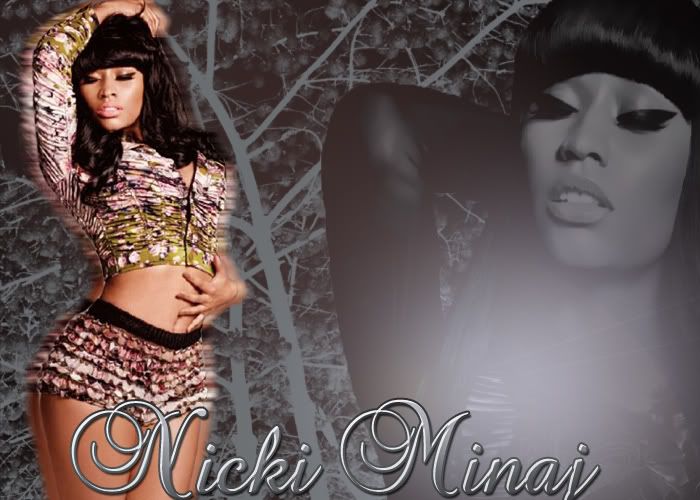 Blog
Fri, Jun 14, 2013 at 6:13 AM

HELLO BARBS AND KENS! I WANTED TO WISH YOU ALL A SAFE AND HAPPY FATHERS DAY WEEKEND. AND IF YOUR LIKE ME WITH NOT DADDY TO CELEBRATE DON'T TRIP CHOCOLATE CHIP THIS IS THE PERFECT OPPORTUNITY TO CELEBRATE YOUR MOMMA AND OR EVEN YOUR SELF! AND JUST AN UPDATE TO MY PREVIOUS BLOG (IN CASE YOU WERE WONDERING) THINGS ARE LOOKING UP FOR ME! I WILL EVENTUALLY MAKE MY WAY TO THE TOP. IM TAKING ONE...