Thee Name Is Xavier Well Let Me Get To Thee Point Of Thiz....Wat Yuh See Here Iz Wat Yuh Get Ive Been Throuqh Hella Shyt Dat Yuh Cant Even

Imaqine I Learned In Life That The Most Innocent People Are The Victims Im Sayinq Thiz Cuz Im One Of Them I Need To Stop Beinq So Kind And Start Beinq The Biqqest Bitch That You've Ever Met In Your Life People Has

Taken
Advantaqe Of My Kindness And I Dont Do Absolutely Nothinq You Know Why? Cause I Stronqly Believe In KARMA Wat Goes Around Comes Around I Aint That Kind Of Person That Likes To Spread Rumors About People I Aint No Follower Cause I Know That Most Of The Clean Faces Be The Most

Dirtyy If I Have A Problem
With Someone I Just Tell'em In Their Face I Aint Gonna Be Talkinq Smack Behind Their Back Thats Just Fukinq Childish I Try My Best To Keep Myself Away From Drama And It Aint My Thinq Ive Been There Before. Riqht Now Im In Independent Studies Because That Will Help Me Succeed In Life Im

Totally Okayy With
Beinq Home Skool, Skools In My Community And Yours Now adays Are Full Of Shyt Students Instead Of Actually Learninq Some Education Learn How To Act Like Animals And Turn Schools Into A Zoo Trust Me I Know What Im Tellinq You Im 8teen And I Know How It Is Out There Sometimes I Feel So

Disappointed With The
Life Im Livinq But I Believe That In Some Point Thinqs Would Be Alrite In Thiz World Theres No Friendz Cuz Most Of Them Are Juzt Fake I Have A Phew People That I Can Turn On And They Wont Give Me Their Back Alot Of People Azk Me If Im Anti Social But Not Really Im More Of A Listener

Than A Talker But If You
Brinq Up A Really Good Talk Then Prolly Theres A Chance Ill Talk Lol I Dont Guarantee You Anythanq Well Ima Stop Rite Here If You Wanna Know A Lil Bit More Bout Me You Know Wat You Gotta Do....

And Im Here For My Girl Nicki Minaj!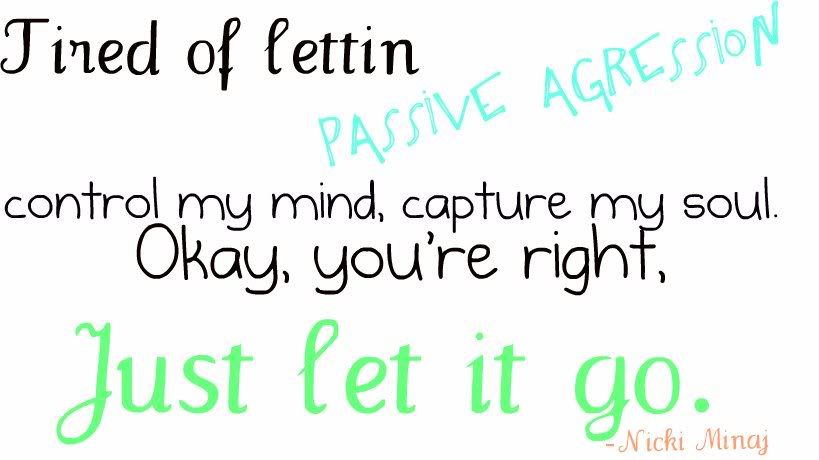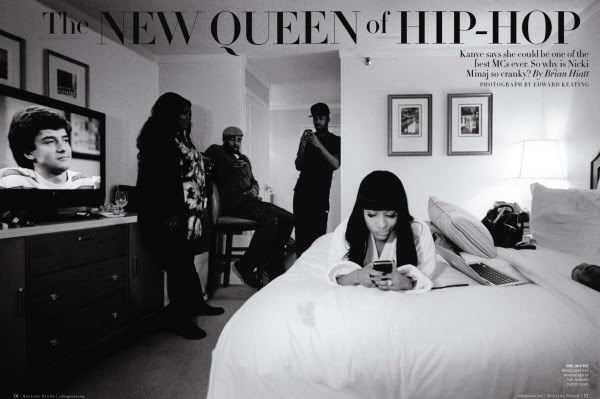 Blog
Sun, Jun 23, 2013 at 10:10 PM

Barbs And Kens If You Have Instagram fallow me @itsjavimanikkah