well,lets see...I'm 18--scorpio--half human half monsta--down to earth-business savvy--not conceited(just confident) ;-)--silly yet serious when its time to be--www.InLoveWithNickiMinaj.org---aspiring model/actress...oh and I think I'm a wittle bit off the top..just a wittle.Alter ego name Smooches!! Headed to the top.org!! Muah!!
gifninja.com Create custom animated gifs at gifninja.com!
http://youtu.be/dEtmuMQBN7Iamp;current=uploadfrom6-26-10897-1-1-2.gif"
target="_blank">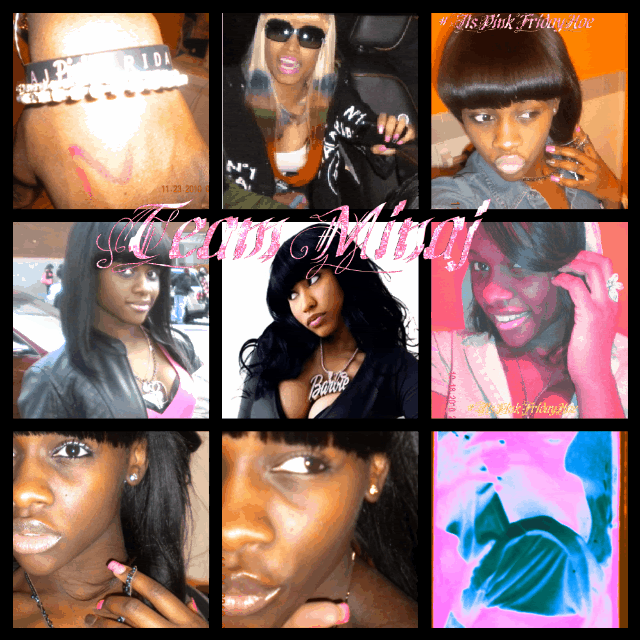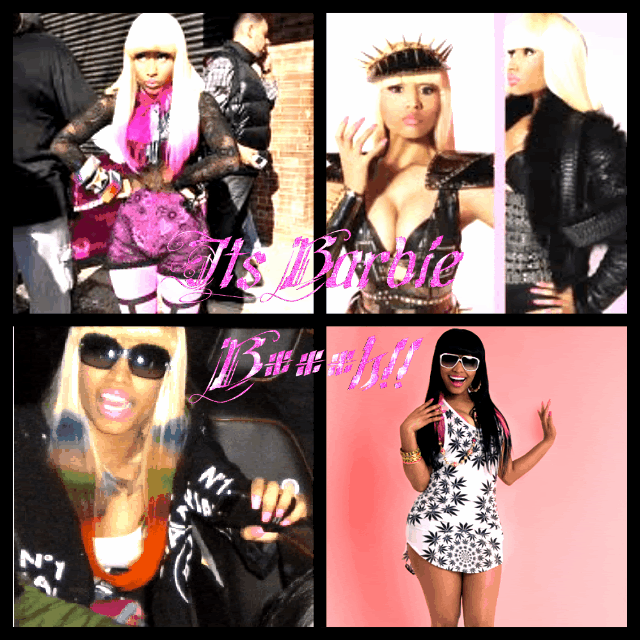 Blog
Thu, Dec 23, 2010 at 4:24 AM

Ehm..I thought we all came to an agreement that "strawberry shortcake B***hes who reside on planet Bum" were not worth HBs Time.Well my fellow Barbz and Kenz I think we need to remind these "Nappy Headed Hoes" that There is a NEW QUEEN BARB in the building!