Well the names Nicole May...18 years young....liven in jersey..Going to college at Rutgers University.RN in the making. I love shopping. Parties. Having fun.

Live.Laugh.Love.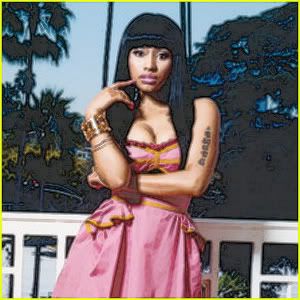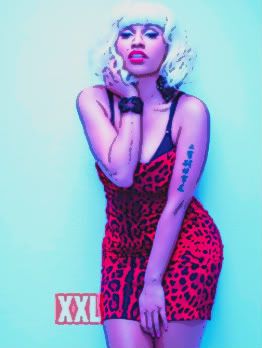 "All the days of my life I have been waiting for this time
Could you believe now it's right before my eyes
Anybody trying to stop me better not fuck with me this time
Shoot, I am ready to shoot into the sky" -Nicki

NICOLE MAY.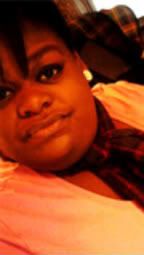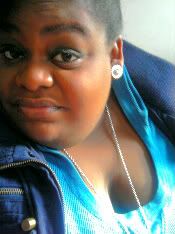 Blog
Mon, Feb 7, 2011 at 11:00 PM

I can't wait for V-Day to pass..so sick of hearing about it..and see V-day shit everywhere!