Inspired Barb.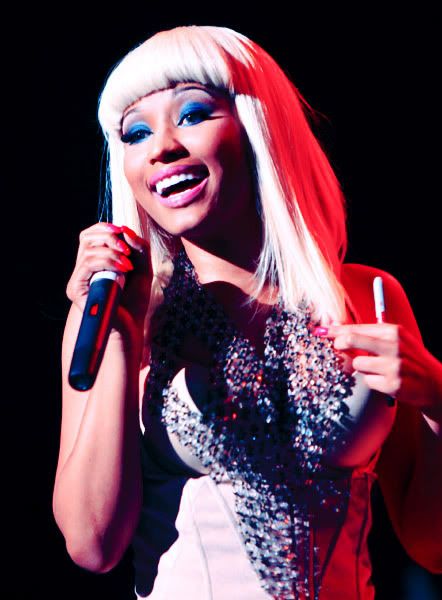 V i s i t A g a i n ! ! ! x
Blog
Tue, Jun 4, 2013 at 3:11 PM

See, many were just laying in a pit Giving into the actions of the word "quit" Came along a mirror of my heart I called it a rough diamond in a shaft Doubtful, worrifilled and misguided Who knew it could be reflected by a fighter Two words, Onika Maraj A warrior that gave me a new start You shouldn't really have to ask Quiting is a thing of the past I'm a person full...