Hi, Im Ashley G
Pretty easy to get along with, and I'm a big Nicki fan...Just like the rest of you. So i guess we all have one thing in common lol.
Anywhooo feel free to add me =) !!!
I've got independence, strength, and integrity.
I'm a straight up kind of girl, speak nothing but the truth.






Too all my bad bitches, I can see your halo.


Sexy..yet classy.




GAME OVER BITCH! GATORADE ..WET TOWEL!






I came to win, to fight, to conquer, to thrive.


I came to win, to survive, to prosper. to rise.



My the lord protect me



As my world get hectic




My voice projected




My life reflected.








IM THE BEST NOW
ANYBODY WITH SOME MONEY SHOULD INVEST NOW



I believe that life is a prize,But to live doesn't mean your alive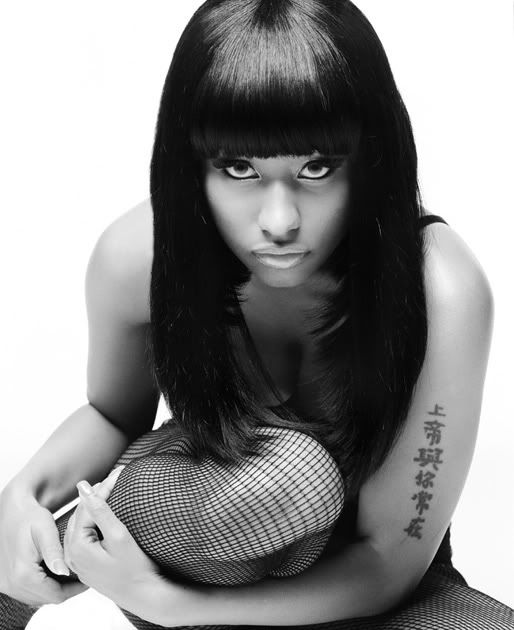 I wish that i could have this moment for life, for life, for life,
Cause in this moment I just feel so alive, alive, alive.





This is my moment, I waited all my life, I can tell it's time
Drifting away, I'm one with the sunsets, I have become alive



Is this the thanks that i get for puttin you bitches on?
Is it my fault that all you bitches gone?
Shoulda sent a thank-you note, you little ho
Now imma wrap your coffin with a bow.




She a'int a Nicki fan then the bitch def dumb






Love you Nicki
xox xox xox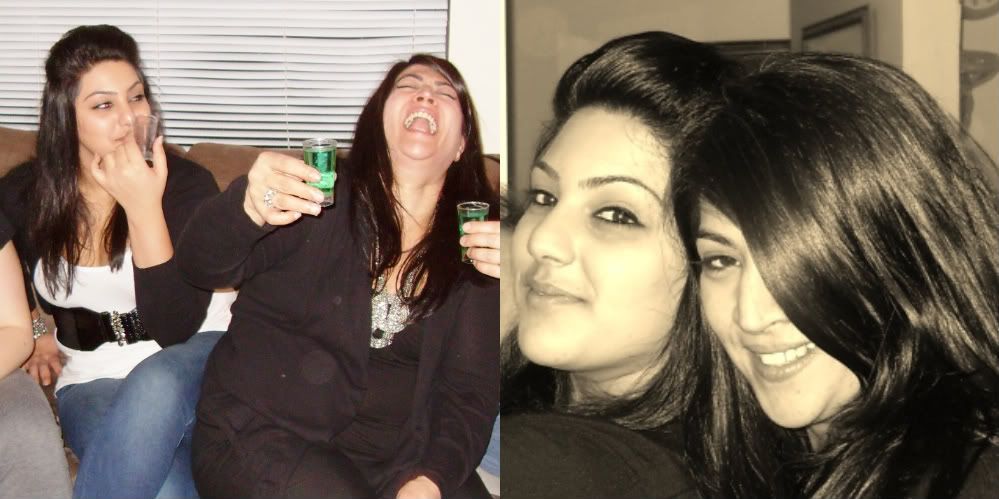 She's My Queen And I Ain't Even British. She's The Only Reason That I Went To School And I Finished.
She Told Me That I Had Talent, Got On Her Knees And Prayed For Me When I Started Being Violent. She
Saw Something In Me That, Til This Day I Don't Know If I Could Be That. But I'ma Die Trying.
LOVE YOU MOM
xox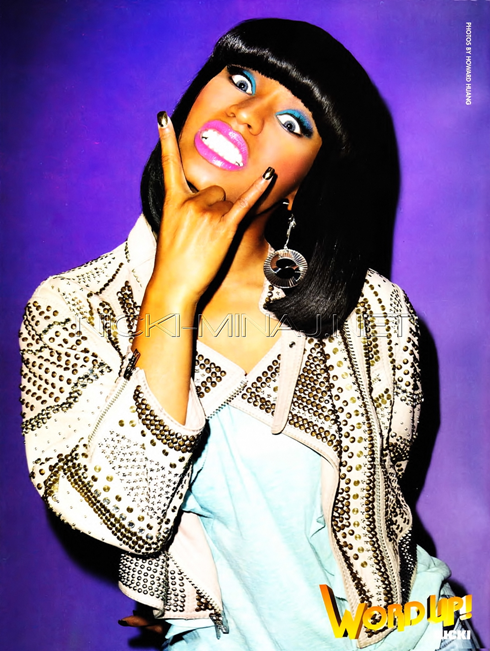 ~ KEEP ON ROCKIN IN THE FREE WORLD ~





Do the creep, and leave a msg ;)
Blog
Wed, Feb 2, 2011 at 6:25 PM

I need friends !!! ADD ME please and thank you =) xox xox xox xox