ALREADY TAKEN 27.09.10 so don't holla at me with no baby ishh'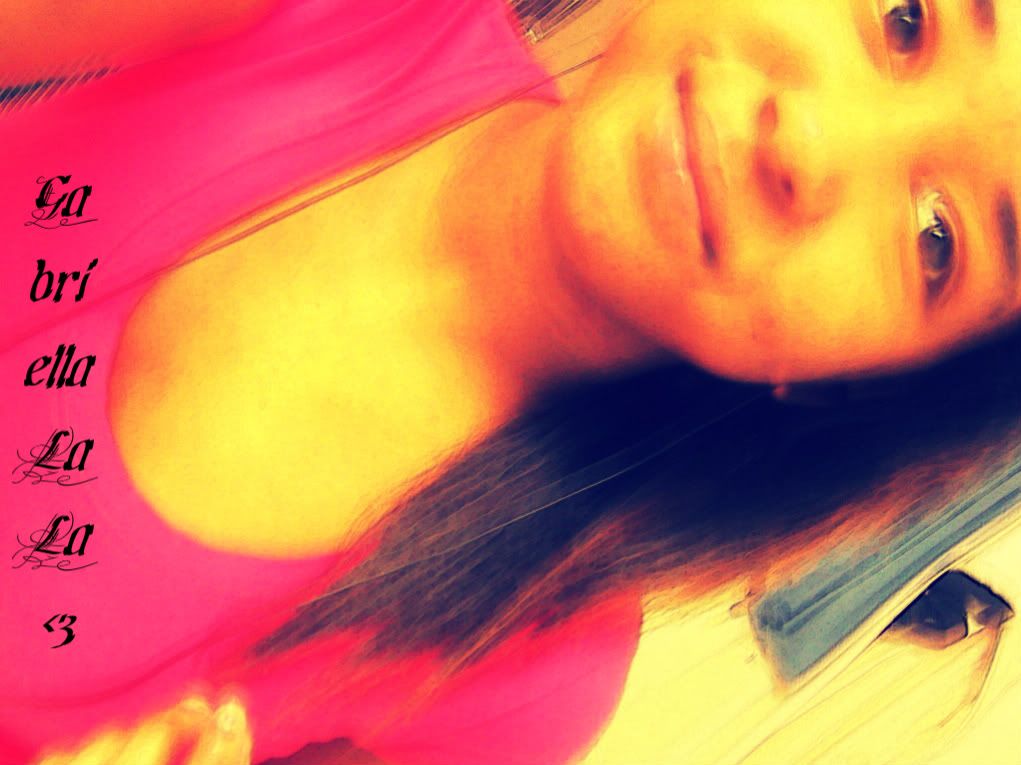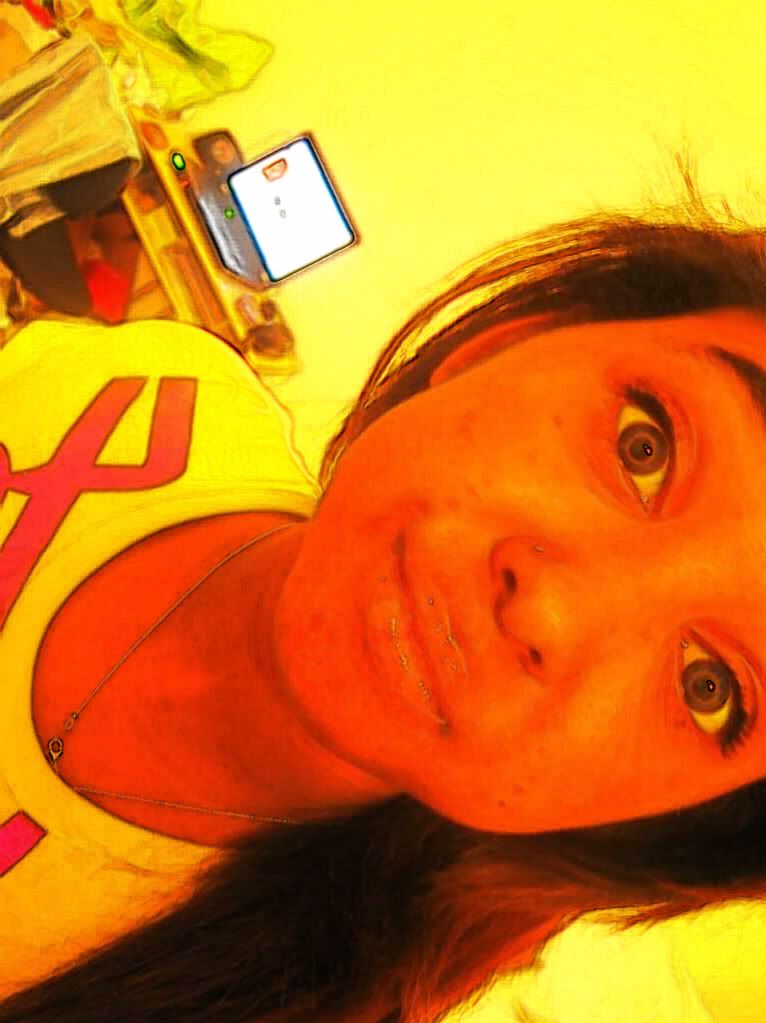 Yes im a beast and i feast when i conquerr ~ !



I REP T&T !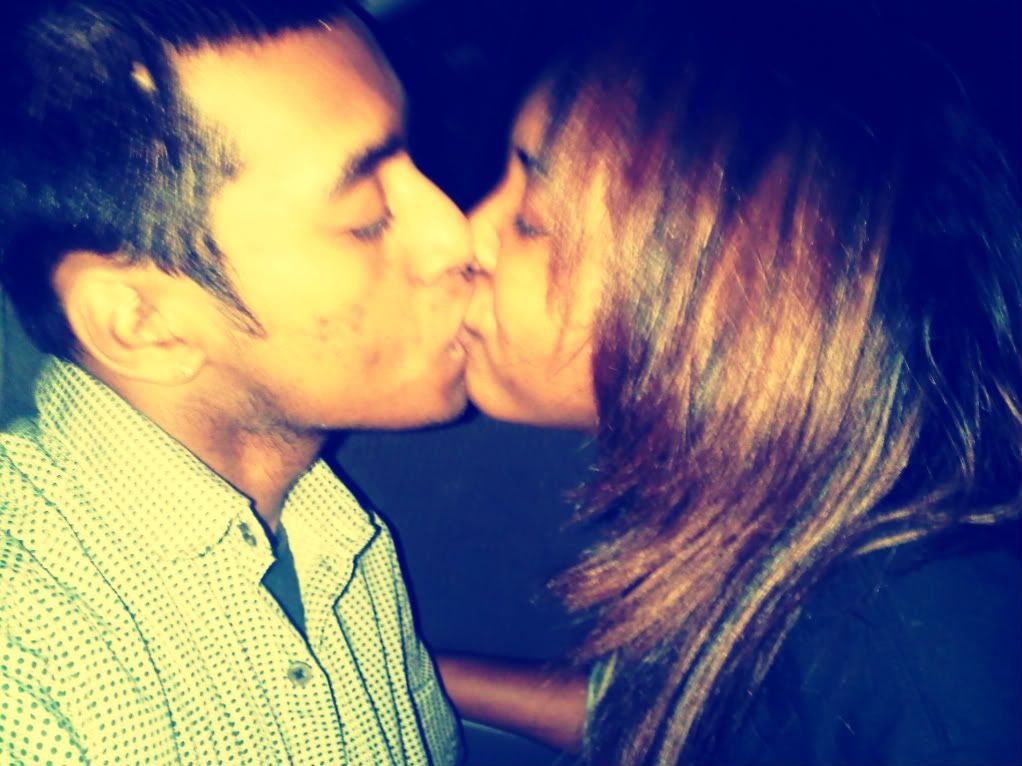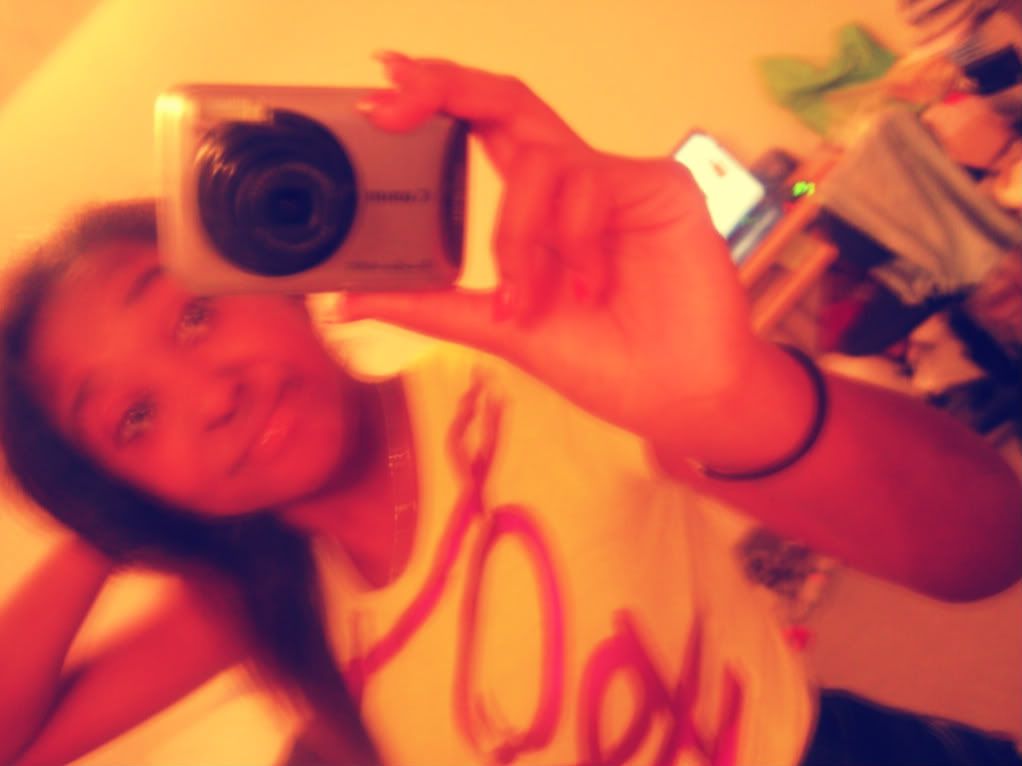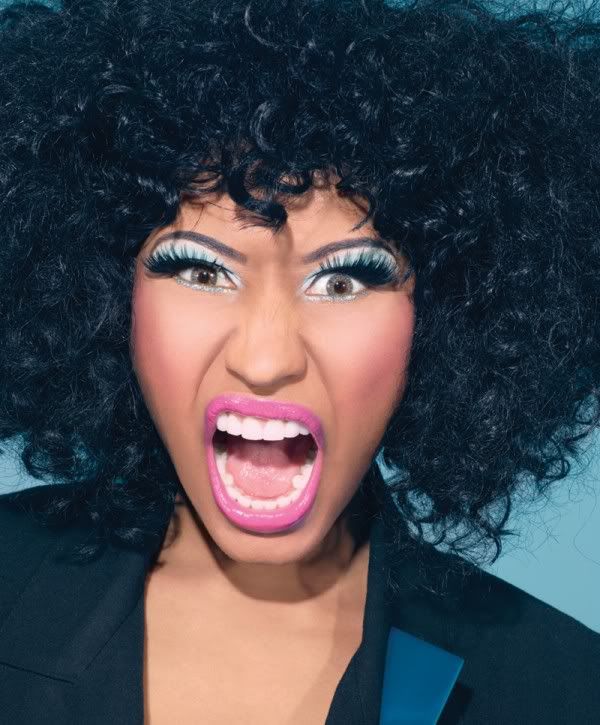 I BE YELLIN FUCK EMM' WITH A DILDO SIGNN ~ !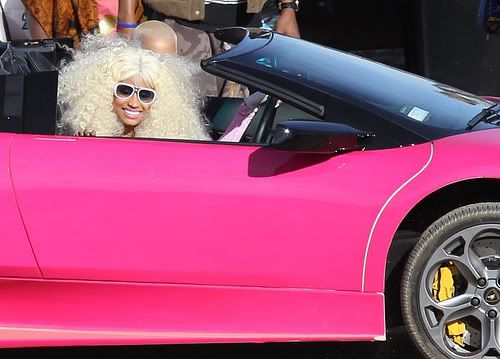 It's going down, down barbie pushin my pink ferrariii ~ !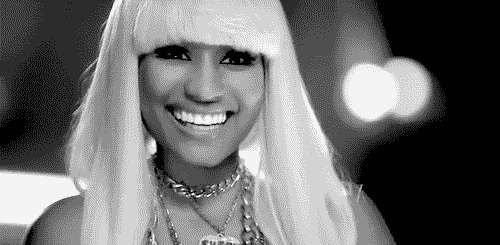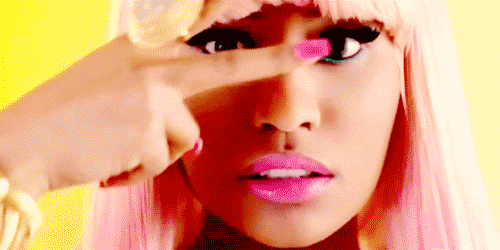 Blog
Sat, Mar 5, 2011 at 5:02 AM