Sun, Jul 31, 2011 at 6:18 PM
Super Bass. UK. Top Ten. Sjkxjhktyhjffhsd!!
Felt shocking at work all day, like a walking zombie. Then I come home to this news, INSTANTLY brightens my day! Aggggh i'm sooooo happy/proud I could scream and cry and laugh... Keep on buying TMUS and TMUK! HB deserves this soooooooo much.
She. Is. LIFE!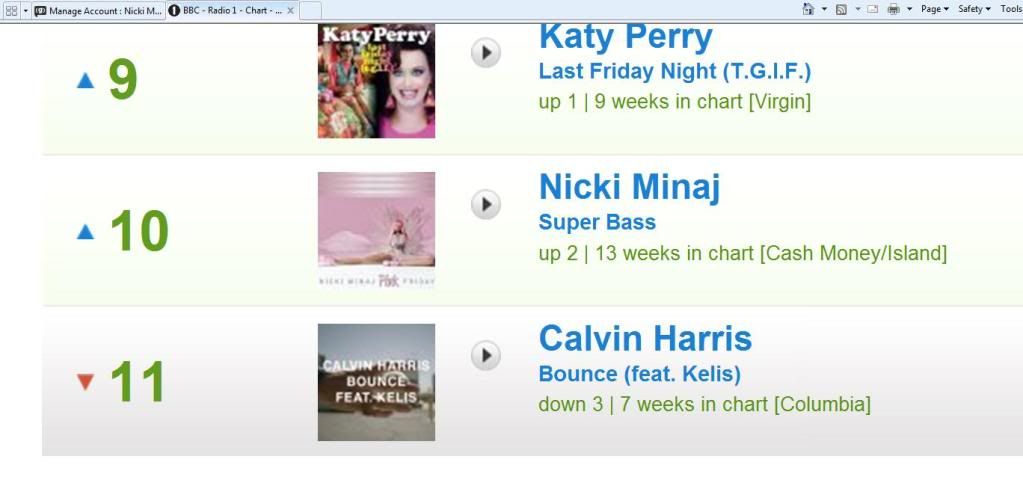 *screams*