I fcking Love Nicki LIKEE seriously, what a cowinky Dink that we're also the same sign :) . i would jst die if she ever blessed me by following me on twitter (@HeChose__BARBIE) btw. she is my idol. not only for the simple fact that she is such a beautiful person inside & out, but because she actually cares abt her fans & the Youth.

--Get to know me Kens & Barbs, im cool af.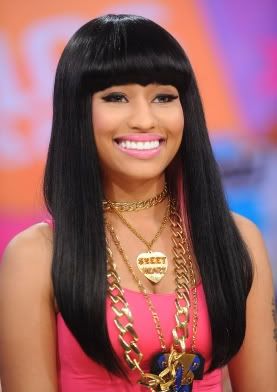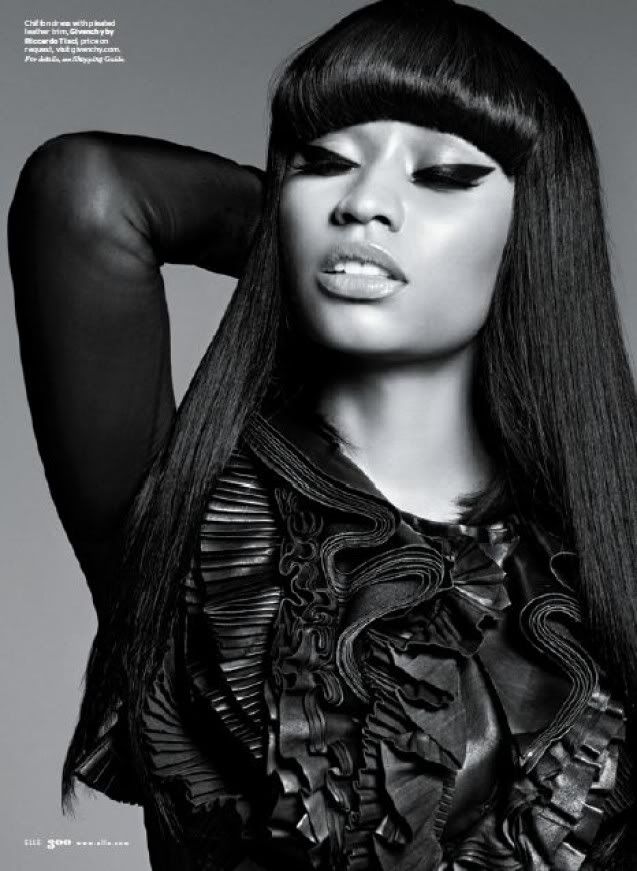 Blog
Wed, May 18, 2011 at 3:17 AM

Everyone in School Calls me Nicki Ma'lon. They always tweet about how I'm Nicki's biggest fan &how im obssesed & i love it, to me everyone is a Nicki fan but you know we have those undercover Barbs. My friends even call me &say something bad about Nicki because they know i'll flip out. but i make them say sorry or knock on wood. Don't ever speak ill on the Queen. if you are following me on...