I love Nicki! she is such an inspirational figure! She is such a beautiful being and her music is the BEST!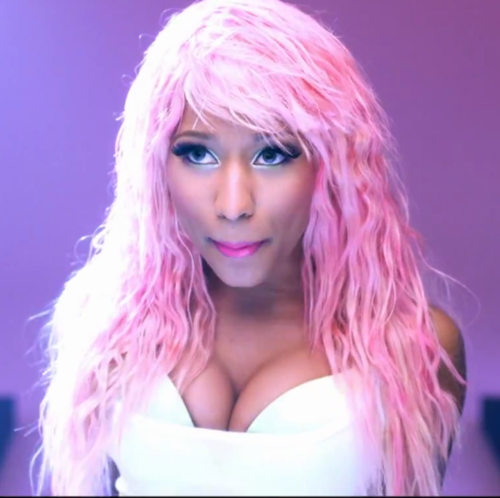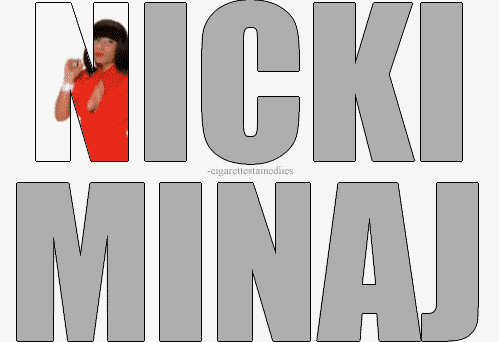 Music Playlist at MixPod.com
Blog
Fri, May 13, 2011 at 10:20 PM

I remember waiting for this day to arrive! We had bought our tickets and passes like a month early so it felt like a lifetime waiting for the actual day to come when I would finally get to meet my idol also known as Nicki Minaj! Finally the day came it was on 4/15/2011 (a day that I will never forget!) I remember waking up really early because i wanted to be ready and not be late but its...