i am full of energy..i sing ,dance, draw.....im smart and beautiful....i love fashion my style is a bit odd but its still me acceptable grades...(3.9or4.0) i have a few good friends or well true friends im am focused and im going somewhere in life..i have plans, dreams, ALOT i love me and my family I THANK GOD FOR MY MOTHER i have to say i am blessed...I LOVE NICKI..... i mean who doesnt...my hometown is Sydney, New South Wales, Australia currently lived in London, United Kingdom..

i am not perfect but im not too far from it...lay in true beauty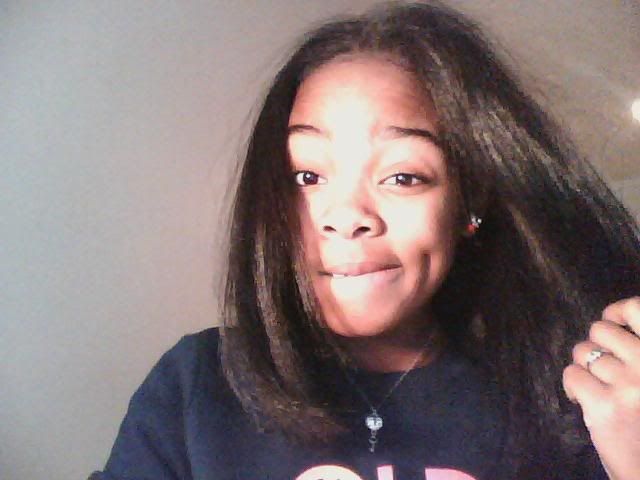 i say i am who i am..AND IM ONE BEAUTIFUL PERSON INSIDE AND OUT...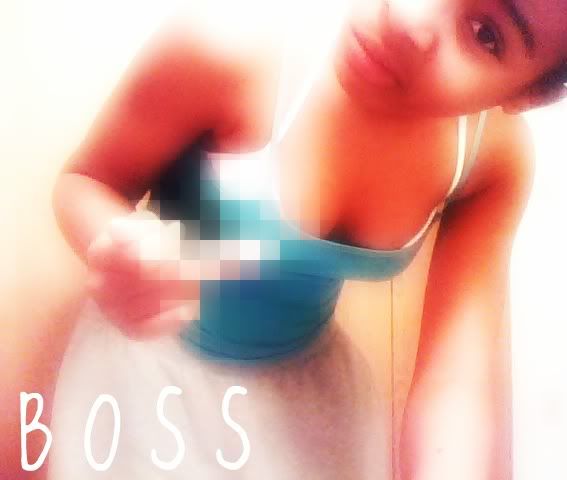 i am a B O S S....Btc beleee that..!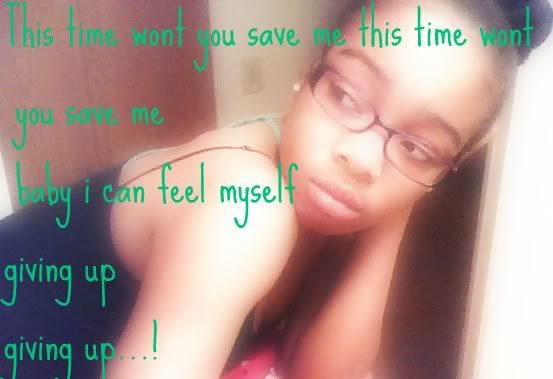 S A V E M E.....!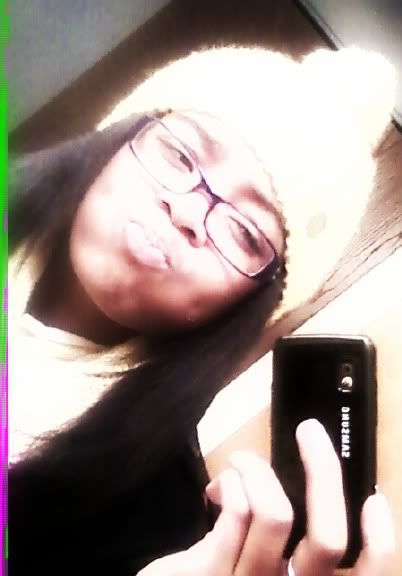 I WAS BORN THIS WAY...LONG HAIR BEAUTIFUL GLOWING EYES WITH COLOR AND THIS SKIN AND IM HAPPY THIS WAY..! I LOVE WHO I AM
Blog
Wed, Dec 8, 2010 at 9:40 PM

I cannot i repeat CANNOT this Bitch lil kim had the nerve to make a diss (black friday) about OUR Nicki like come on like yo seriously (nicki's voice) she needs to sit her ole' dusty a** down somewhere her rapping career been over its becoming a new year BITCH.....YOUR DA DUN DUN she had the nerves to say what she said.....bitch you been a fan....yes yes indeed she shiting on you (a verse she...