G.R.A.C.E.
Manchester - U.K.!!
'God is with me Always'
NOV 22 2010!! #PinkFriday
"How could it me, little me, Had the power to be the best B, in the league, Yeah inevitably, but could it be, little me, You was heckling me.." :)
"so far ahead, these bums is lagging, see me in that new thing, bums is gagging..."
"Hit up Grace Jones and tell her I said strangé, I'm out in Paris muthafucka with Beyonce"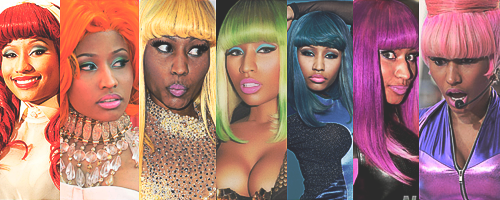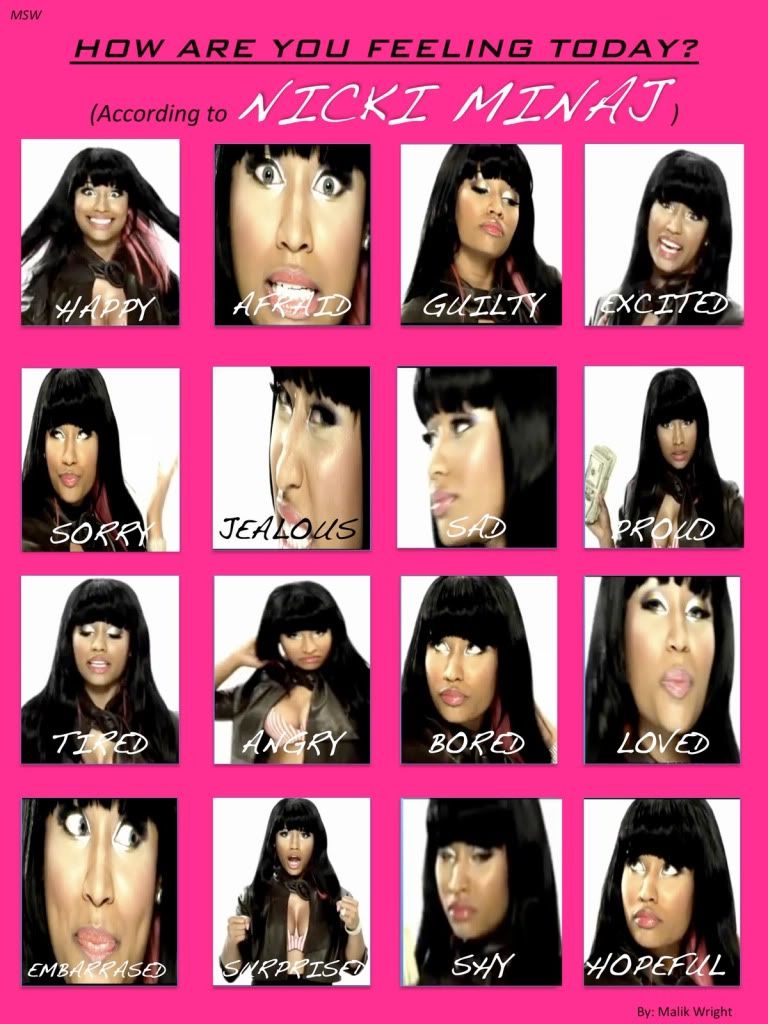 Blog
Sat, Jan 1, 2011 at 6:03 PM

I LOVED the video overall. Nicki definitely made the video....her's was the best part!!!! The whole barbie vs roman thing was amazing! kanye's part was.....interesting lol but good :) PLUS they coulda found SOMETHING for jay to do other than just standing there. (loved his verse tho) :) Lucky for them nicki saved the video xx