Nicki is the most important thing to me, not including my family. I NEVER go a day with listening to her music , checking her twitter, watching interviews on YouTube, and getting/ looking at pictures of her. I also make posters of her. I have this box under my bed were I keep pictures of her, a list of all her songs, some of her quotes, a few drawings I've made, and many of her verses. I always listen to her music before I go to bed and when I wake up in the mourning. I love her and SB. I have 840 pictures of her right now on my phone, but it literally changes every day, so yeah. I dream of meeting her.( no i literally Dream of meeting her. I've had a dream along those lines on many occasions. I of course always hope I'l get to meet her, too.) I know I at least will in heaven, but I want that heavenly experience on earth, too. :) she's my rock, I know I don't actually know her personally, but I can always turn to her. And you can ask me anything about her, and I will know.i just love her so much. She has made a huge impact in my life. She tells me 2 b in school and she teaches me 2 b confident. I love her and always will. :-)
Just a FEW of my fave Nic LYRICS:
"you,you hoes buggin', repell that!" -Roman Holiday
"I mean m-m-m-my ur like pelican fly!" -Super Bass
"Whete the fuk my curry chicken and my rice and peas?" -Beam me up Scotty
" Yes, I'm a beast, and I feast, when I conquer." -Save Me
"Young Money is the roster and the monster crew!" -Monster
" Ya I'm in that tonka, color of Willy Wonka, u could b the king, but watch the queen conquer." -Monster
" No when I'm lyin, no when I'm cryin, it's like u got it, down to a science." - Right Thru Me
" Ain't on my period but I gotta new pad!"- Roman in Moscow
" Click,click, click, young Nic, the atomic bomb!" -Massive Attack
" sorry I broke up, excuse my cellphone! It must b an AT&T dead zone!" -Bought the bar
" In this very moment I'm king, in this very moment I slayed Golith with a sling" -M4L
" got da illest dude in the game, speakin my name, I'm the one, I'm the one, u heard me? Same number they stitched on Mcgadry jersey." -Playtime is over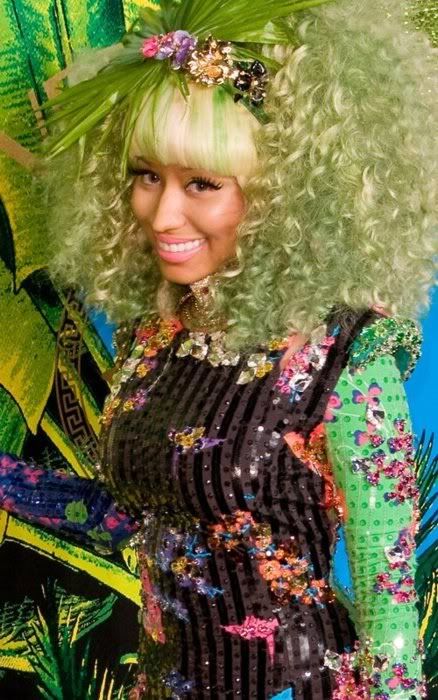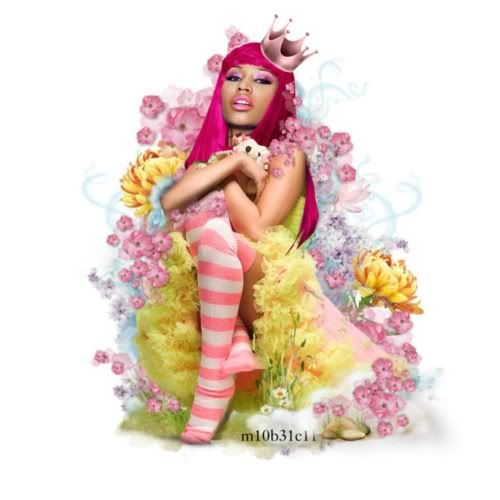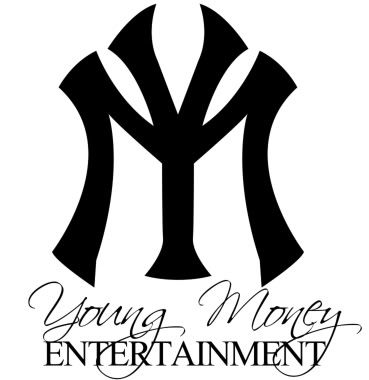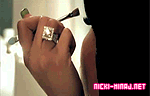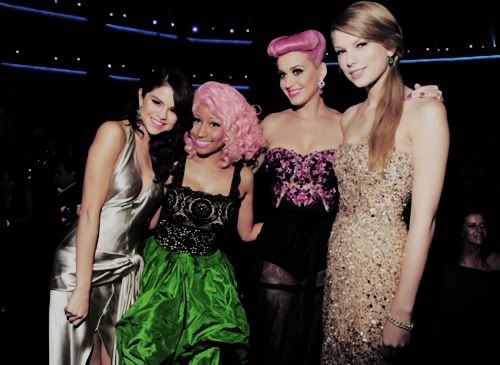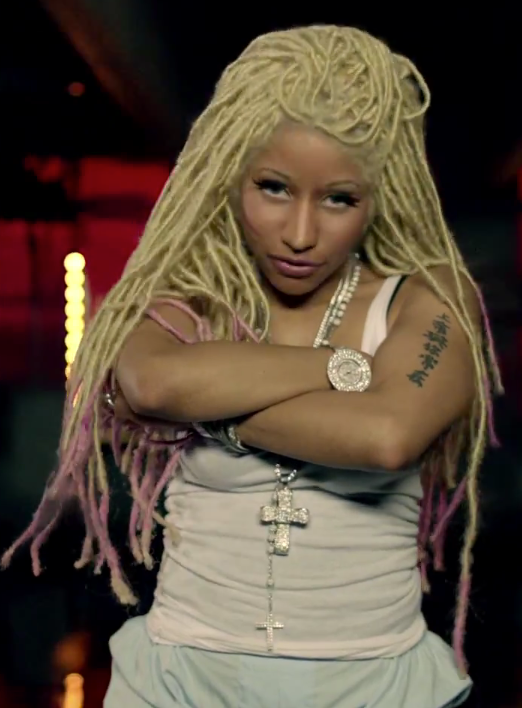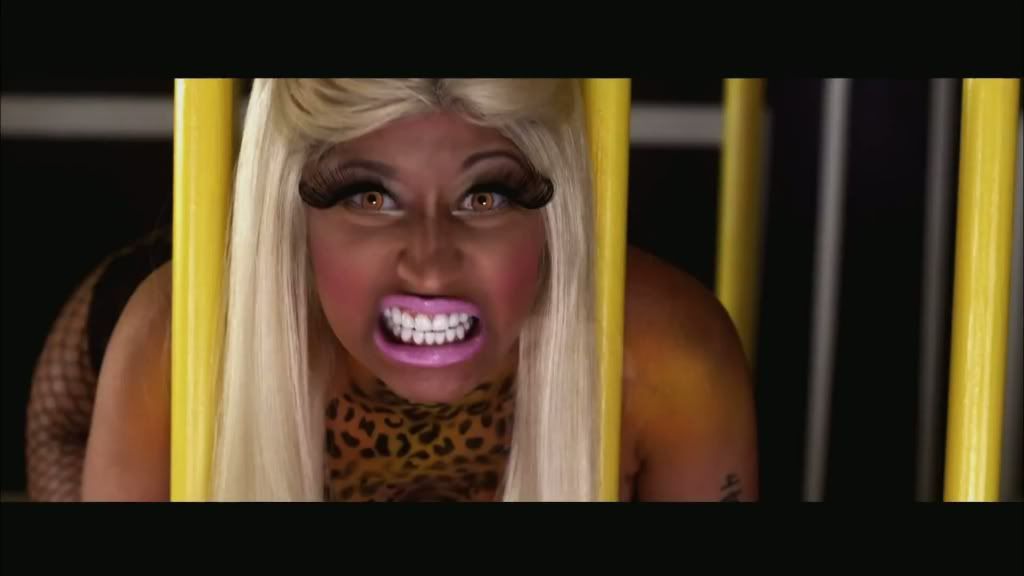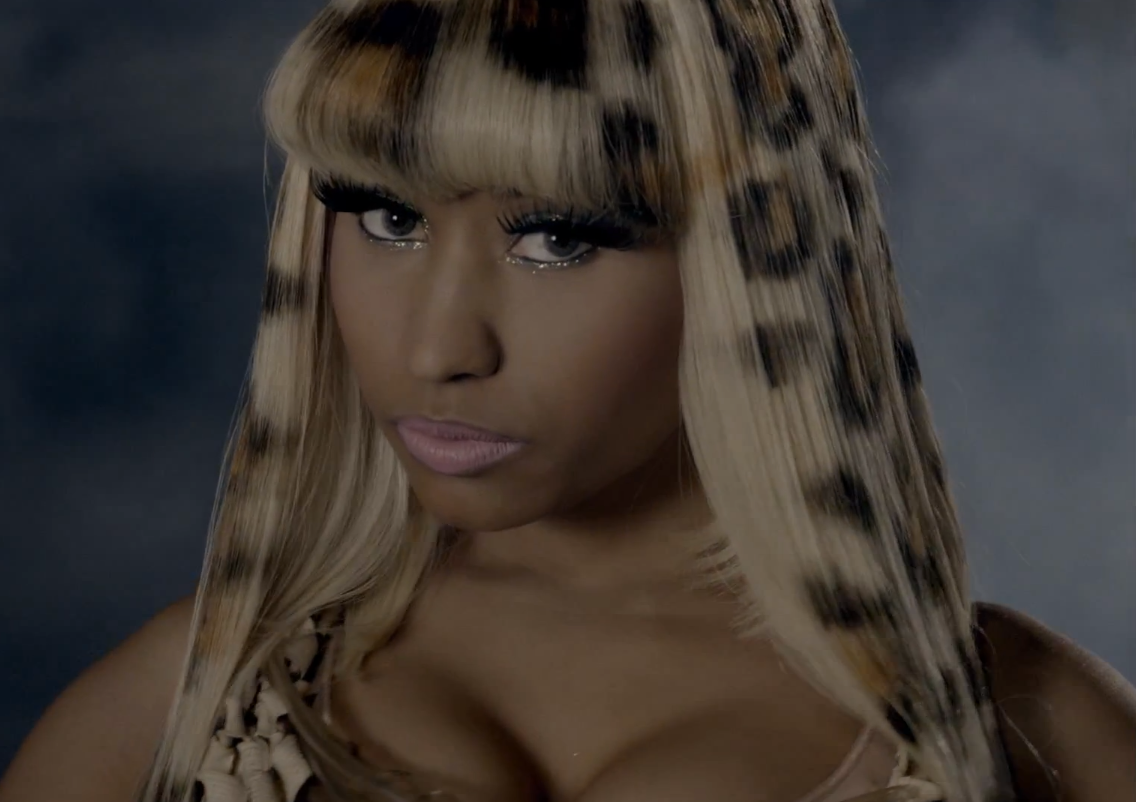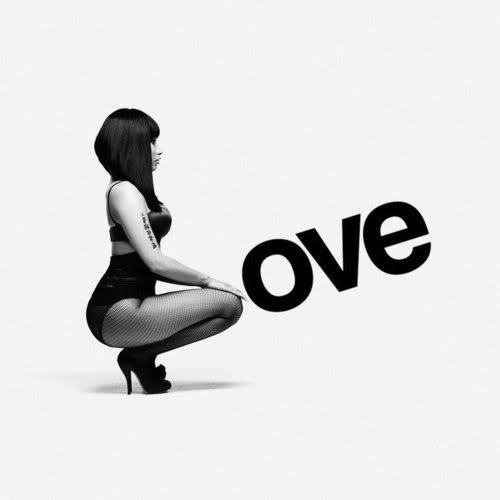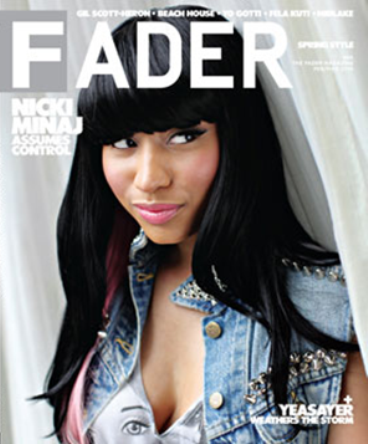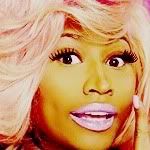 Fridgin all da way :D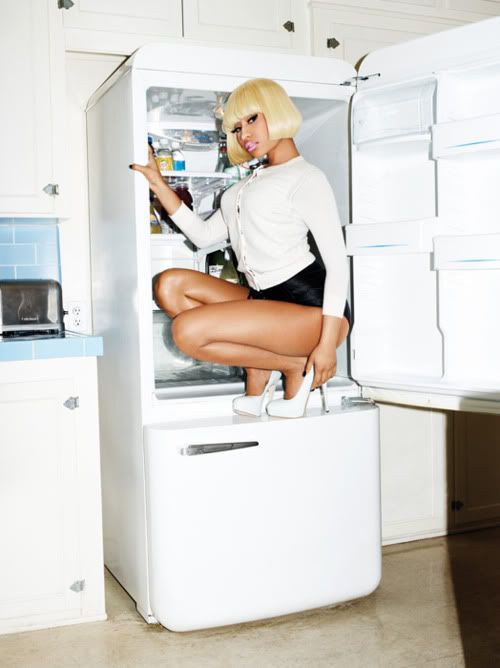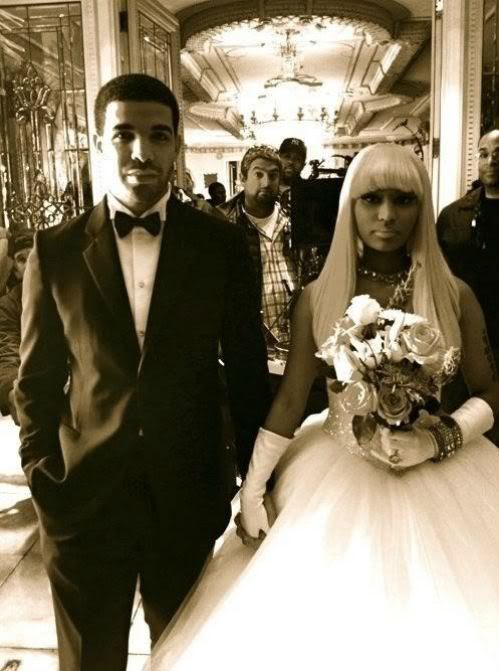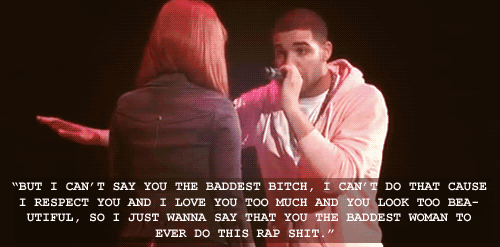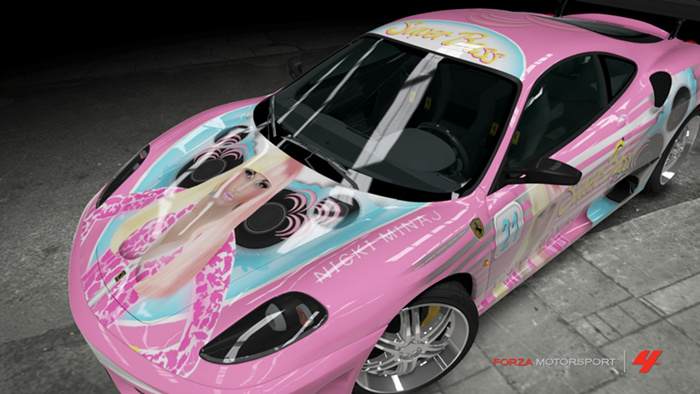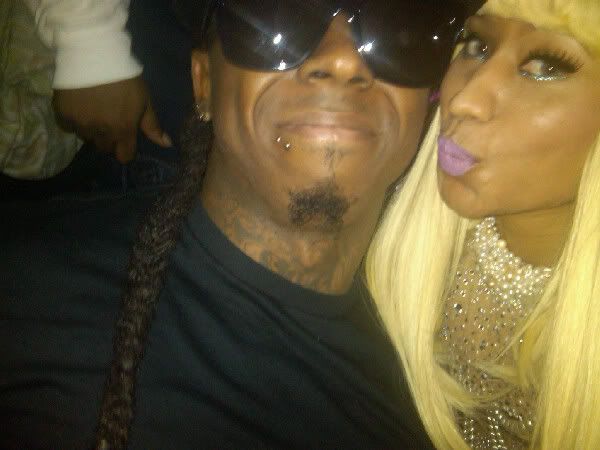 yummy! cranberries and almonds :-)





Playtime is over, sucka free, beam me up scotty, and pink friday!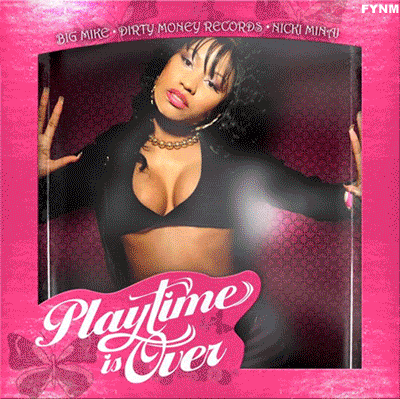 one of my favorite quotes by Nic: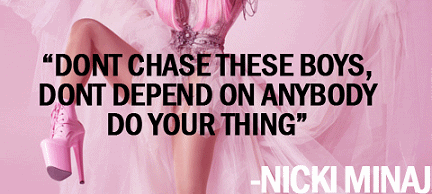 how freakin cute is this?!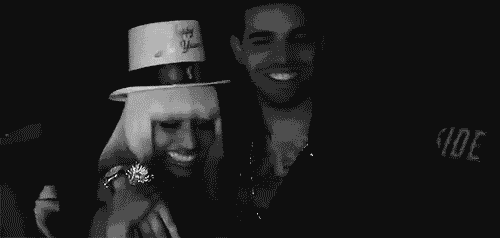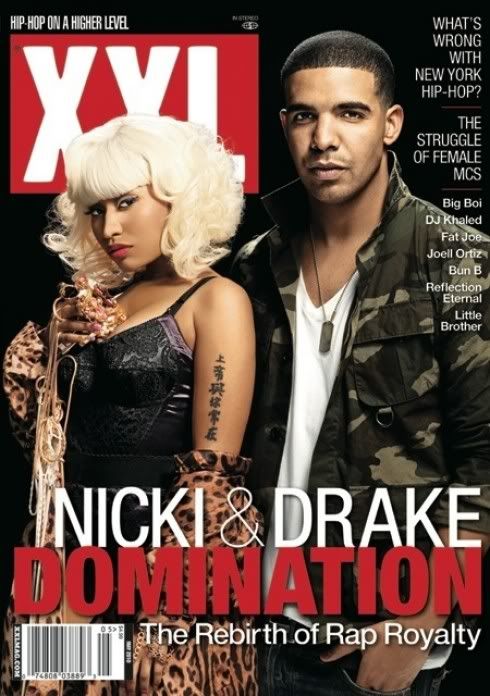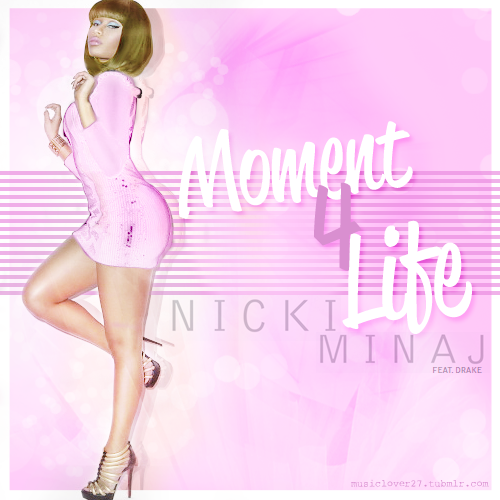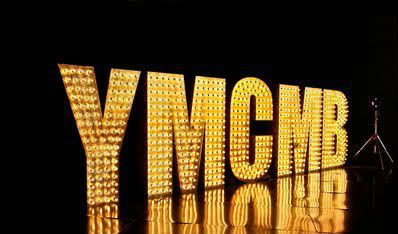 Dance break yall!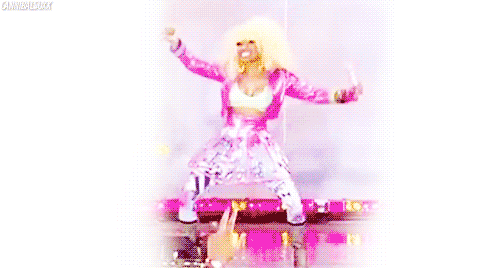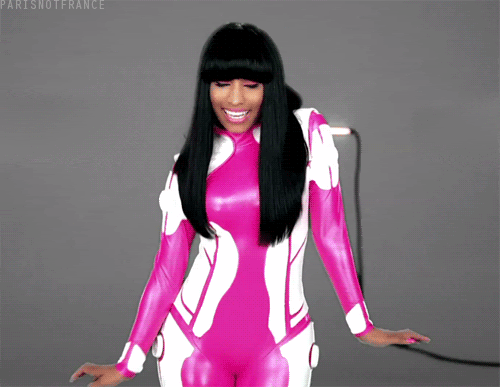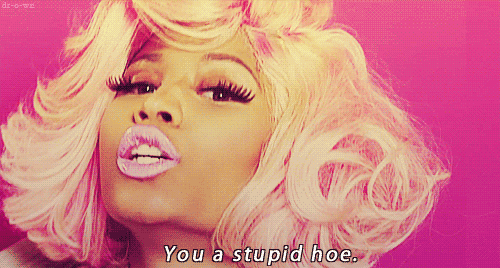 Blog
Fri, Feb 17, 2012 at 5:50 PM

Yay! No school 2day 4 presidents day! So I'm spending the day the Nicki way! Been listening to her music and watching interviews! Was laughing SOOOOOOO hard earlier. I was watching those old Tim Westwood TV interviews with Nic and SB, and remember the thing with Nicki having kids with Drake? And the whole. " I mean Whip My Hair is just a white version of the dutty wine!" I DIED!!!! It was so...