Im a very outgoing & friendly person. I can be crazy at times, but what's the meaning of life if u can't enjoy it??? I have like over (a big #) pictures of Nicki Minaj....like she is a sexy barbie!!! I truly honor Ms. MInaj & would love to meet her one day..:) ADD ME AS A FRIEND!!!!
Sorry about the mess, under construction!!!!



"Couple wet wipes 'case a bum try to touch me. . .EWWW!" -Nicki Minaj
#manijustdiditon'em


"Pink wig thick ass give 'em whip lash"
#imamuthafucknmonsta!


"u kno i keep a bad bitch lemme sign ya boobs!"
#immabadbitch;;


"im a bad bitch, im a cunt, n i'll kick that hoe. . .punt!!"
#lykadungeondragon


"i think i'll have a rap bitch for my entree"
#ittybittypiggy


"clap for the heavy weight champ - me"
#iluvvnickiminaj



"i drove for miles just to find u & fine my self"
#saveme



"its friday the 13th & guess who's playin freddie!!!"
#mychickbad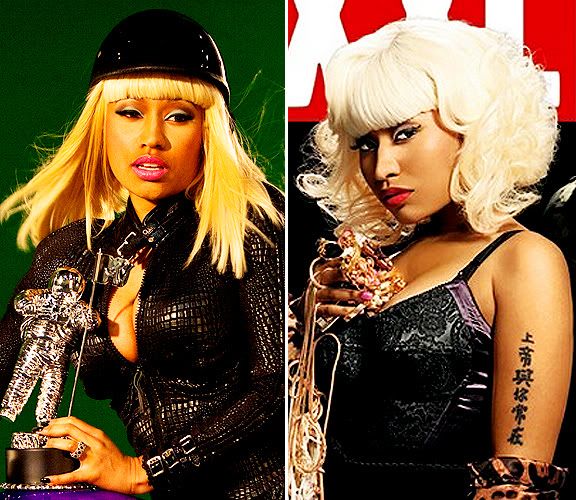 "n for ya luvn imma die hard like bruce willis"
#yourlove


"i mean u bad but Nicki is bad girl!"
#tattdonhisligement


"I wish today it wld rain all day, maybe that'll kinda make the pain go away"
#icametowin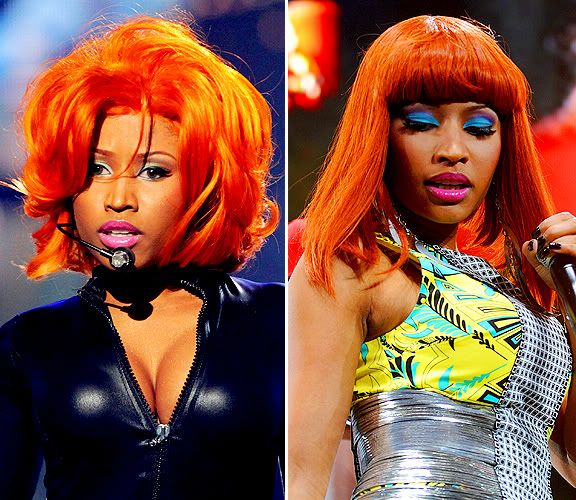 "to all my bad bitches i can see ya halo"
#imthebestbitchdoin'it


"u cld bring it any day, natural bad ass, NBA"
#bangbangthepistol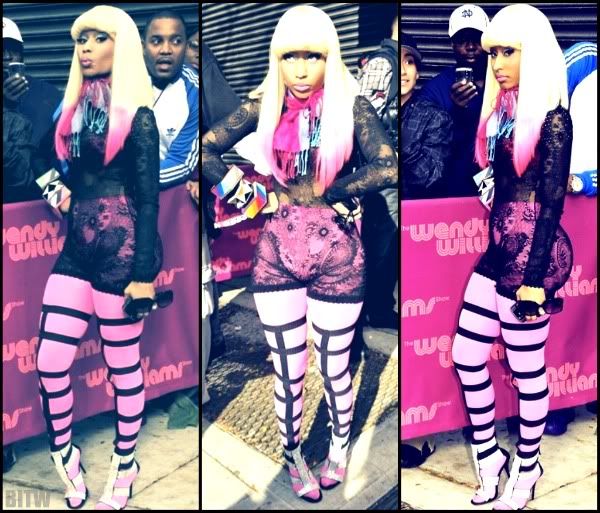 "maybe u died cuz everybody ask me where u at,"
#dearoldnicki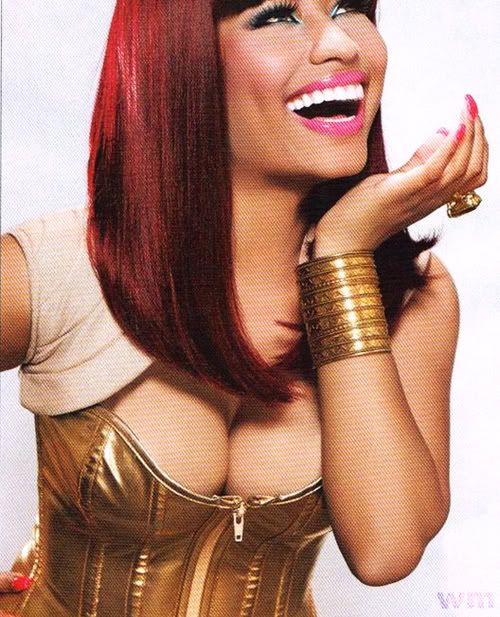 "N i dont sympathize, cz u a simple bitch"
#checkitout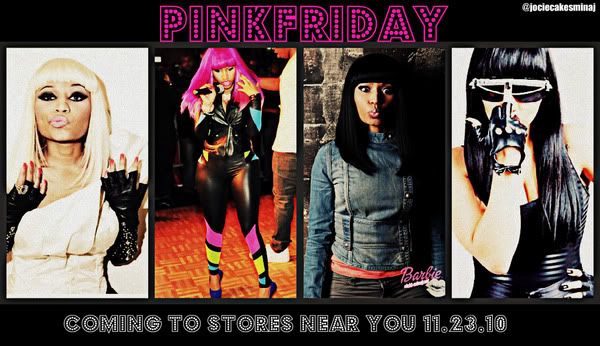 #pinkfridayhoe. . .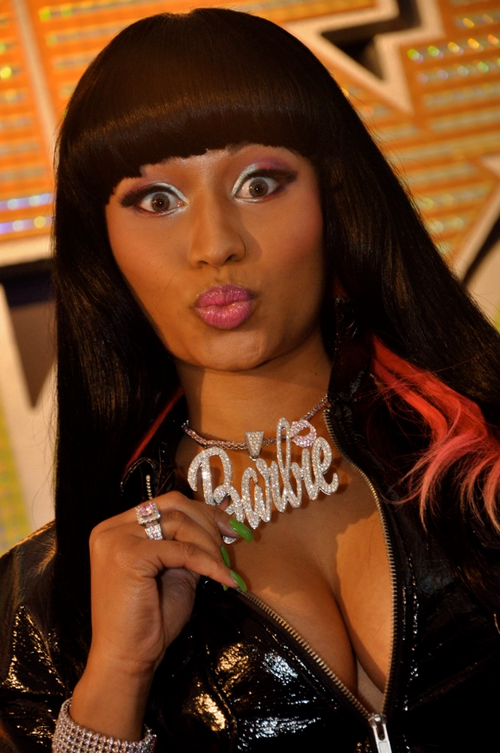 #itsbarbiebitch!
PS:Nicki Minaj is so sexy. . .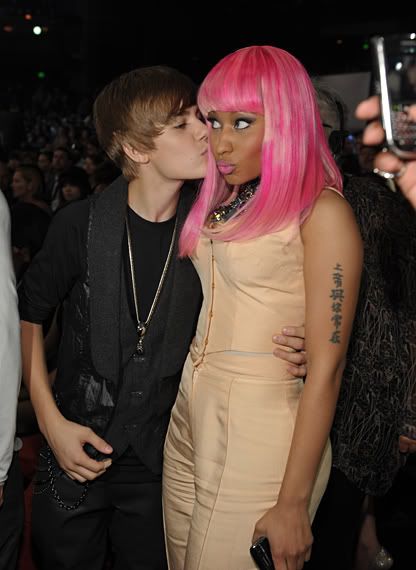 #nicki&bieber
Blog
Thu, Jun 23, 2011 at 8:58 PM

SO the blogs are saying that Nicki & SB are together . . . thats crazy!!! thats he rbest friend/ hype man, they not more than that, as far as i know :) -With lovee