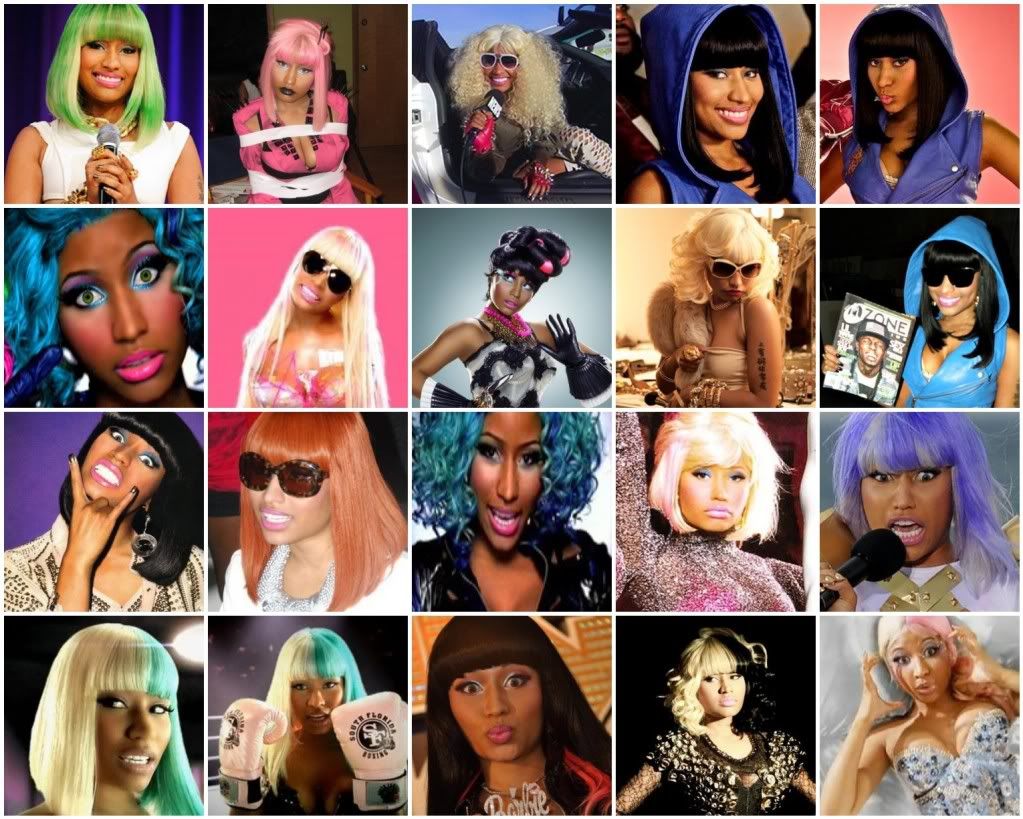 .




NICKI FAN I wish to meet her like yesterday!! I want something autographed by her! Something I can keep FOREVER Not something that fades over time!! Like signing my boob, I'd love that, but I cant look at it everyday because it'd prolly wash off the next day :"( xx. Names Kwanza, I'm 17 and I graduate from HS in JUNE! June 8th to be exact xD. I'm excited to move onto the next stage of life but nervous at the same time. I wish to be a Graphic Designer, And also work in the Med. Field. I enjoy doing almost every kind of art except play an instrument and sing cause I can do neither. I want to visit Tokyo and move to the UK. Fun to be with and talk too HIT ME UP :). Follow me on Twitter, Add me on FB. NICKI FOR LIFE!
Blog
Wed, Jan 19, 2011 at 1:33 PM

ok first things first I'll eat your brains then I'mma start rocking gold teeth and fangs cause that's what a muthaf-cking monster do hairdresser from Milan, thats the monster do monster Giuseppe heel that's the monster shoe Young Money is the roster and the monster crew and I'm all up all up all up in the bank with the funny face and if I'm fake I aint notice cause my...