LOVE FROM OUTERSPACE 4 NICKI MINAJ. Inspires, smart, caring , beautiful, talened. #PINK FRIDAY | The Album | Dropped 11.22.10 | Nicki Minaj |Young Money Beleedat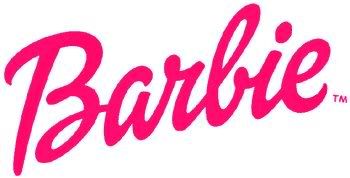 I LOVE NICKI MINAJ TO THEE FULLEST.
THAT'S MY GIRL NO MATTER WHAT.
NICKI'S "V" MAG SPREAD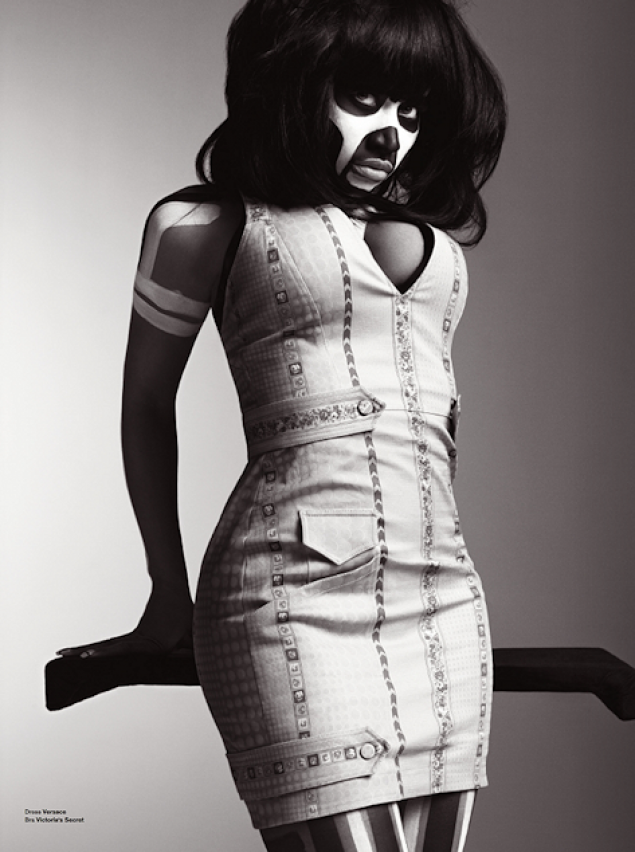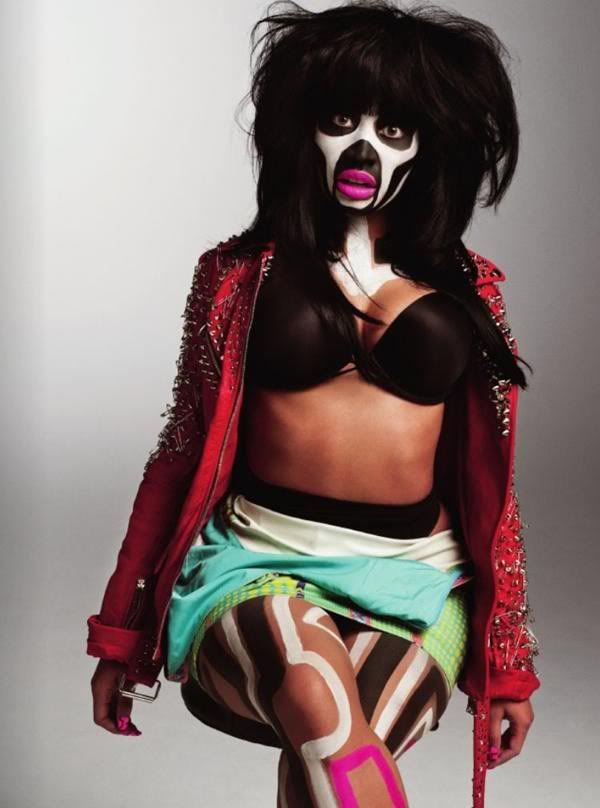 PINK FRIDAY 11.22.10 NICKI'S #1 ALBUM. IF YA AINT GOT IT GO GET IT.
IF YOU DIDN'T KNOW, NOW YA KNOW.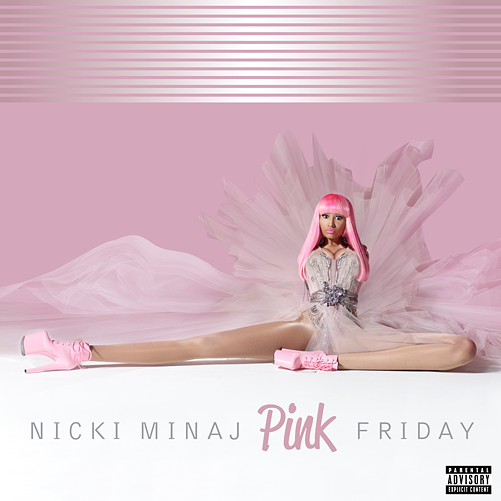 I GOT MINE and THEE SHIRT..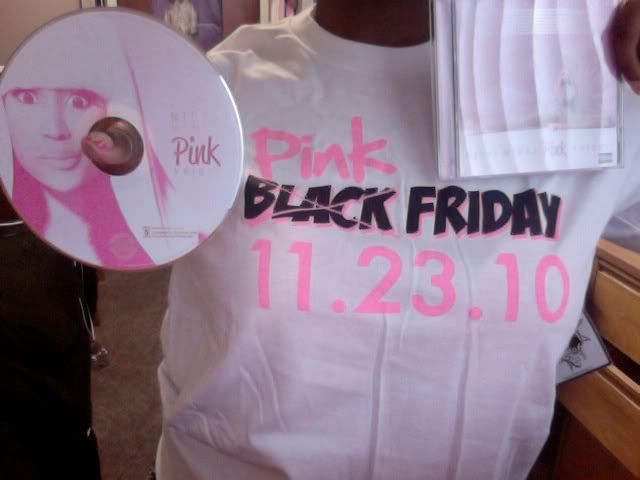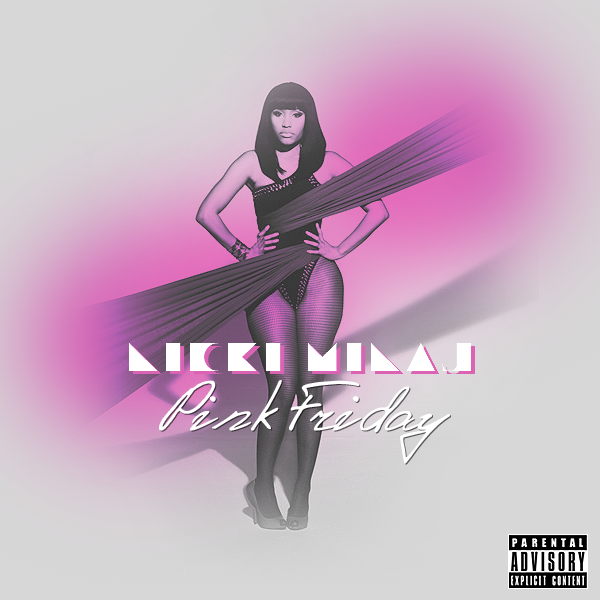 MY TWO FAV PEOPLE- HB &SB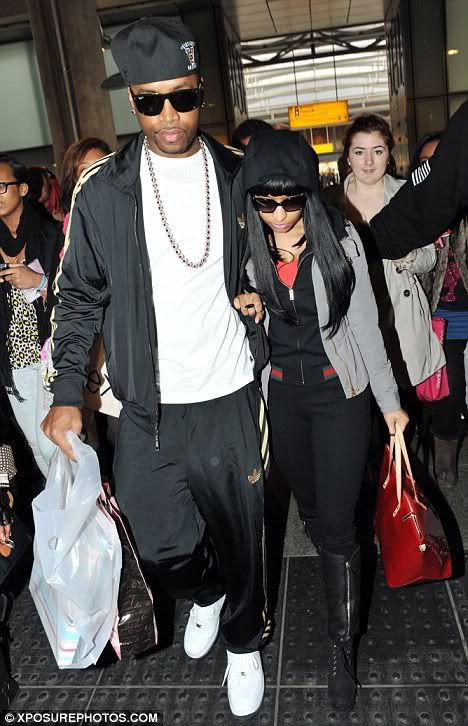 *ME* and My Creations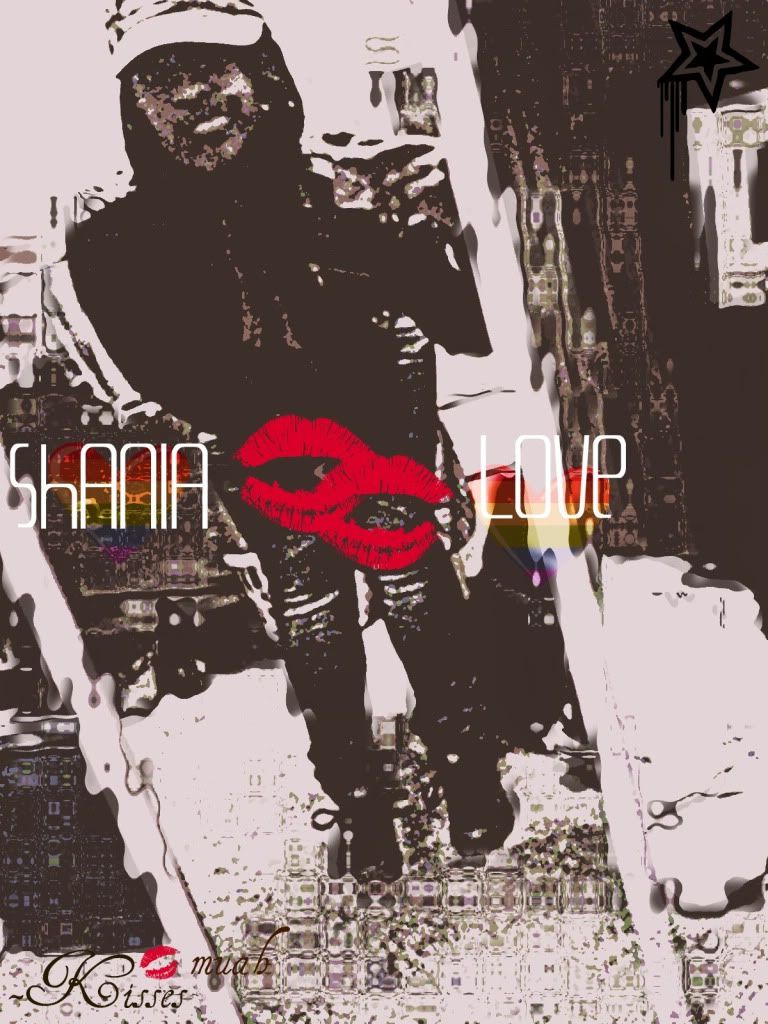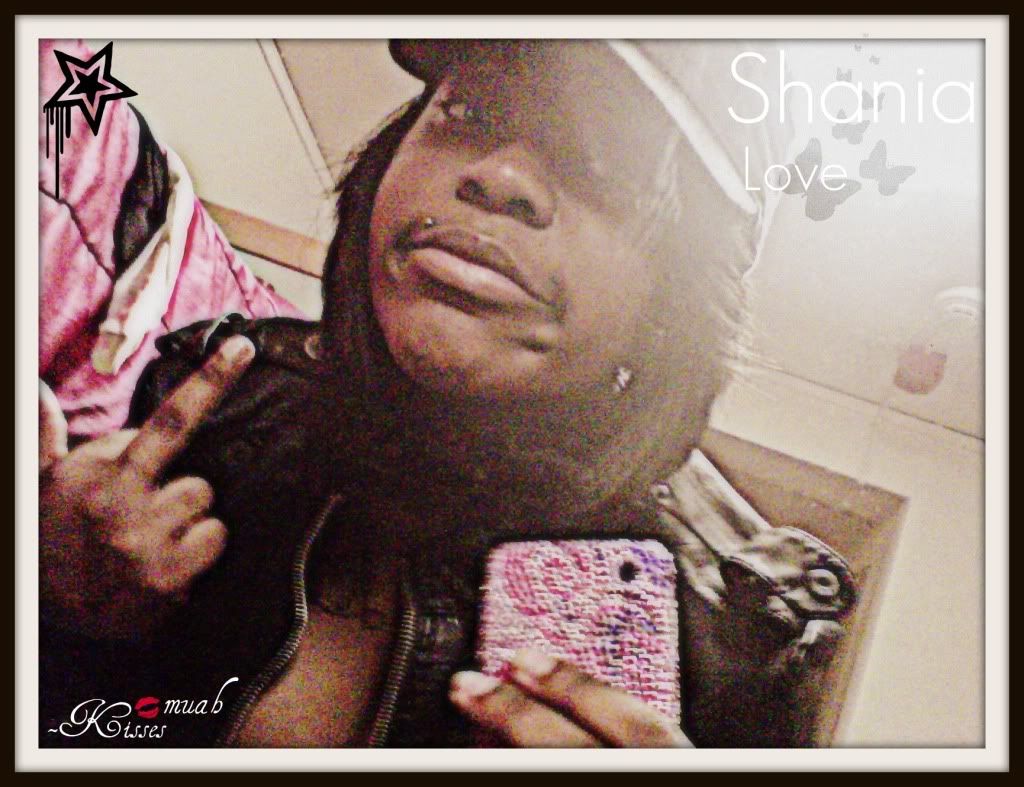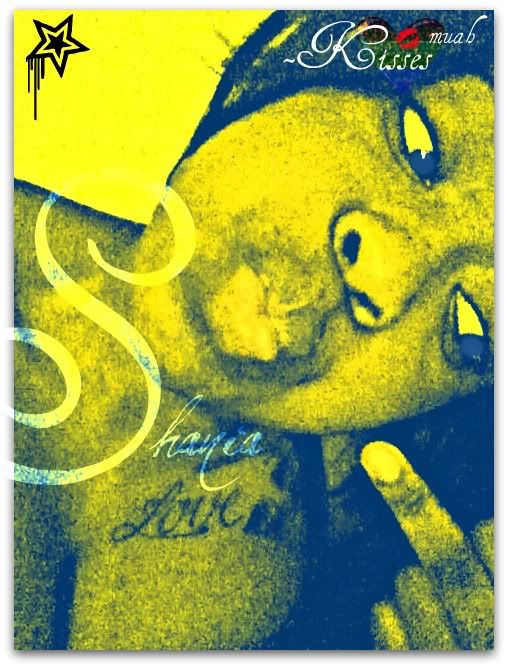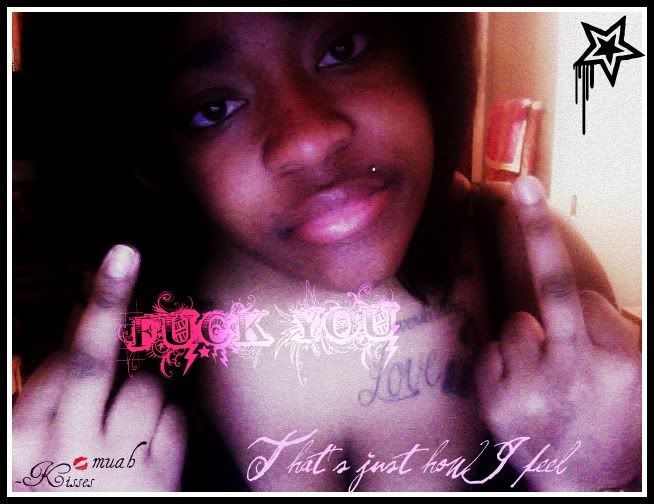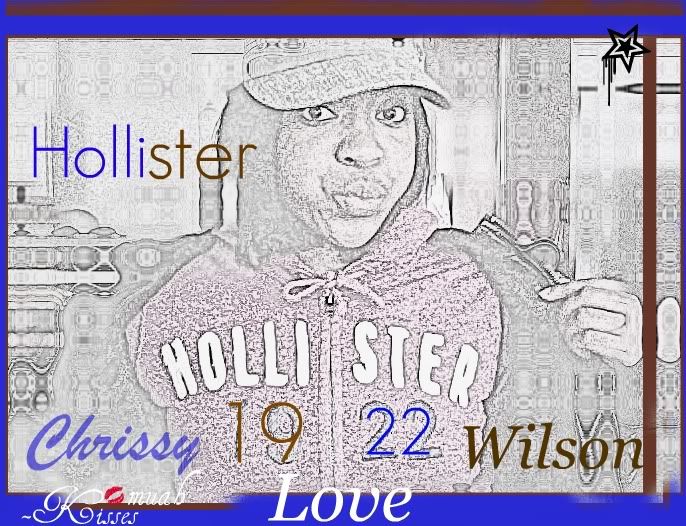 LMAO @ THIS ONE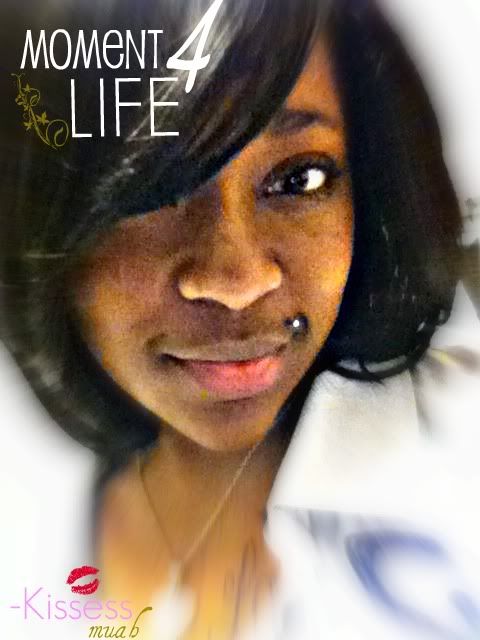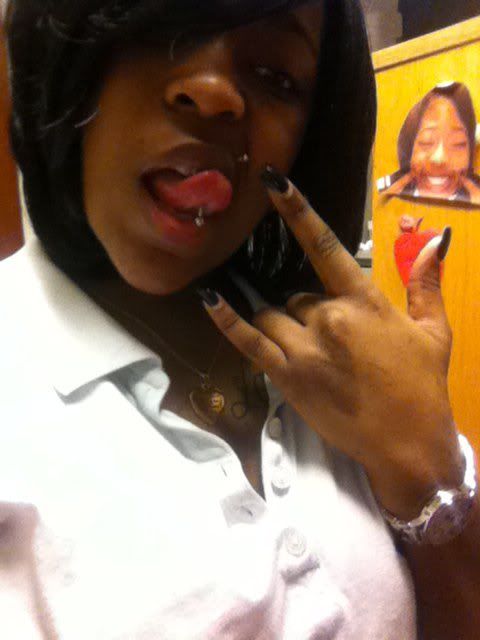 MY ONE AND ONLY BABY!! I LOVE MY ARMY MAN SO SO SO MUCH!! BELEEEDAT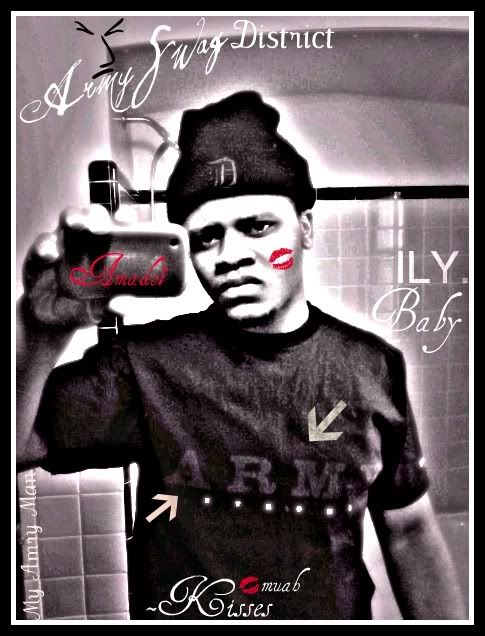 THIS ONE FOR FUN THOUGH..
THAT GIRL GOT A DONK...LMAO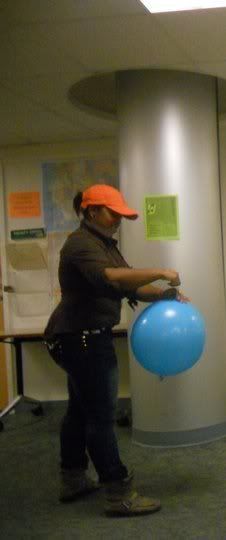 THIS JUST A LITTLE SOMETHING I WROTE. IT IS ABOUT ME..CALL IT WHAT YA LIKE.
Who am I? Am i a person who hates. Am i that on that always looks at race? Race on peoples face, that runs at a certain pace? It only runs skin deep. And under that skin is- is what? Fate? I win because the person i am is way more visible and deeper than this skin. Its permanent, it a muniment-muniment yea. A law that allows me to be me and to be me.. free..ha Free is another word that describes me. ohhh yea see this is true for im excited to be me my dear. Hesitation aside but would it be better if i hide. see naw thats not me. Everybody seems to know who i am or do they think i am Who they want me to be? It that all they see? A Stan, that only eats out of your hand?ha ha... its funni because im non of that but one thing i am is a Roaring Spring with a million pages. Perforated no where because you can't break me You can't make me nor take me. Take me from my subject and narrow rule me down to a stereotype. A stereotype that looks like this

and thats nothing like a kiss soft upon a cheek. That cheek of lies that makes one cry and wanna die. But thats not me either. Im better than that. Criticized but Is that whats it all about, to sit there and pout and doubt..i grabed it i don't know why they mad at it. Am i suppose to be that? A dream-breaker..naw im the dream-maker. I won't break me to make you but rather break bones to make me better. im not a conformer..conforming to each and every shape that man makes..i make my own for me because i will be who i wanna be. Not one to stress and go crazy over this hazy moment. They want me to..

...yea that. crazy? Call it what ya like but don't call it me cause im not that type. I am who God made me and that no stupid..Never have i ever falling into the traps of this day. Silly of me to keep holding on? Which on of use is really dum? But thats besides the point..submerged within the light but everyone want to put me in the dark Am i supposed to hide my face like this?

It that good enough. It that the case? or like this?

But you can't see me.I want thing to go my way and this way aint aint..man skip it. all i want is to be me. But look think about it..ur not in this portrait..why can't i live life at my own past. Everywhere i turn someone i get burned But i have learned.i've learned no to let push me to be what they have ordained me to become. Naw im just a million pages in a note book that has a Don't no read on the front of my chest. closed of to the world because of the questions it pose. Thats a lot to read but you can't cause someone always throws there own ideas in which turn me all round to be something eles. Im in to much? That you can't even read. but what can i say..a lil more but ill end it here because in the end ill never fear. Thats me.
#RANDOM PICS OF


KILLING THESE HOES BLAH BLAH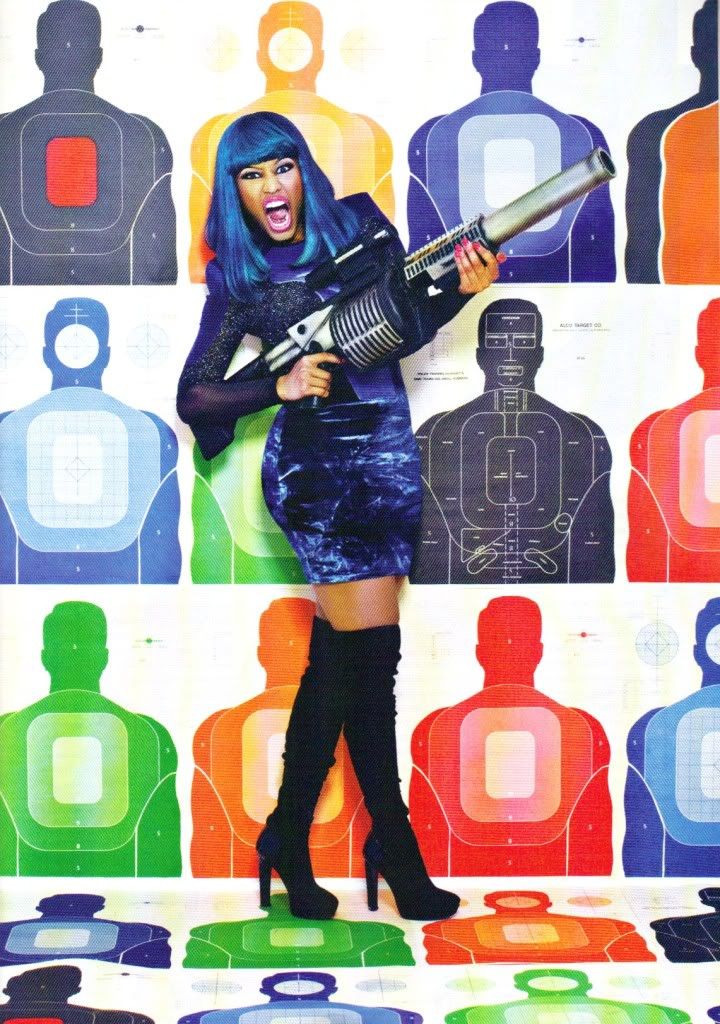 YOUNG MONEY ALL DAY....LET'S GO


SHOW MY PAGE SOME LUV BARBZ AND KENS. LOVE YALL TO LIFE..BELEEEDAT blahhhhhhh MMMMUUUUAAAHHHH
-KISSES* Kiltina



Blog
Sat, Jan 29, 2011 at 7:48 PM

You should stay another night with me Oh woah uh huh A one night stand is what I need Just you and me You should stay another night with me Oh woah uh huh A one night stand is what I need [Verse 1: Keri Hilson] Tell me how you like it baby Do you want it fast or slow Cos I get so excited baby When you're taking off my clothes Time and time again I done try To be the...